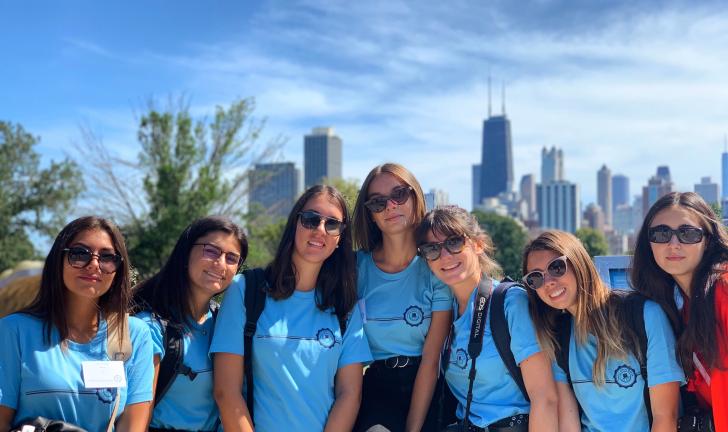 Position Summary
Administrative Specialist
The Administrative Specialist is an integral part of the administrative team providing outstanding customer service and accurate processing to facilitate in the objectives of student well being and government compliance standards. The position is full-time and reports to the AYP Program Director.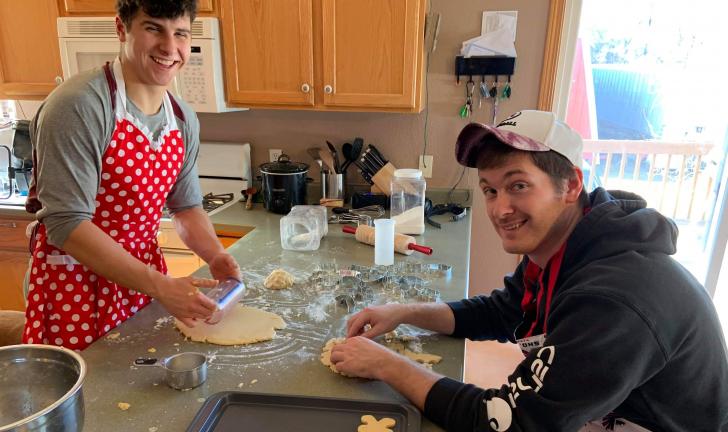 Organize and facilitate multiple standard email communications, using FileMaker Pro and Microsoft Office.

Review student and host family applications and enter data into FileMaker Pro.

Work with foreign partners to ensure all application materials are received and entered for all student files.

Work with field network to ensure complete application and oversight materials on all host family files.

Answer incoming phone line and general email correspondence.

Update and maintain files in Outlook and FileMaker according to standard operating procedures.

Collect, organize and facilitate paperwork based on DOS regulations for audit purposes.

Ongoing email and phone communication with schools, foreign partners, and field staff.

Assist in maintaining student records in SEVIS.

Contribute to the overall effectiveness of the department by consistently searching for and proposing innovative solutions to improve internal processes.

Upload and assign monthly contact reports in FileMaker Pro.

Assist with database reports and lists.

Other administrative tasks as assigned.
1-2 years of administrative experience preferred.

International exchange or work experience preferred.

Working knowledge of Microsoft Office Suite and Adobe, FileMaker Pro and/or SEVIS experience is also beneficial.

Strong customer service aptitude in working with and understanding needs of multiple stakeholders.

Excellent phone and e-mail etiquette.

Excellent written and verbal communication skills.

Strong attention to detail and organizational skills.

Ability to multi-task and handle multiple priorities in an efficient manner.

Must be a team player, possess a strong work ethic, and a
willingness to be flexible.

Bachelor's Degree preferred.