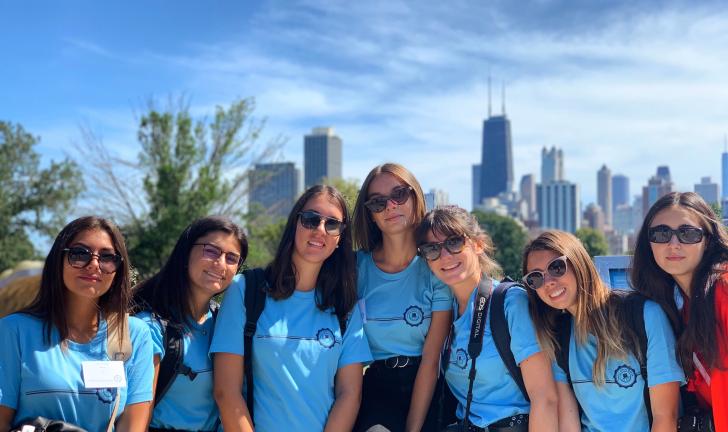 Position Summary
Administrative Specialist - AYP Emphasis
The Program Assistant is an integral part of the academic year program team, providing outstanding service and accurate and timely communication to ensure both student well being and support to the Coordinator and Local Representative network. The position is full-time and reports to the Network Director.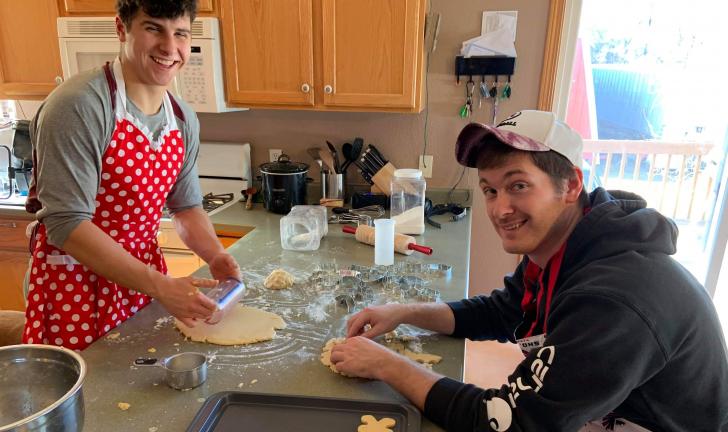 Coordinate with a network of Student Coordinators and Local Representatives in facilitating the placement of students in high schools and host families throughout the United States.

Recruit, screen, hire and train Local Representatives, who serve as the exchange students' advocate and support system while in the United States.

Review student applications and communicate with foreign partners on application status.

Develop and maintain representative recruitment and training programs and platforms.

Assist with database reports and lists.

Reply promptly to all email and phone communications.

Provide administrative and programmatic support for academic year student exchange program.

Other administrative tasks as needed.
Bachelor's Degree required.

Strong working knowledge of MS Word, Excel, PowerPoint, Outlook, and Publisher. FileMaker Pro experience is a plus.

Skill in development and maintenance of online platforms.

Excellent phone and e-mail etiquette.

Excellent written and verbal communication skills.

Attention to detail and strong organizational skills.

Must be a team player, possess a strong work ethic, and a willingness to be flexible.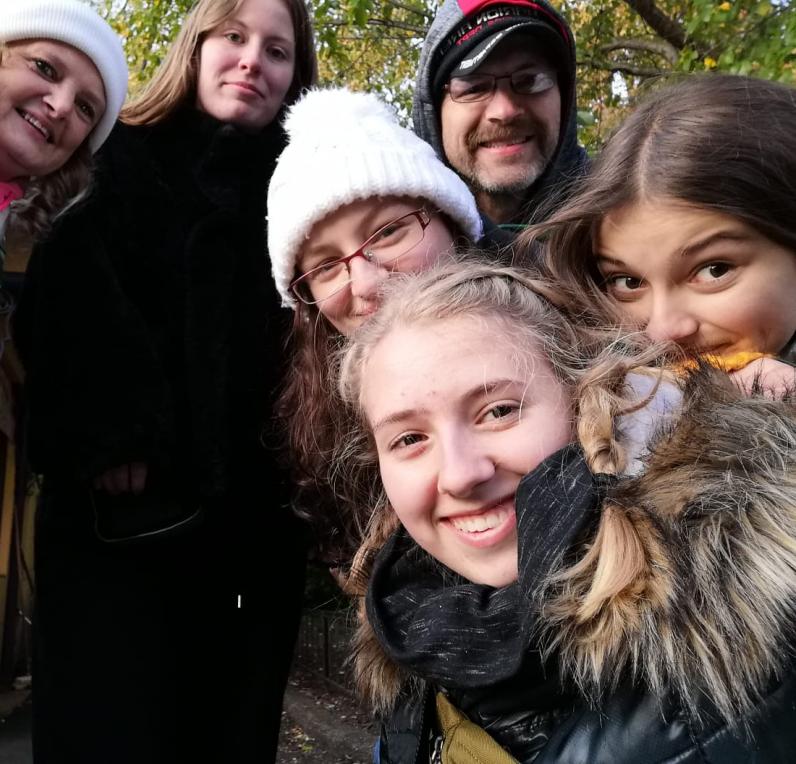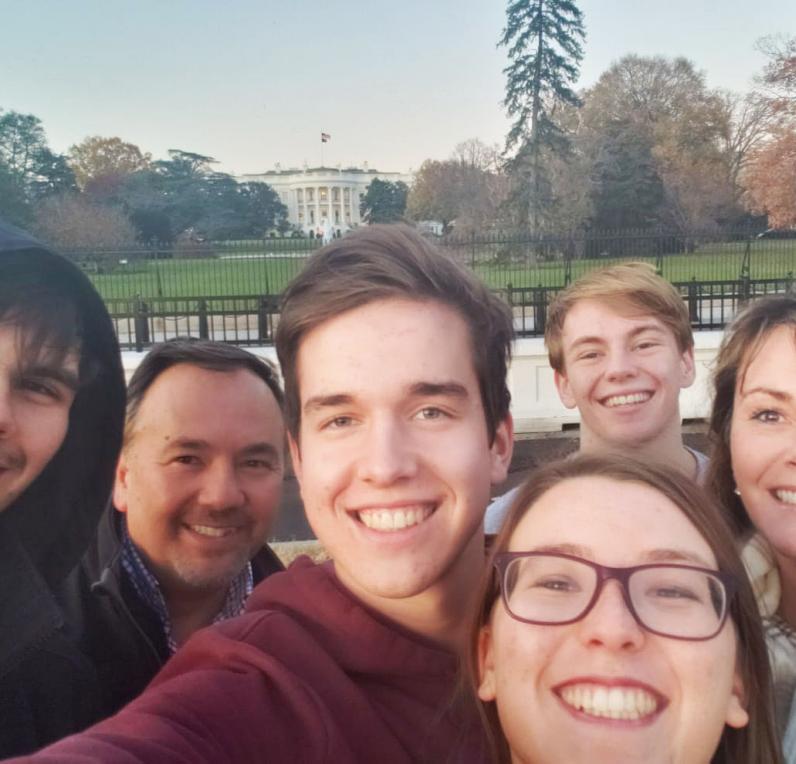 Ready to Apply?
Send resume and cover letter with salary expectations to Nacel Open Door's Academic Year Program Director, Tom Kalinowski for consideration.