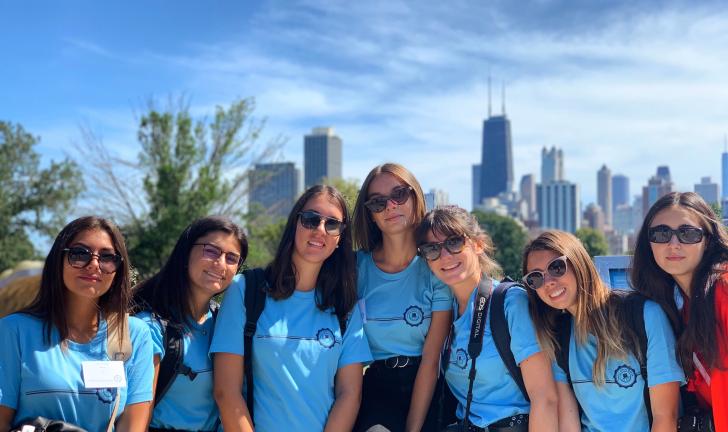 Position Summary
The Program Assistant is an integral part of the academic year program team, providing outstanding service and accurate and timely communication to ensure both student well being and support to the Coordinator and Local Representative network. The position is full-time and reports to the Program Director and includes a full benefits package, with paid parking.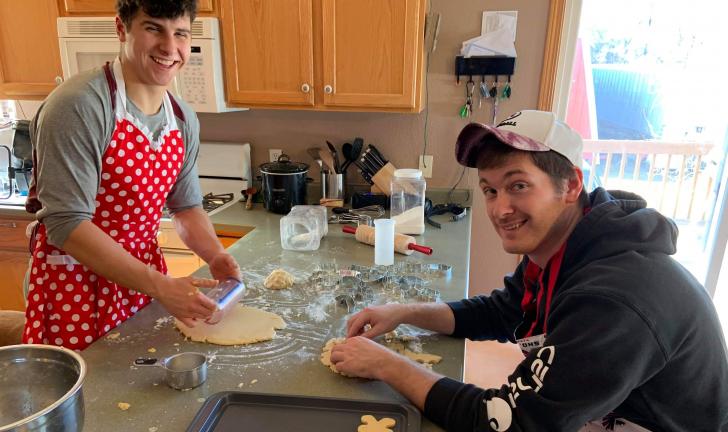 Coordinate with a network of Student Coordinators and Local Representatives in facilitating the placement of students in high schools and host families throughout the United States.

 Review student application materials, and correspond with foreign partners throughout application completion process.

Assist with database reports and lists.

Reply promptly to all email and phone communications.

Provide administrative and programmatic support for academic year student exchange program.

Communication and organization with foreign partners, host families, students and office staff to ensure all travel related information is completed and communicated appropriately for all program participants.

Receive and document travel confirmations from host families and students.

Enter and maintain student information into FileMaker Pro database.

Coordinate travel arrangements for all students attending NOD orientation.

Review, evaluate, approve or deny travel requests for all NOD students while on program. Work with field staff and advising to coordinate approvals.

Handle travel emergencies on an on-call basis.

Work with Orientation Coordinator to coordinate student orientation logistics.

Answer incoming phone lines as needed.

Promptly respond to and/or forward emails.

Other administrative duties as needed.
Bachelor's Degree required.

Strong working knowledge of MS Word, Excel, PowerPoint, Outlook, and Publisher. FileMaker Pro experience is a plus.

Excellent phone and e-mail etiquette.

Excellent written and verbal communication skills.

Attention to detail and strong organizational skills.

Must be a team player, possess a strong work ethic, and a willingness to be flexible.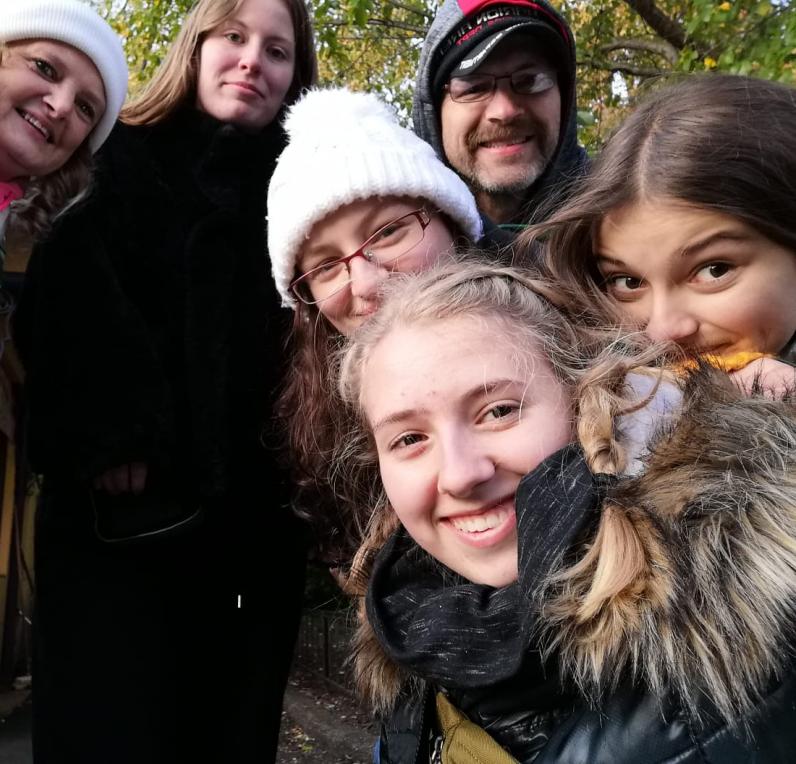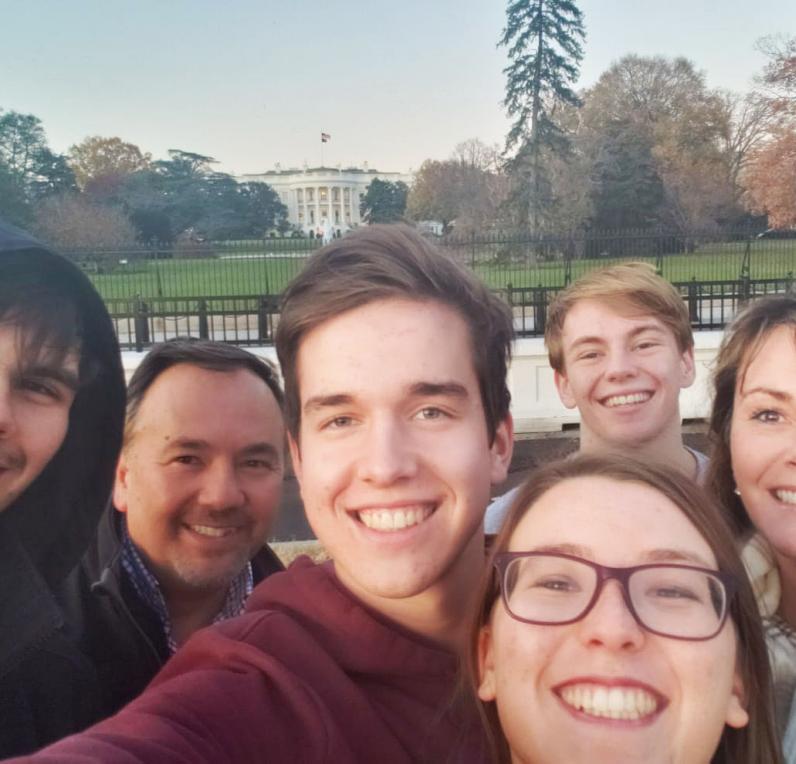 Ready to Apply?
Send resume and cover letter with salary expectations to Nacel Open Door's President. Dr. Rae Lenway for consideration.