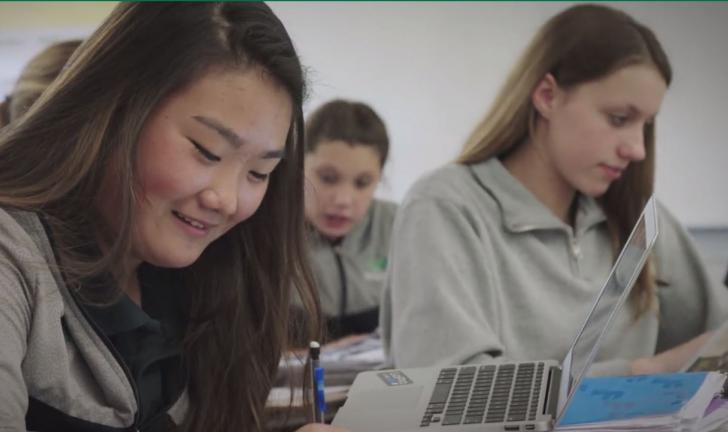 NISS International Scholars Program
In conjunction with the Nacel International School System (NISS), our Private School partners have the opportunity to offer their student body with our NISS International Scholars Program (Scholars).
The NISS International Scholars Program is a unique, innovative, personalized, and flexible learning opportunity for students with strong interests in cultural diversity and understanding.
As with our Private School Program, international students who attend a PSP partner school offering the Scholars Program will live with carefully screened and selected host families while on program. These families will be recruited by NOD representatives, which means they have a trusted contact to assist with any issues that may arise. Host families also have access to advisors, a travel coordinator, and all NOD staff, should they need support during the program.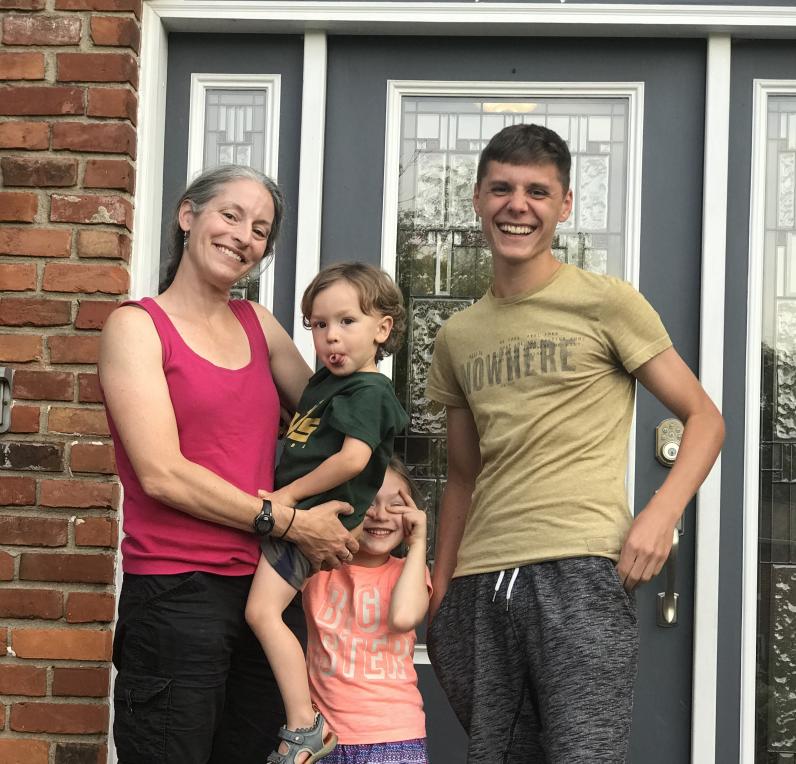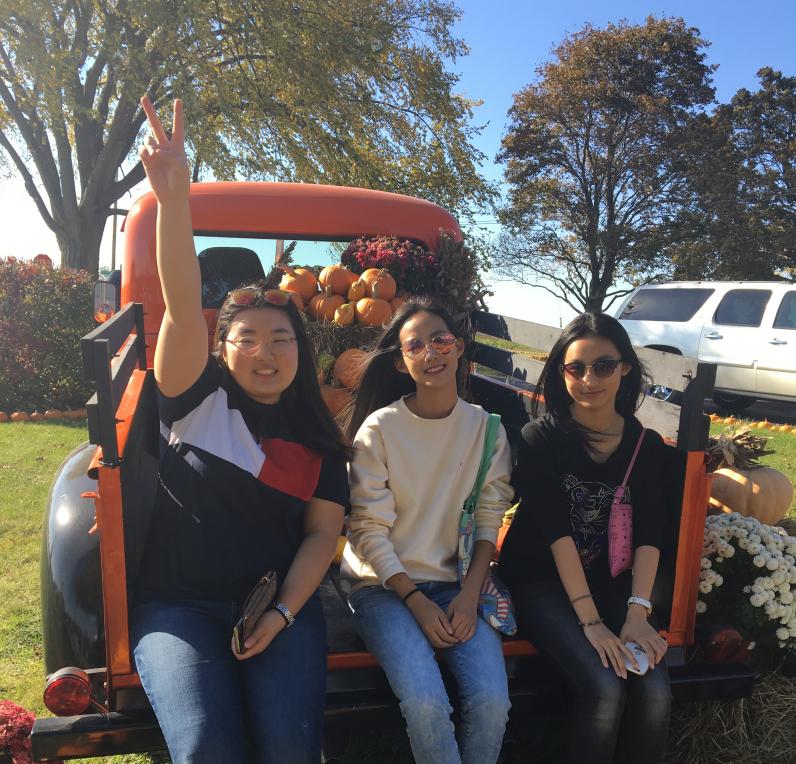 How to Apply
For more detailed information about the NISS International Scholars Program or to apply, please contact us.