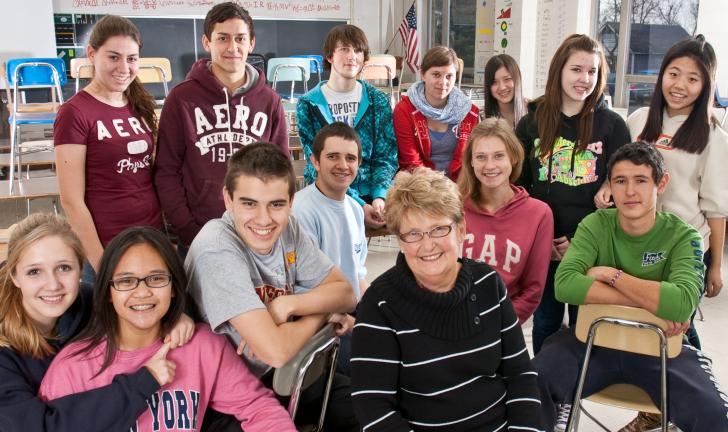 The Nacel Open Door Difference
Since 1957, Nacel Open Door (NOD) has been one of the world's leading student exchange programs, promoting a life-changing experience for its students and host families alike.
As one of the founding members of CSIET, quality exchange programs remain a cornerstone of our organization. With a full range of programs —long term and short term, public and private, individual and group, in the U.S. and abroad—NOD can help you explore the world.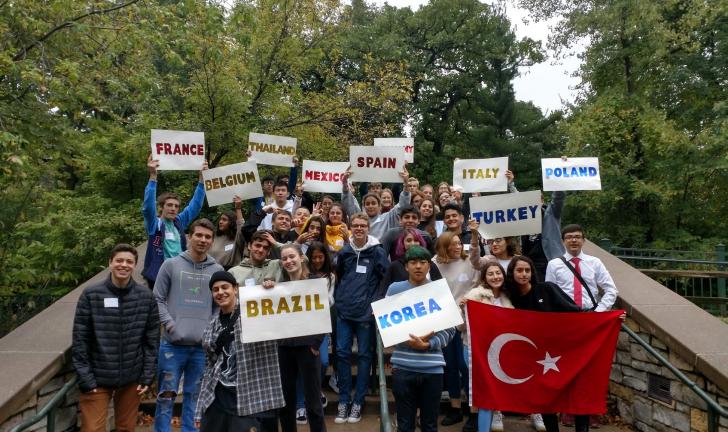 Nacel Open Door, Inc. (NOD) is dedicated to promoting international understanding and language education. NOD believes it is essential for young people to develop a deeper awareness of their role as citizens of the world through direct experience in other cultures and languages. Homestays are the foundation of most NOD programs. The friendships that result from living as a member of a Host Family encourage continued communication and understanding of other peoples. NOD is committed to providing accessible and affordable programs.

Nacel Open Door a nonprofit organization dedicated to international understanding and language education.
We believe that our world can be made better if today's youth learns to understand and appreciate its cultural and linguistic diversity. Young people benefit from experiences that complement their classroom learning, help them develop an awareness of their role as world citizens, and instill in them an ability to enjoy and adapt to diversity and change. Opportunities to participate in such experiences must be accessible and affordable to as wide range of people as possible.
Immersion is the best way to become acquainted with another country's people, heritage, and values. Living with a family provides a warm and secure setting for experiencing another culture. Programs without Host Family experiences should involve our students as closely as possible in the culture and life of the country in which they stay. The friendships that result from the sharing of family and cultural life encourage continued communication, growth, and understanding across borders.
"We really have enjoyed working with you and your agency. It has been great!"   - Former PSP Host Family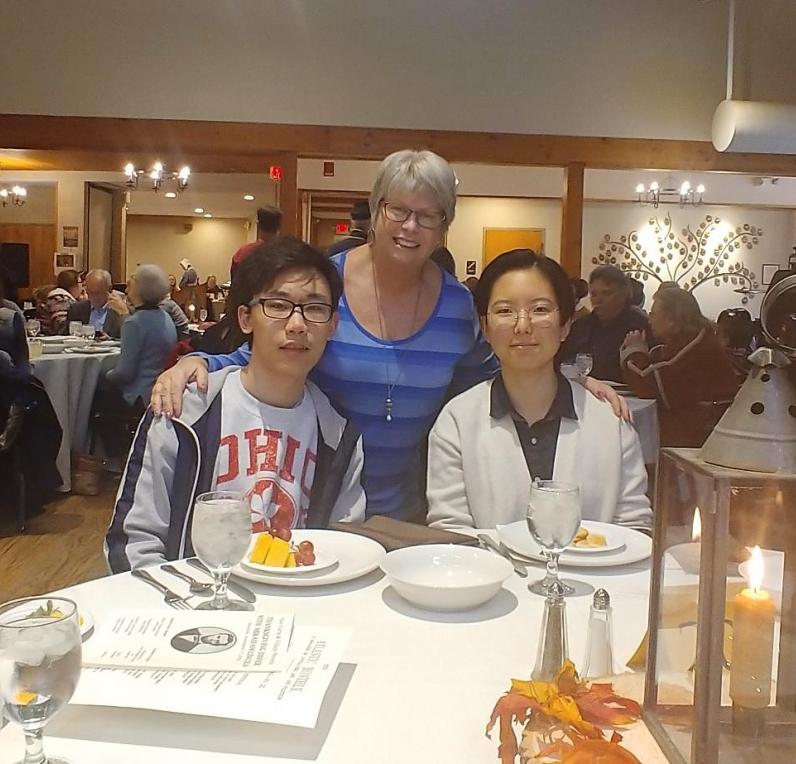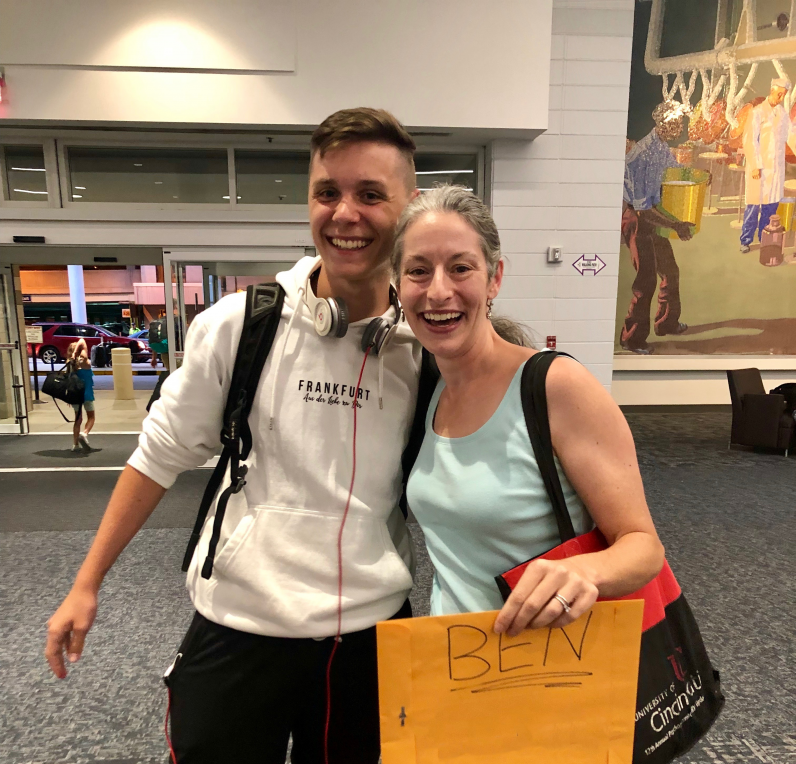 Get Involved
Learn more about becoming a host family, joining NOD as a local rep or coordinator, and more!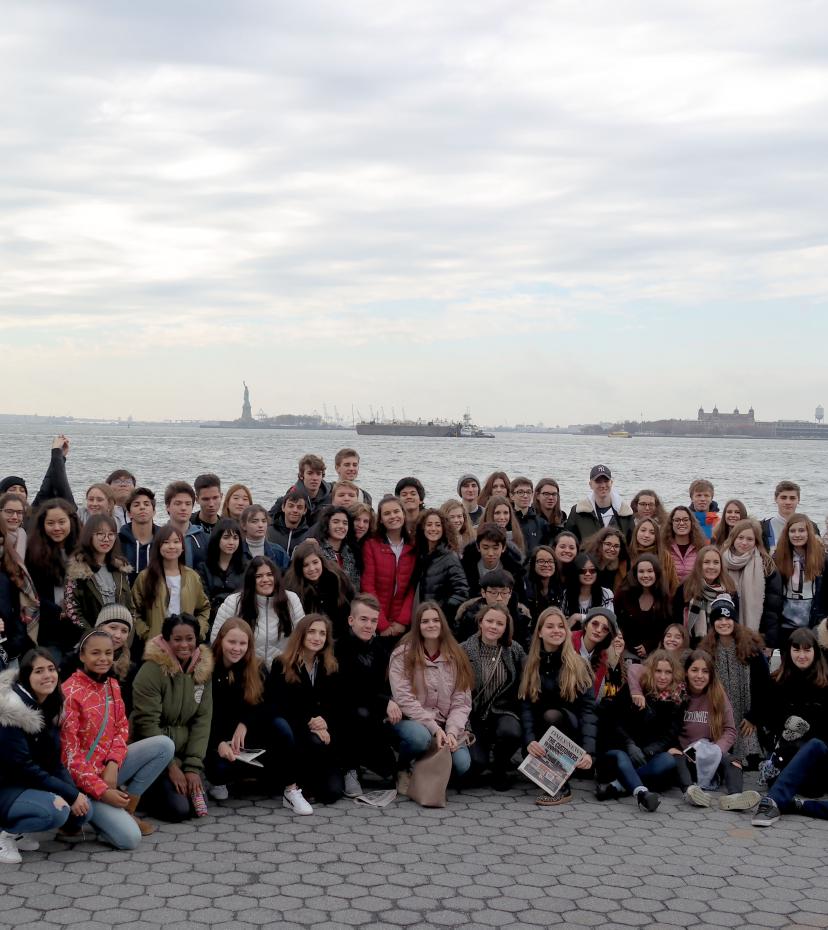 Our Team
The Nacel Open Door national office is located in St. Paul, Minnesota. NOD employs an experienced team to administer programs worldwide. In addition, we have a team of representatives who organize programs on state and local levels.
Nacel Open Door offers a wide variety of programs for students ages 11-18, and we strive to make our programs accessible to all students across the world. Whether a student is looking for a culturally enriched adventure, an academically oriented experience, or only wants to stay a short while, we have a program to match their interests! 
"I want to thank the organization for giving me this opportunity.  It has been so incredible!"   - Clara, AYP Alumni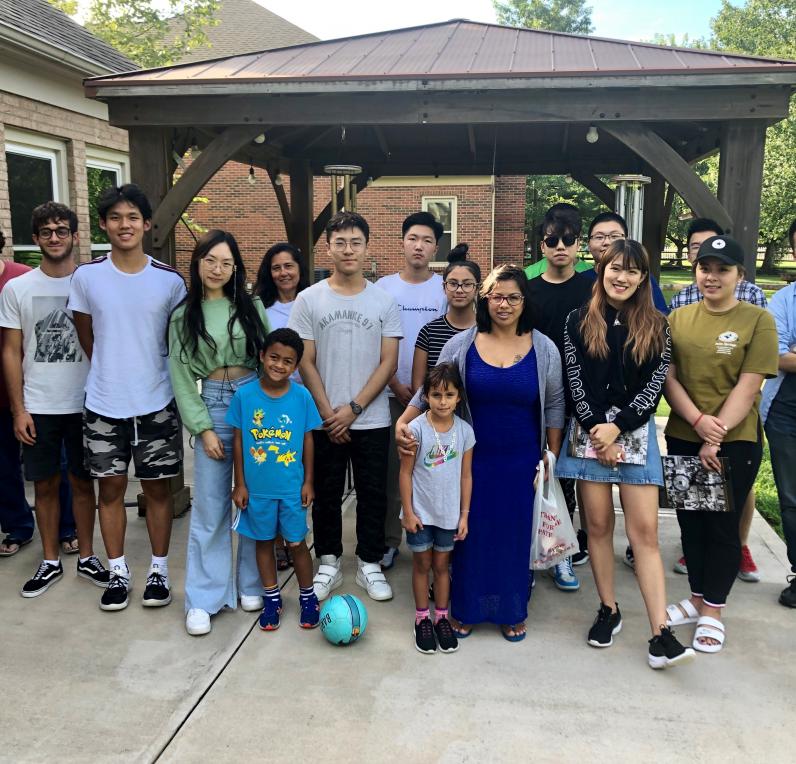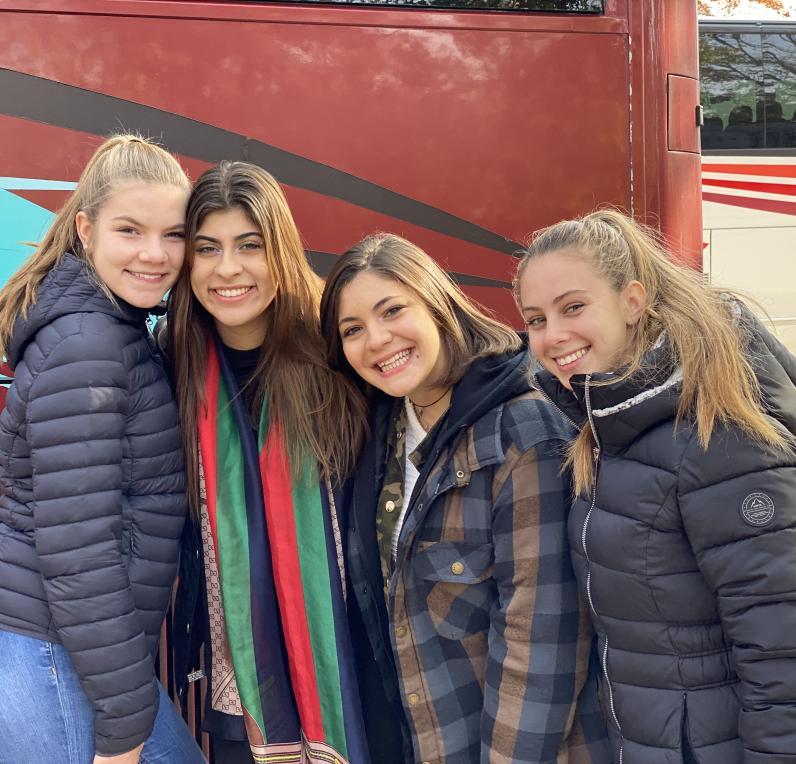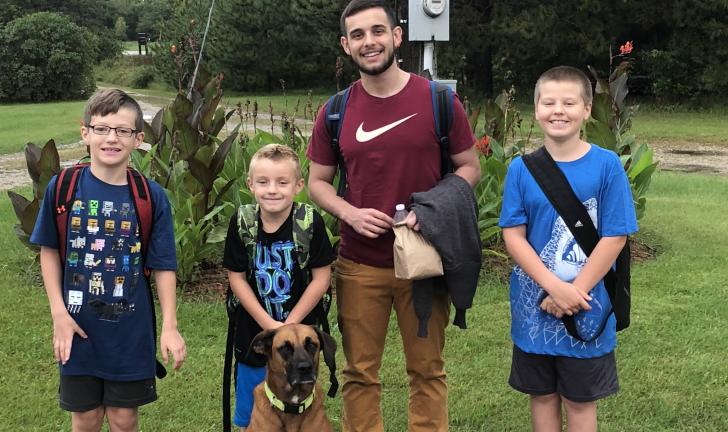 Nacel Open Door offers limited scholarships so that more students have the chance to explore the world through exchange programs.
What you will gain may vary slightly, depending on the program you choose, but overall you can expect to gain greater English competency, memorable relationships, diverse academic experiences, a deeper understanding of your own skills and strengths, a greater awareness of your role as a global citizen, and for some programs, college preparatory education.
 "This experience was truly the best thing for me and I was really unsure how this was going to go but I am so thankful that I did this program."   - Kristof, AYP Alumni