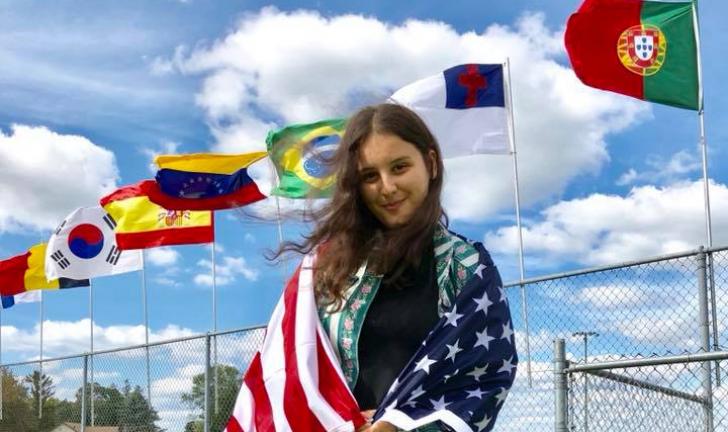 In its commitment to international understanding and language education, Nacel Open Door, Inc. seeks people to serve in various capacities, administering, representing, and assisting with its many programs. From employees in the national office in Minnesota or in classrooms teaching overseas, to local representatives and coordinators who work as independent contractors, NOD offers a variety of career opportunities for people to be directly involved in the world of student exchange.

Nacel International is a world-wide federation of organizations, companies, and representatives working together to deliver culturally-immersive education around the globe. Nacel Open Door (NOD) offers academic programs in both public and private schools, as well as short-term educational programs. The organization has further diversified by introducing international school programs in the United States, Asia, and Europe through the Nacel International School System. Language acquisition, experiential learning, global exploration, formal college preparatory education, and advanced online learning have become the hallmarks of Nacel.
Academic Year Program (AYP) Local Representative
If you're looking for a rewarding, paid service opportunity with the ability to travel and work from home, then become a local rep with Nacel Open Door (NOD). As a local rep, your job is to find qualified host families in your hometown and surrounding area and help them choose a student whose interests best fit with theirs. Local reps are outgoing, persistent individuals who require the networking skills and contacts to successfully recruit new host families. For someone looking for a passion project with commission, this is a highly rewarding enterprise.
Private School Program (PSP) Local Representative
Are you interested in a career, which helps international students achieve their goals by studying in U.S. private schools? As a PSP local representative you are an independent contractor, able to work out of your home, and can still maintain other employment if desired. We are looking for interested individuals to join our Nacel Open Door PSP team as a local representative in areas across the U.S.
 
Student Support Specialist
Looking for a rewarding position working with high school students and families? Learn more about work as a Student Support Specialist with Nacel Open Door. This position is an integral part of the NOD team, providing outstanding support services to both exchange students and their host families during their exchange program.
Local Rep Training Program
NOD has created an online training program to prepare our Local Reps for success. There are eight sections that make up this training, and the pace can be determined individually. This training is specifically for NOD's Local Representatives. If you are interested in becoming a NOD Local Representative, click here to apply.
Be Brave, Take Risks, Nothing can Substitute for Experience