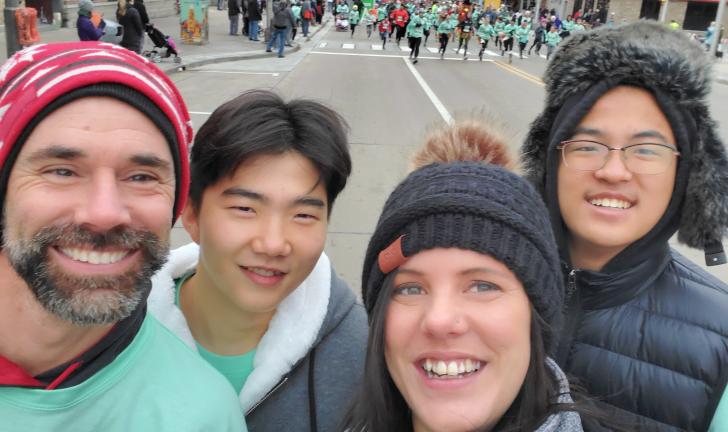 NOD's signature F-1 visa program, the Private School Program (PSP) allows academically focused students to study in the U.S. for multiple years. 
PSP Students are able to choose from more than 75 quality private high schools, participate in extracurricular activities, and earn a U.S. high school diploma at the end of their program.
"Always work at the best you can in whatever you plan to do. You will always succeed if you work hard at it."   - Il Hwan, PSP Alumni
In collaboration with PSP's foreign partners, potential students are carefully screened to ensure that the program is a good match for the individual students. Some characteristics ideal PSP students have include:
Ambition to succeed academically
Desire to continue their education at American universities
Ability to integrate into a school community and host family
Competent command of written and spoken English
Flexibility, open-mindedness, and maturity
Students are encouraged to participate in activities beyond the classroom to further enrich their education, whether it is musically, artistically, athletically, or in other extracurricular activities.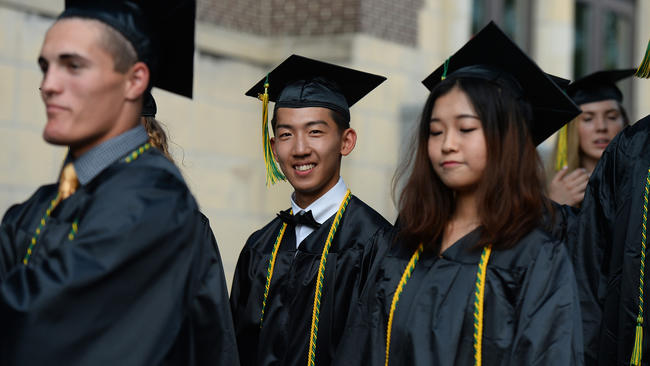 What Are Partner Schools Like?
More than 75 quality private schools choose to work with PSP because of the high quality student applicants and unparalleled support for students, host families, and foreign partners. These select schools are chosen to be PSP partners for their academic strength and their commitment to the overall education of their students. PSP Program Director and Leadership Team Members meet with school administrators and personally tour the campus and facilities to ensure that each school meets PSP's rigorous standards of quality.
Partner school highlights:
90% to 100% of students at PSP partner schools attend university
Offer Advanced Placement (AP) classes and opportunities for college credit
Score higher than the national average on SAT/ACT
Have a strong community and encourage students to become part of it
Offer a wide variety of extracurricular activities, from science clubs and arts to music and sports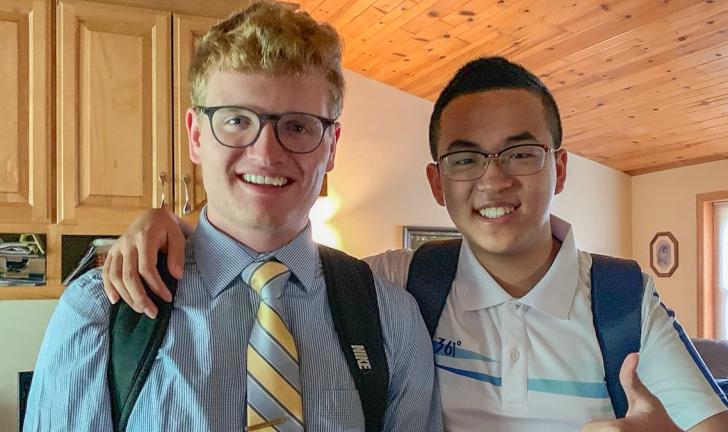 Getting Started
If you would like more information about PSP or would like to find out how you can apply, please contact us today!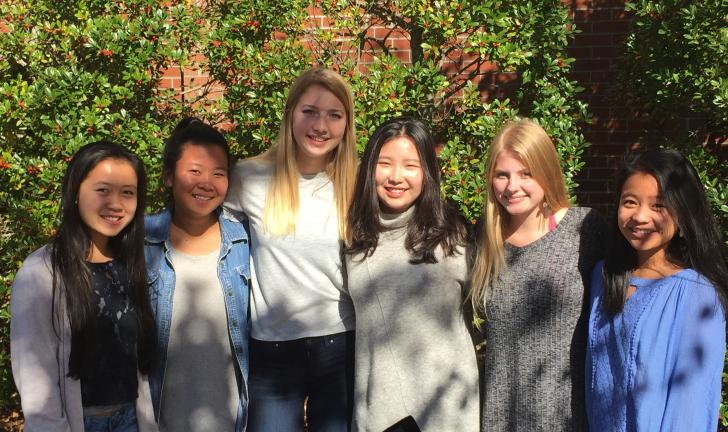 Additional Private School Program Options
F-1 Public School Program
For students looking for an American public school experience, NOD offers the F-1 Public School Program.  By attending local public high schools, students have the opportunity to engage in the American school system, further improve their English language skills, and participate in a wide variety of extracurricular clubs and activities.
The F-1 visa allows for a maximum of one year in a public high school. Students may earn a diploma provided they meet the credit requirements of the public school.
What Are Host Families Like?
While participating in the PSP, students live with host families. Host families open their homes to students in order to serve as an additional support system for the student and helping them with their academics. Host families come from all walks of life, and no two families are the same. Regardless of family structure, all host families are carefully screened and interviewed to ensure the family is of the highest quality possible.
"We have learned and changed so much over all these years of hosting...We love having [our student]. He is a great kid and he has really become part of our family."   - Former PSP Host Family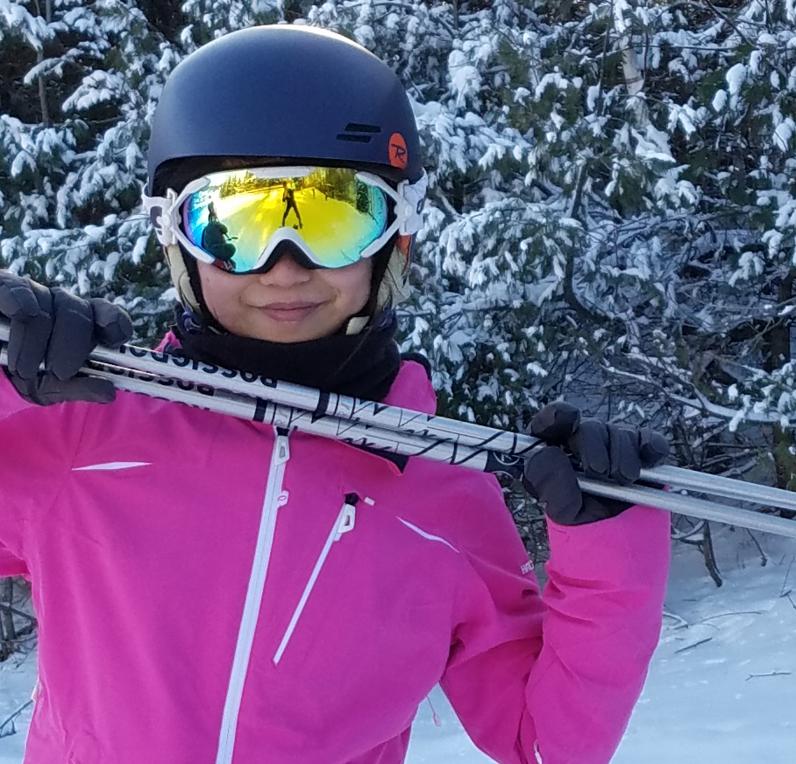 The NOD Difference
What Support Will I Receive?
NOD strives to make every student's exchange experience a positive one.
A local representative is assigned to each student and family, meeting personally with both several times throughout the year. They are available to assist host families and students at all times and will work to help ease the integration process.
PSP additionally provides national advisors trained in supporting the unique needs of international students. NOD operates a 24-hour emergency helpline that is available to students, host families, and schools.

Our Academic Superintendent provides ongoing support to both our students and our partner schools to ensure that educational goals are achieved.

A travel coordinator is also on call to provide travel assistance for arrival and return flights.