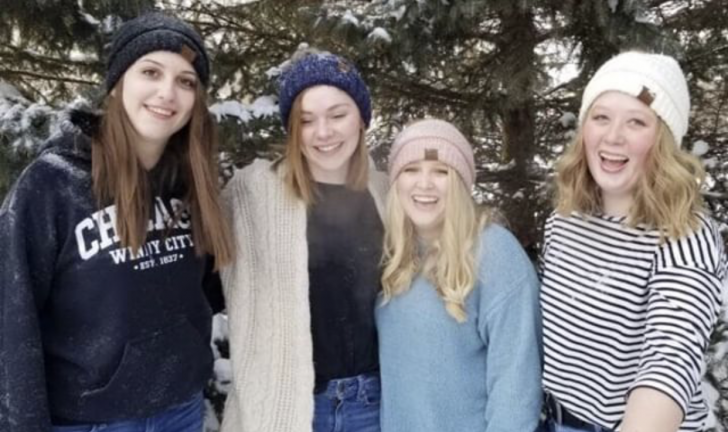 NOD's J-1 visa offering, the Academic Year Program gives students and host families the classic exchange experience.
Students live with a host family and attend an American high school for either five months (an academic semester) or 10-12 months (an academic year). Participating in a long-term academic program means total immersion in American life, and is an ideal way to achieve proficiency in the English language as well as gain a complete cross-cultural experience involving American home life and school.
The Academic Year Program is ideal for students with J-1 visas looking for the essential foreign exchange experience: attending a local high school, improving their English language skills, and experiencing American culture and way of life.
You must be at least 15 years of age and not more than 18.5 years of age by the time you come to the U.S. You must have at least 3–5 years of English study, based on your age, and you must meet minimum English proficiency score requirements. You must also demonstrate both oral and written proficiency in the English language, supported by the recommendation of an English language instructor.
 "This experience was truly the best thing for me and I was really unsure how this was going to go but I am so thankful that I did this program."   - Kristof, AYP Alumni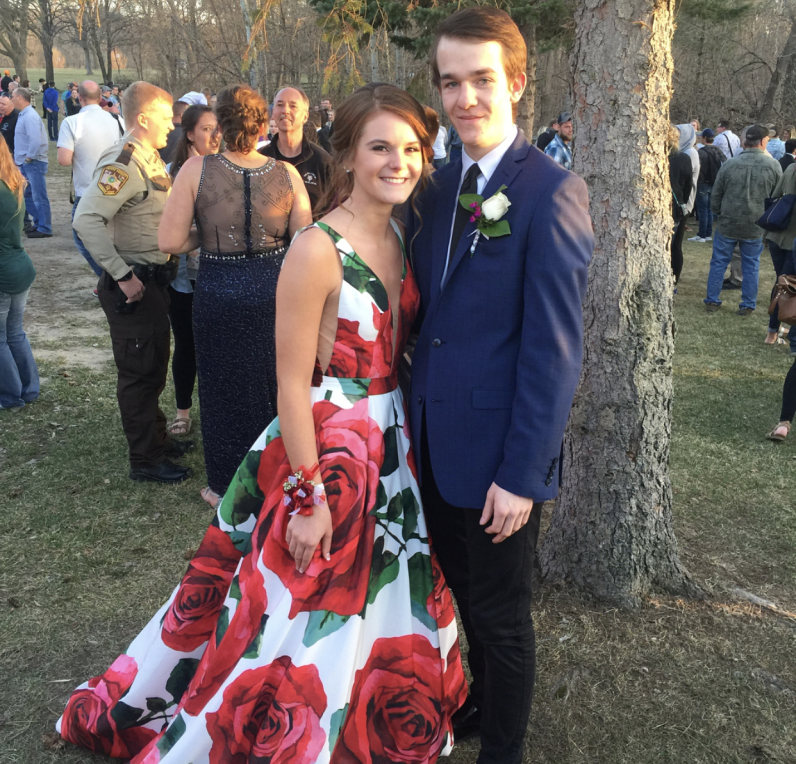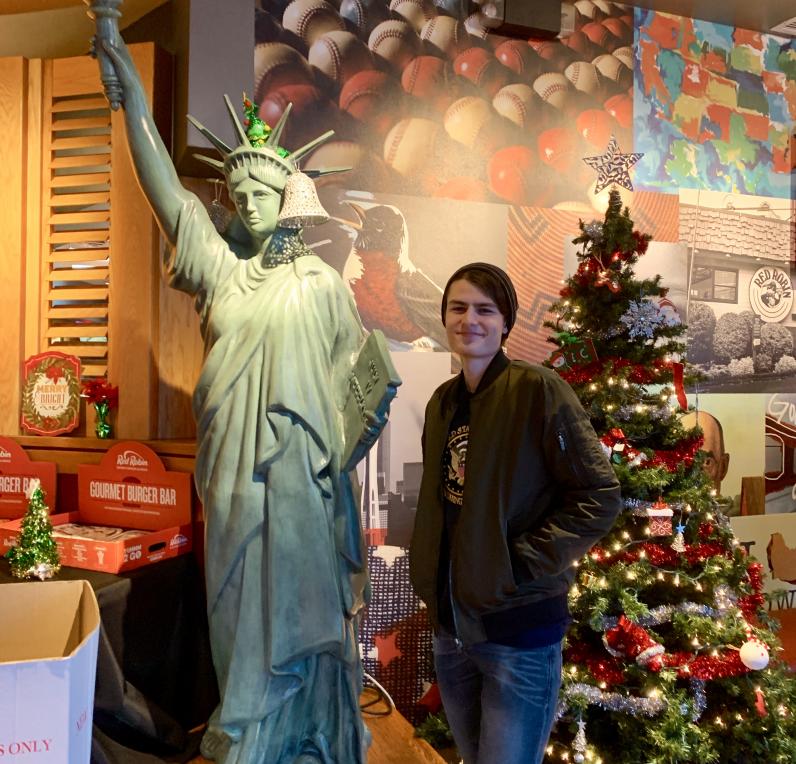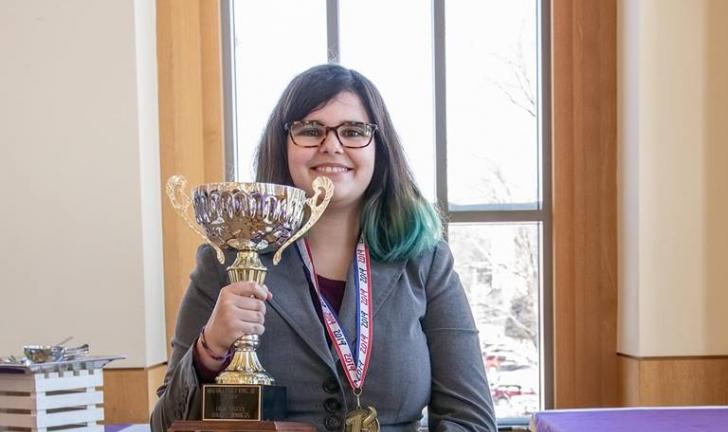 To be able to meet the rigor of coursework taught in English at an American high school, you must have an above-average academic record in your native country (this means a "C" average or above across all coursework for the last three years). 
Lastly, you must demonstrate the strength of character and flexibility necessary to adapt to studying and living abroad, including having an open mind as well as a desire to learn new things and meet new people.
"This exchange experience is an open ticket and you need to make the best of it and adjust to America.  It's a life changing experience.  Very happy to have done it."   - Benjamin, AYP Alumni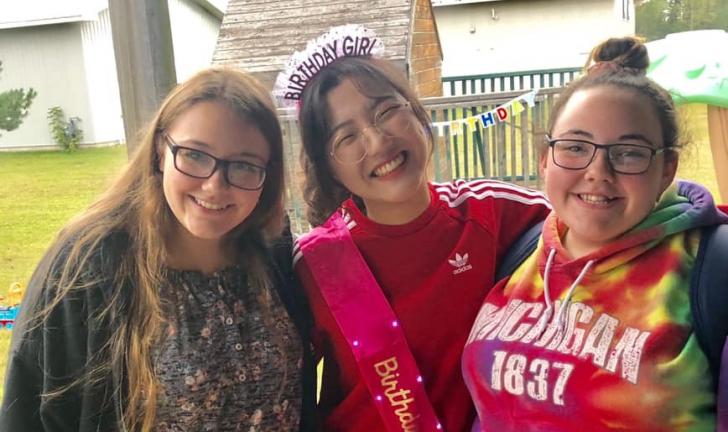 If you would like more information about AYP or find out how you can apply, please contact us today!
 
AYP Tuition Schools
Academic Year Program students are offered the opportunity to participate in our Tuition Schools Program, if they are willing to pay for tuition. This option is ideal for international students who want the experience of a traditional homestay but would like to attend a U.S. private school.
What Are Host Families Like?
While participating in the Academic Year Program, students live with volunteer host families that are carefully screened and interviewed before arrival, to ensure the student's safety and wellbeing. Host families are willing to open their lives, hearts, and homes to international students, and they can live anywhere in the U.S.—in rural, suburban, or urban areas. Your family provides a welcoming, supportive environment and the "everyday American experiences" that AYP students want to experience. 
"This has been the best year of my life; so many new friends, I love my school, and my host family was great!"   - Enrico, AYP Alumni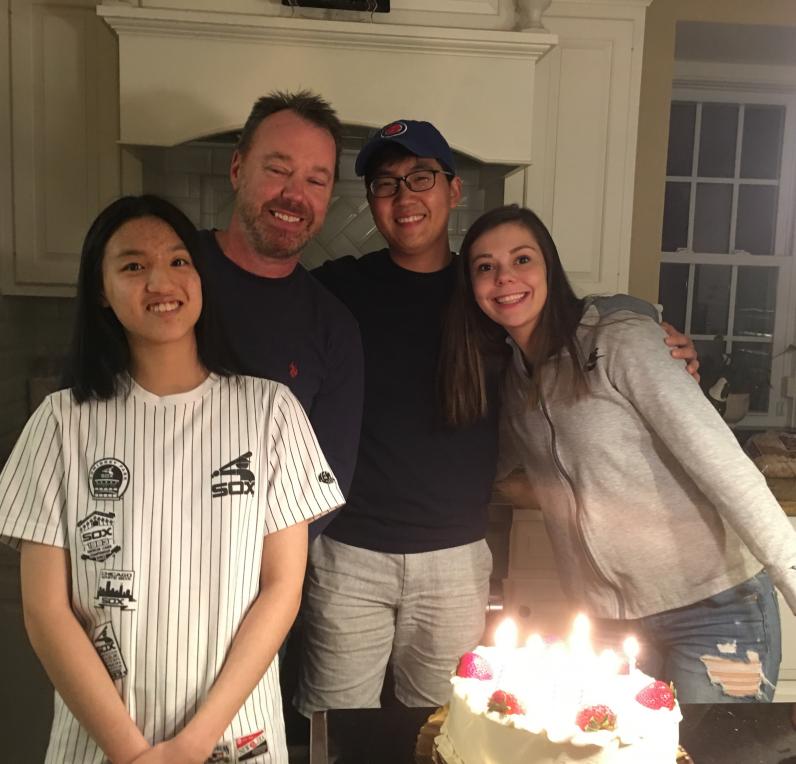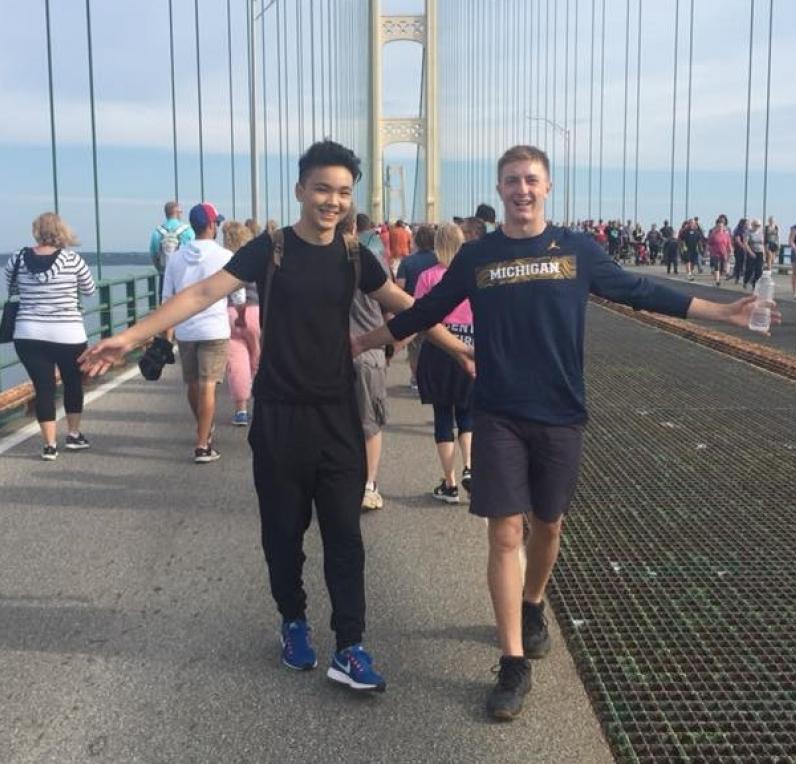 The NOD Difference
What Support Will I Receive?
Students remain well supported throughout their stay in the U.S. by having many resources available to them.
A local representative is assigned to each student and family, and your representative will regularly contact you both at least once per month. Local representatives are available to assist host families and students at all times and will work to help ease the integration process. This network of local and regional reps and coordinators, as well as the NOD national office staff, are dedicated to assisting students in having an enjoyable and memorable experience in the U.S.
NOD also operates a 24-hour emergency helpline that is available to students, host families, and schools.
A travel coordinator is also on call to provide travel assistance for arrival and return flights.
Student advisors are also available to students for support at anytime.