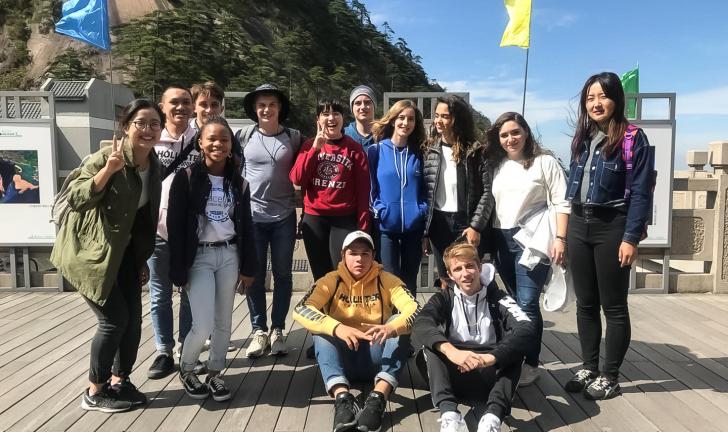 Nacel International School System (NISS)
Nacel International School System (NISS) is committed to supporting schools and students around the world with exceptional educational opportunities, administrative guidance and support, and access to culturally immersive experiences through the network of Nacel Open Door (NOD) programs and partners. 
Our NISS Affiliate Programs
Over the last fifteen years, NOD has contributed to dozens of educational programs and schools around the world. While some of our work remains confidential, we do have a network of partner schools who contribute to our ongoing set of best practices and insights. These schools and programs include: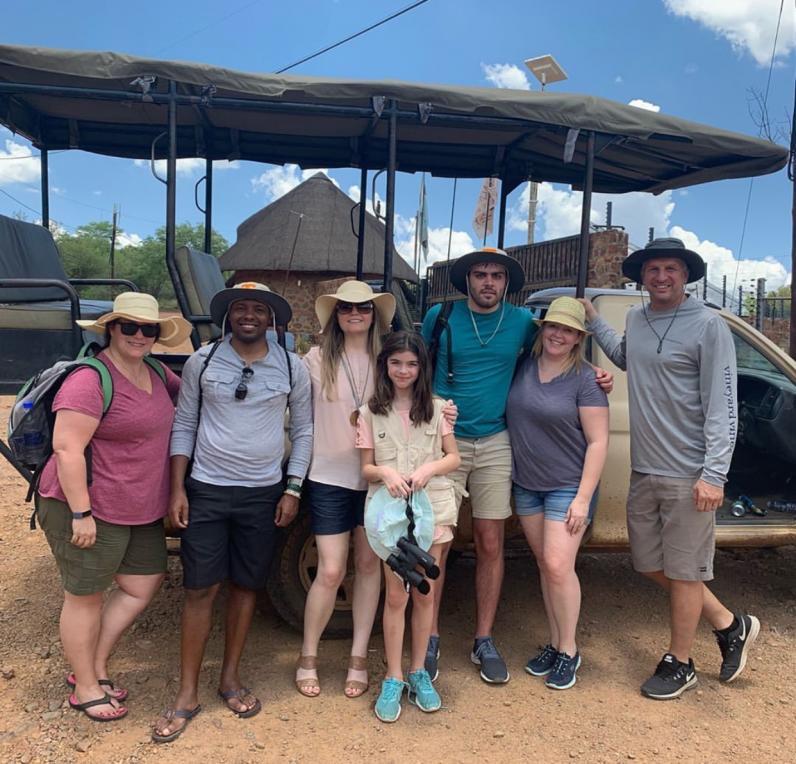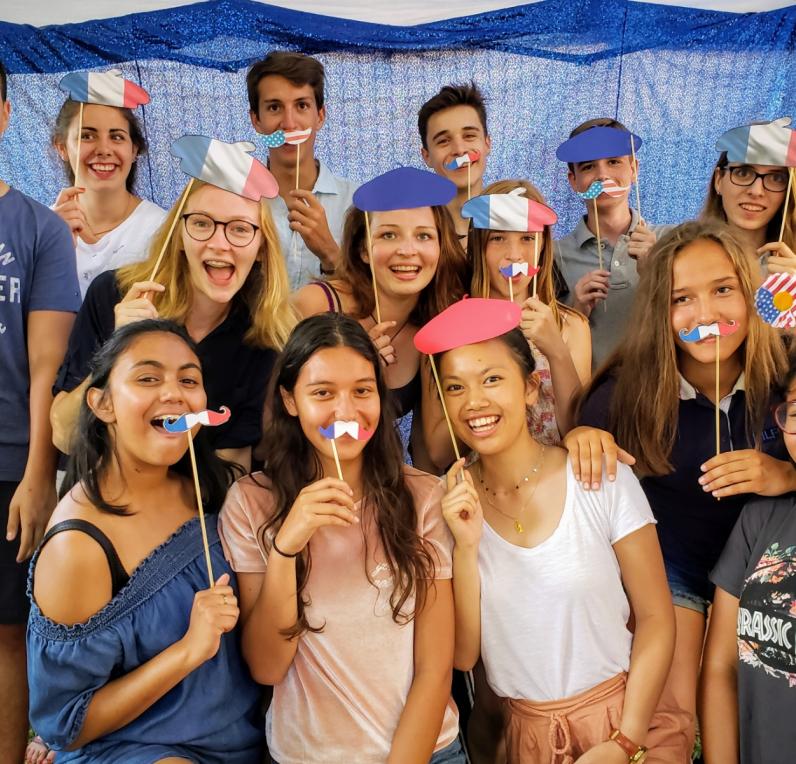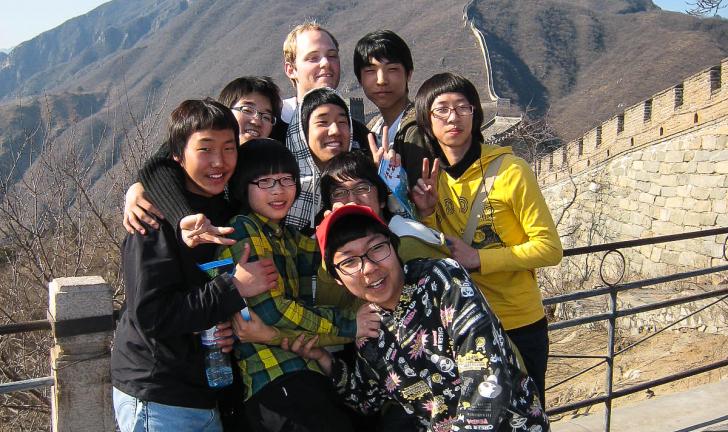 Educational programs and schools benefit from being part of a global system, gaining access to programs designed to help future leaders learn how to be citizens of the world. 
We provide administrative and operational support from staff and teacher recruitment,  accreditation guidance, student recruitment partner channels, quality control and more. If you are interested in seeing how NISS can help you launch, grow, or strengthen a program and/ or school, contact us today.