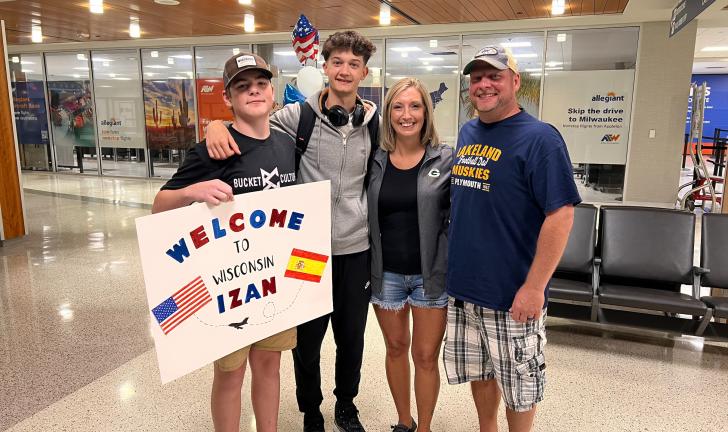 AYP Student Exchange Local Representative
The AYP Local Representative (Local Rep) matches international exchange students with American host families and high schools in their hometown and surrounding area. This position is contracted with NOD, and as an independent contractor, a Local Rep has the flexibility to work full or part-time.
Nacel Open Door has been a leader in the Student Exchange field for over 60 years and has an experienced, dedicated support staff and a passionate network of Local Reps to help you. We're excited to welcome new Local Reps who share our enthusiasm for creating meaningful experiences for our international students and American host families.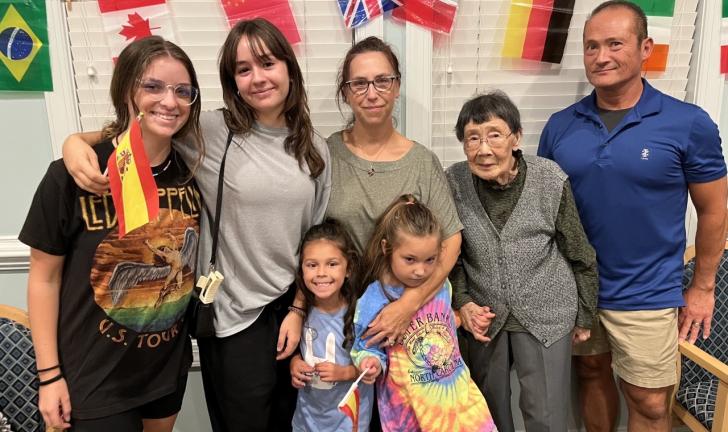 Identify and recruit quality volunteer host families and match them with exchange students.

Build and maintain relationships with participating schools in your local area.

Serve as the liaison between NOD's National Office, host families, students, and your local schools, maintaining good relationships with all parties.

Support the host family and the student during the student's exchange.

Comply with the guidelines set forth by the DOS and CSIET.

Complete and submit to the National Office all required paperwork related to matching international students with schools and host families.

Annually complete required DOS and NOD training and provide appropriate documentation of the training to the National Office.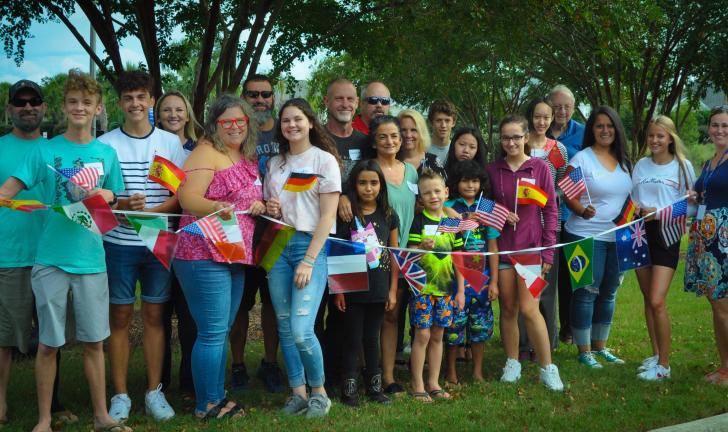 Successful Contractors Often Have
Demonstrated leadership qualities, including conflict management, problem solving and strong organizational skills.

An ability to initiate and maintain connections in the community, including schools and host families.

Excellent communication and presentation skills, including prompt and respectful phone and email habits, and following through on all commitments.

Demonstrated conscientiousness and perseverance, with the ability to perform well under pressure and make sure commitments are met.

A passion and

appreciation for international understanding, cultural exchanges, and creating unforgettable cross-cultural experiences.
Rewards and Opportunities
Work from home and choose your own hours.

Competitive payment based on student placements.

Opportunities for bonuses, including incentive travel.

Build international friendships that will last a lifetime!

Increase cultural awareness and exposure in your community.

Knowledgeable and enthusiastic NOD support system.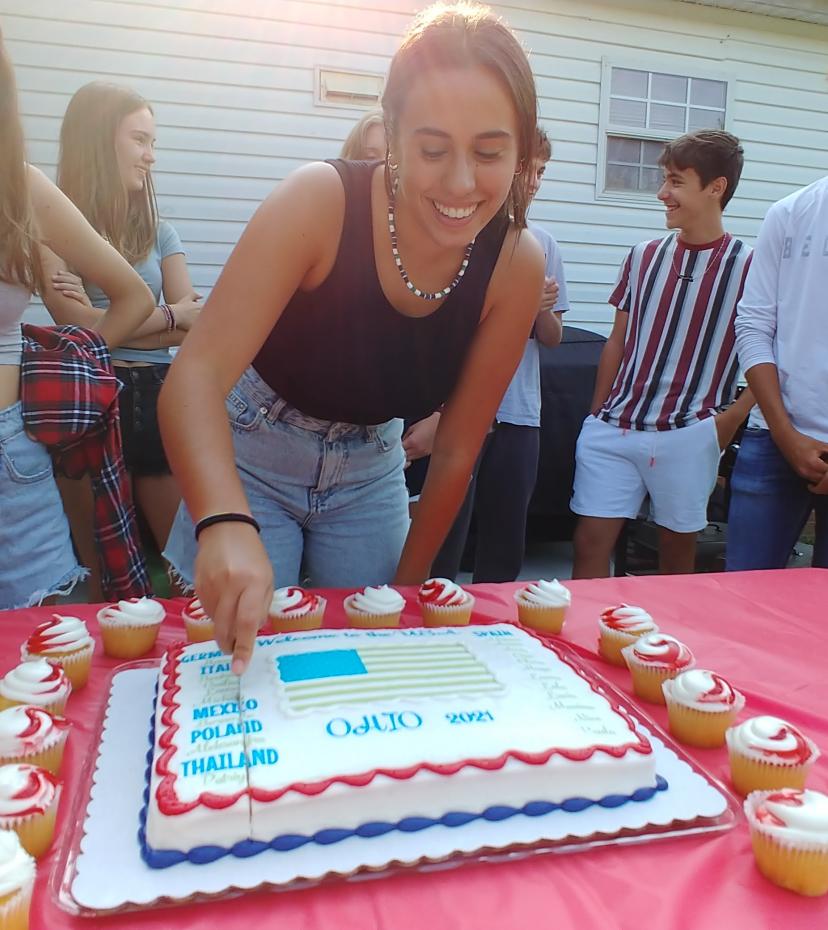 Interested in Becoming an AYP Local Rep?
"I have worked with the exchange students through Nacel Open Door for 30 years, and the reason I am still working hard is that I enjoy working with teenagers so much. They energize me, and that is why I don't want to stop. It's always interesting and challenging. The host families are so generous and nice, that I consider a lot of them my friends. The students and families stay in touch with me throughout the years, and it's just so rewarding."
-Carrie Schulz
Join our network and apply today!