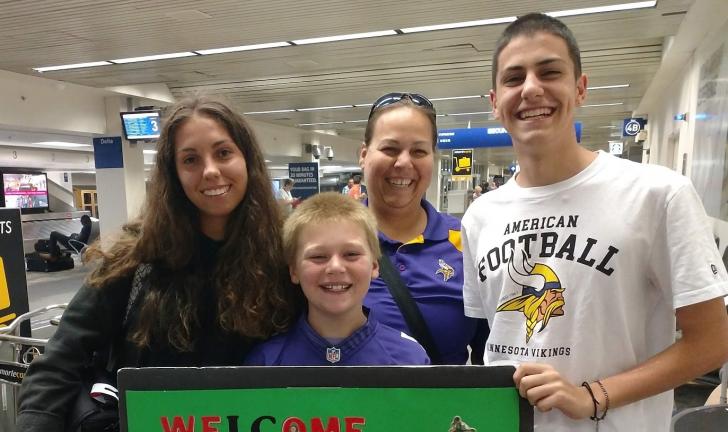 AYP Student Exchange Local Representative
As a local representative for AYP, your job is to match students with an American host family and an accredited high school. Local reps find qualified host families in their communities and help match them with a student who has similar interests. Reps also monitor the student's experience, maintain and build relationships with students, host families, and schools, and provide support to all parties for the duration of the placement. This position is a good fit for outgoing, persistent individuals who possess the networking skills and contacts to successfully recruit new host families.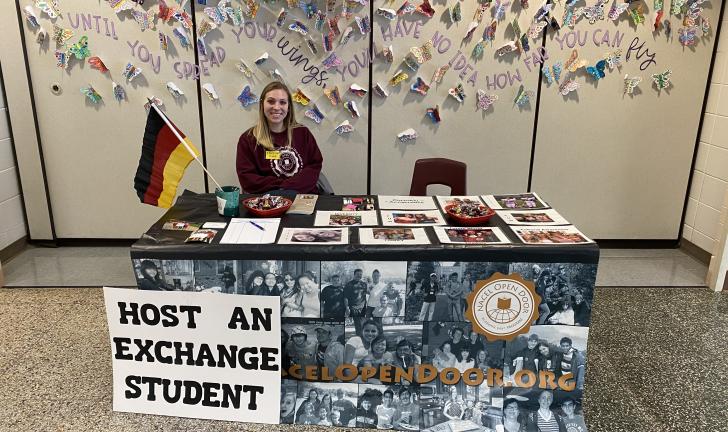 Maintain good relationships with schools and community groups to increase participation in NOD programs.
Maintain contact with former NOD host families in your area.
Identify & recruit quality volunteer host families and match them with exchange students.
Work with local schools to place students in accredited high schools.
Serve as the liaison between the host family, the student, and the school.
Support the host family and the student during the student's exchange.
Monitor the student's exchange experience in their host family, and update your coordinator or the national office as necessary, with a minimum of a monthly report.
If the student cannot remain in the home of the original host family, place student in a new host family in the same school district if possible.
Follow specific program guidelines for student arrivals and departures.
Build international friendships that will last a lifetime!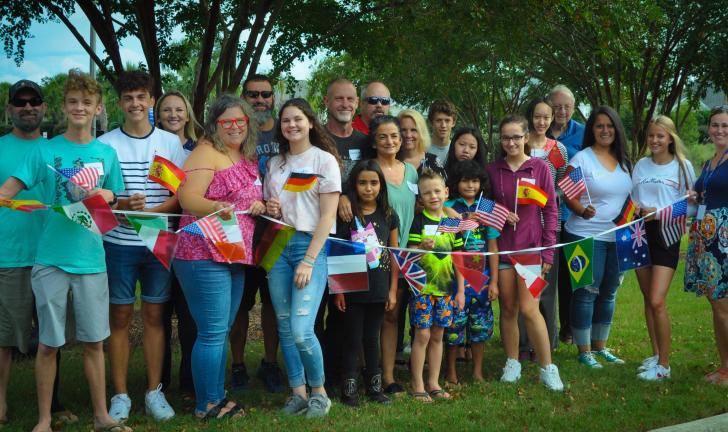 Have experience working remote, solving problems, and managing conflict.
Possess excellent communication skills, including prompt and respectful phone and email habits.
Demonstrated leadership qualities, strong organizational skills, and a mature attitude.
Have the ability to initiate, pursue, and maintain good relationships with students, Host Families, school administrators, and other community officials. Ideal candidate is already well-connected with local communities.
Be able to perform well under pressure and follow-through on all commitments.
Be committed to the mission and policies of Nacel Open Door. Ideal candidate has a passion for creating unforgettable cross-cultural experiences.