Advisor's Angle: Keeping It Fun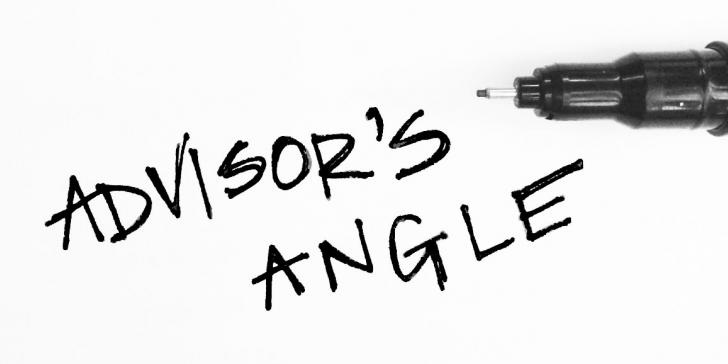 Spring is on the way! This can be a challenging time of year for students. Many students may experience homesickness after the excitement of the winter holidays ends and they head back to school. Others may feel restless as they settle into a routine.
How can you help students overcome the mid-program doldrums? Let them know that this is an exciting time of year! There are many opportunities for spring activities at school and in the community. Ask your student to think about something that they want to do or try here before they leave. Whether that means participating in a sport for the first time or trying out for a play, doing something new helps students rediscover why they came on program in the first place. If they don't know what opportunities are available at their school, direct them to the school website, the guidance counselor, or athletics director.
This is also a good time of year to make sure students are in good academic standing in their classes. Often times, bad grades late in the semester are the result of not dealing with an issue sooner. If a student is struggling, get ahead of the problem now, when they still have ample time to right the ship.
Students and host families should also check in with each other about changes in their second schedule semester – will there be a new sport or activity starting soon? How will the student get to and from practice? Family chore charts might need to be changed to reflect changes in the student's schedule.
As students continue to feel more like a family member, it's important to keep the lines of communication open. Host families and students to be politely honest with each other, instead of letting frustration or resentment build up. The best way to resolve these issues is by talking to each other clearly, calmly, and politely when disagreements arise.
Remind students to check their Student Handbook or to ask if they have questions about the program rules. Feel free to contact our student advisors to discuss any issues at [email protected].