Advisor's Angle: Travel Edition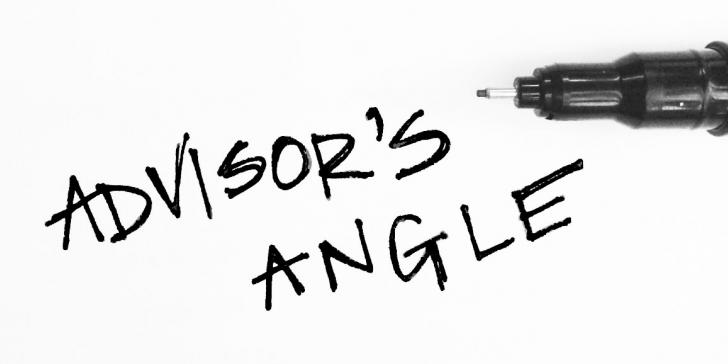 If asked to describe the United States, some may say it is a blend of diverse people and cultures. Others may note the vast array of landscapes and historical sights. The beauty, uniqueness, and distinctness of America is enough to entice any young traveler. Understandably, it is no surprise that NOD exchange students love to travel while they are on program.
While the exchange programs offered by Nacel Open Door do not guarantee travel, there are many ways students can see more of the United States throughout their stay. Students may have the opportunity to travel with their local coordinator to various cities such as Chicago, IL, NYC, or Washington D.C. Another option is for students to travel with BELO USA. Each year, NOD collaborates with BELO USA to offer trips all around the United States during spring break time. This year BELO USA offers trip to Hawaii, Washington D.C., NYC, California, and Florida.
Students may also travel with their host family or independently with prior approval from the national office. If a student would like to travel outside of their host family community (30-mile radius), they should submit paperwork for their proposed trip. Travel paperwork can be located in the student handbook or in the document center on the website. Paperwork should be submitted a minimum of seven days prior to a domestic trip, and fourteen days prior to an international trip.
All proposed trips are approved or denied on an individual basis and consider a mirage of factors including adult supervision, school approval, natural parent approval, academic status, etc. The national office's decision regarding a proposed trip are emailed prior to the trip to the student, host family, and coordinator. Students should wait to book tickets or buy flights until they have received approval from the national office.
As always, the top priority at Nacel Open Door is students' safety and well being. The travel policies and procedures allow us to know students' whereabouts and ensure their safety to the best of our ability. Student's safety and success on program truly is a collaborative effort. It requires the communication and coordination of NOD staff, foreign partners, host families, natural parents, and the field network. Each participant contributes to the overall success and safety of the student's trip.
Lastly, students, host families, and the network are encouraged to use Nacel Open Door's hashtag #NODdiscover for any trips throughout the 2017-18 school year. Their photos may be featured on our social media websites and can be viewed around the world!