AYP Student Attends United Nations "Future We Want" Conference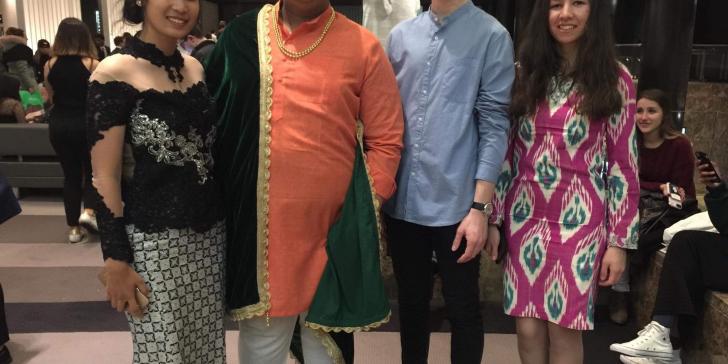 By AYP Student Lukasz from Poland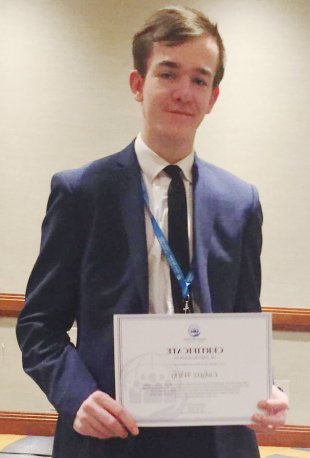 My name is Lukasz and I am an exchange student from Poland who came to the United States seven months ago in order to make my dreams come true. I never could have expected what would happen to me at the beginning of my journey: I was invited by the United Nations for their conference for future leaders at the official headquarters in New York City. The conference was called "Future We Want" and was made as a part of the Sustainable Development Goals by 2030 (SDG). The conference was organized as a Model United Nations (known as Model UN or MUN), which is an educational simulation and/or academic activity in which students can learn about diplomacy, international relations, and the United Nations.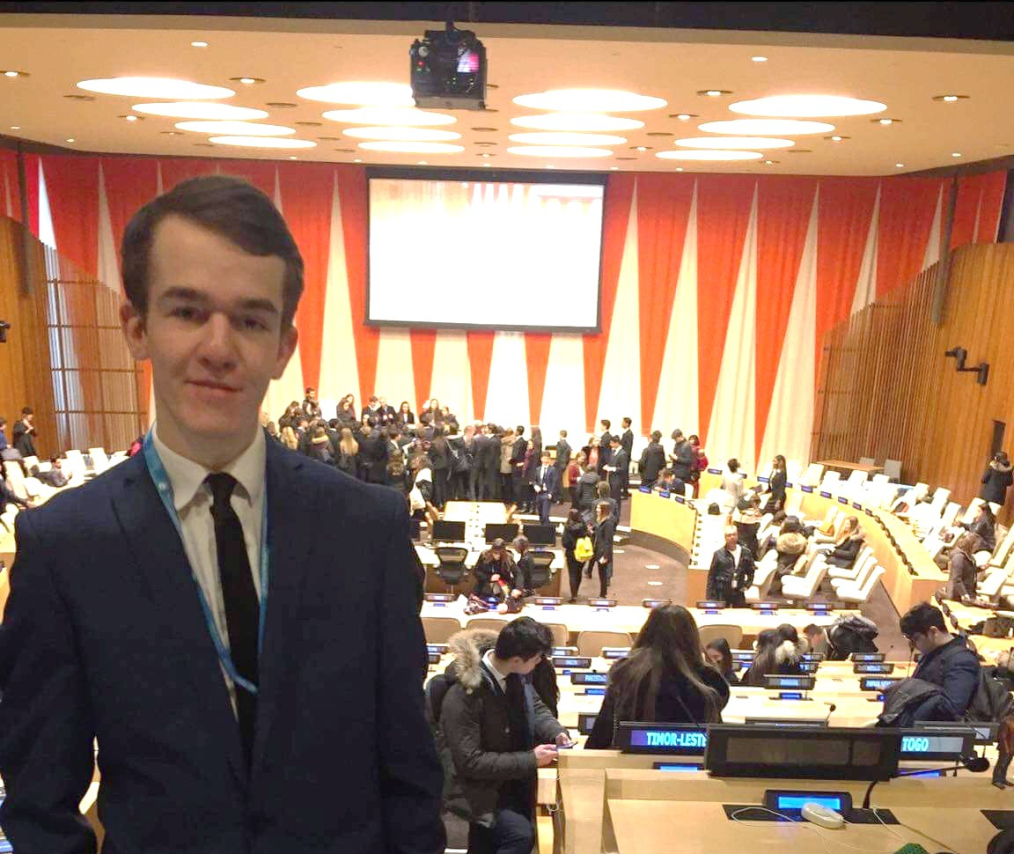 I knew about this initiative before I came to the United States, but my English was not good enough to take part in this event. However, at the beginning of December, I was very sick and at 3am I got a  message that this conference would take place March 9-11 at the United Nations headquarters. It was just a moment, and I made a decision. I woke up and started writing my application. I sent it to them on a Saturday and on the following Monday I got the best letter of my life. They approved me and gave me a scholarship that included the possibility to take part in this conference and two nights in a luxury hotel in Manhattan in New York City. I was so excited and so happy that I had the opportunity to change the world at the age of 18.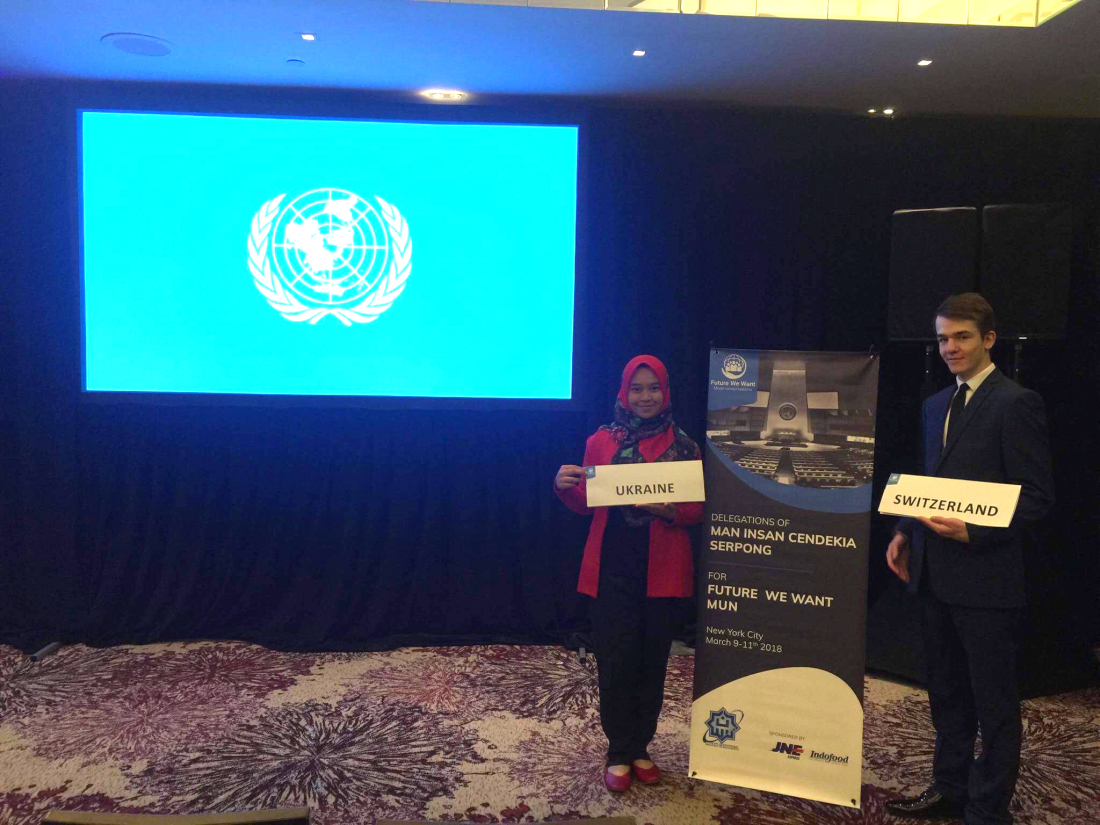 At the conference, I represented Switzerland (You can not represent a country that you come from) in Economic Committee. Our topics came from original agendas of United Nations, and resolutions that we wrote were passed to the United Nations, so that they can be inspired from our ideas. My topic was access to clean water and sanitation. I learned a lot about world problems, and I gained valuable skills and friendships. I had an opportunity to meet with people who represent countries during assemblies, including the ambassadors of Norway, Costa Rica and Moldavia.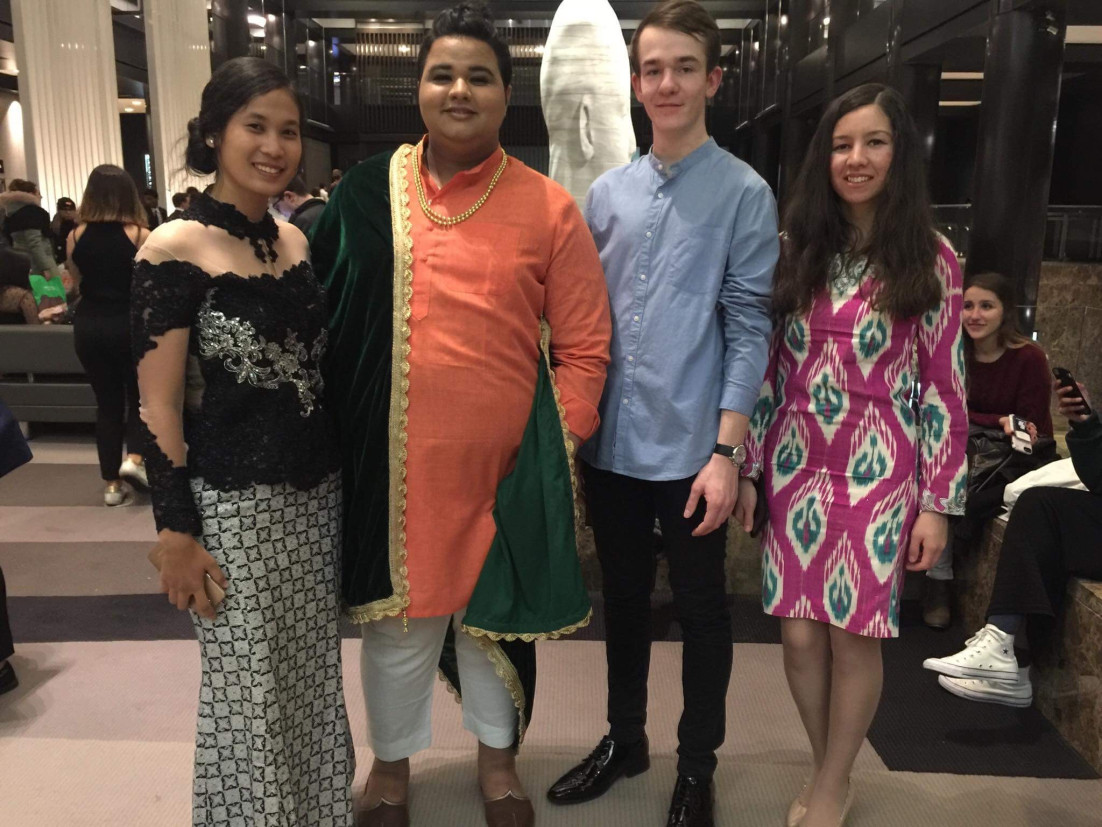 It was an amazing experience that I will never forget, and it showed me that no matter who you are, where you are from or who your parents are, the only thing that is important is your willingness to change the world. I wish all of you have the possibility to make your dreams come true here in the United States, where everything is possible.