AYP Student Stars in The King and I
Simon from China played the lead role in his school's production of The King and I. This is actually Simon's debut in acting, but Coordinator Cecilia Balogh had nothing but good things to say about the performance.
"(Simon) has a surprisingly fabulous singing voice, both tone and pitch, and his stage presence was incredible."
We're so proud of our awesome students like Simon who are so involved with their school and community!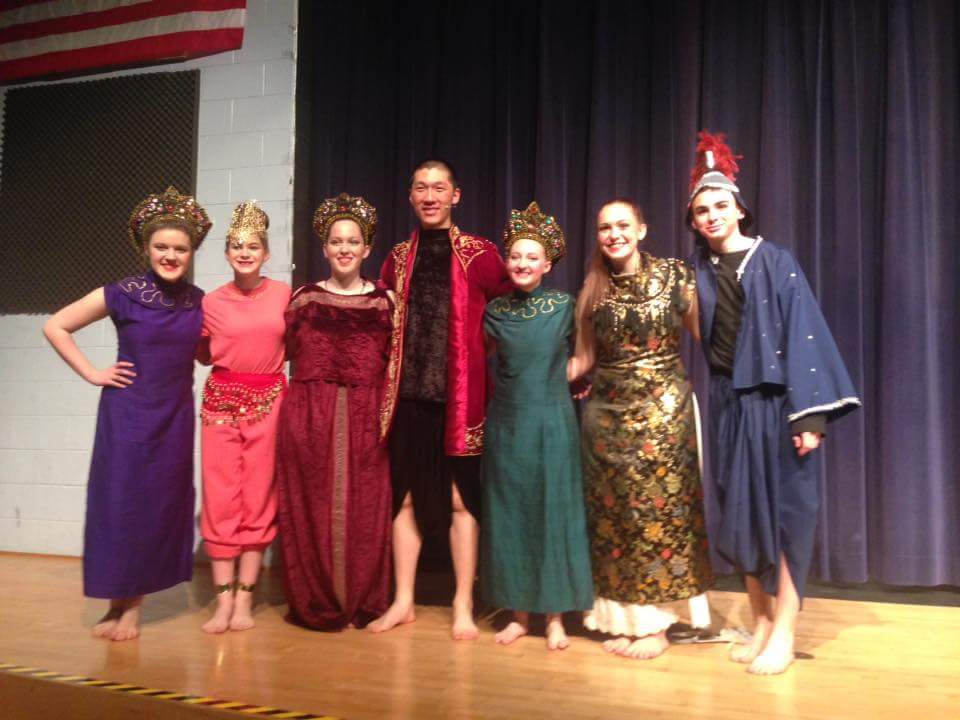 Simon was also featured in the local paper.