Best Apps for English Language Learners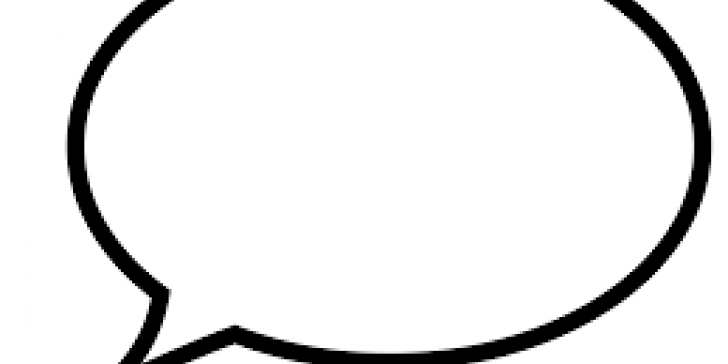 Learning a new language is not an easy task, but today's technology can certainly help our students on their path to be effective English communicators in a globalized world.
So we did some Google-ing and briefly tested a few language learning apps, focusing on those that offer at least the beginning stages of lessons for free. Apps listed below are available to iOS and Android users, and some also offer desktop versions. Here they are:
One of the most popular language learning apps, Duolingo offers a game-style learning system with the guidance of the cute little owl mascot. This app is free to start, though you may need to buy 'gems' to power more lessons as you advance in your learning. You start out with 500 gems for free.
Studies have shown that Duolingo's system works, at least for users in beginner or intermediate levels of their language learning. Plenty of other features make Duolingo a quality language learning app, including the chat bots you can talk with to help hone your conversation skills.

This app takes the learning-by-games strategy of language acquisition to a whole new level, offering users a space-themed journey as they learn words and phrases of a new language. It's use of video clips and different ways of asking and answering questions give it a distinct feel from the other apps we tested.
From cool features like the ability to repeat pronunciations make this a great option for younger students looking to improve their English. It appears a plan is the best way to learn on this app, and that will run you about $60 for a year-long subscription, which is still much cheaper than other apps we came across.
The go-to name for language learning, Rosetta Stone has a beautiful app for folks looking to learn new languages. While most beginner levels are offered for free, a complete lesson plan will set you back $199.
What sets Rosetta Stone apart from other apps and systems is the unique learning method: it teachers you English with English. While other apps will give you the lessons in your native tongue, Rosetta Stone helps you learn double by giving instructions and phrases in English.
Busuu also features a unique style of lessons which combine listening, reading, and writing to get you up to speed with the language of your dreams. A nice feature of Busuu lets users slow down the pronunciations of words, in case you can't understand in real time.
While the free version offers what they call flashcards, a subscription to Busuu Premium will run you about $69 a year.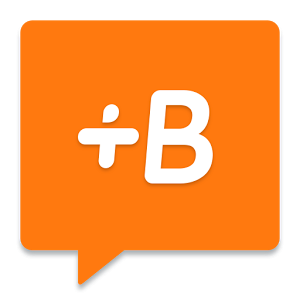 If you're looking for a language learning app that is heavy on vocabulary, Babbel may be the one for you. While still good for honing your English, this app doesn't switch up the styles of learning much, and it's not as pretty as the other apps on our list.
While many people groan when they think of some of the bad translations they've received from Google Translate, it's a good tool to play around on and explore what certain phrases and words may sound like. The 'snap a picture to translate' tool is a unique and helpful solution while on-the-go.
Do you have any language learning apps you'd recommend? Have you used one of the apps above? Let us know how it went!