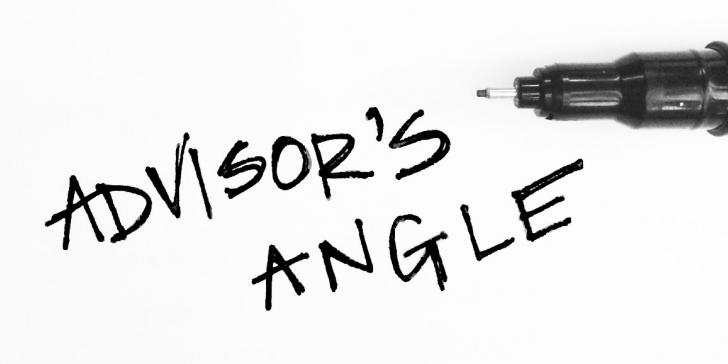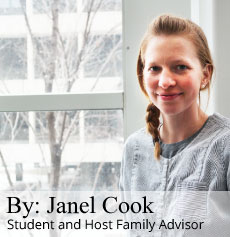 How would you describe your communication style: direct or indirect? Did you know that Americans are considered to be some of the most direct communicators in the world?
In the United States, people tend to be more direct when communicating compared to other countries where indirect conversations are the norm. This means that students might have moments of miscommunication, embarrassment, or confusion simply due to different communication styles. This is normal and okay; they are from different countries
and cultures after all.
How do you bridge the gap between indirect and direct communication styles? Ask open ended questions (therefore avoiding yes or no answers), set aside time everyday for conversation with your student, and don't assume that the student understands you, especially during the first few weeks of their arrival. Be sure to ask follow up questions to ensure that communication is crystal clear for everyone. Most of all, have fun and enjoy your time conversing across cultures.

Direct communicators (U.S. and most European countries) are typically straight to the point, open to confronting issues, and willing to engage in conflict if necessary. They
express opinions freely, say things clearly, and do not leave room for interpretation.
Indirect communicators (Japan, South Korea, China and many Latin American countries) focus on how something is said more so than what is said, avoid difficult or potentially
embarrassing situations (called saving face), avoid conflict whenever possible, express opinions and concerns diplomatically, and count on the listener to interpret the meaning of what is said.
"[F]lexibility and mutual respect are key to dealing with differences in communication styles." -Cynthia Joyce, professor
Enjoy the start of spring! Please feel free to email [email protected] if you would like further information on different communication styles.