Congratulations Nacel Open Door Stars, Chiara and Marta!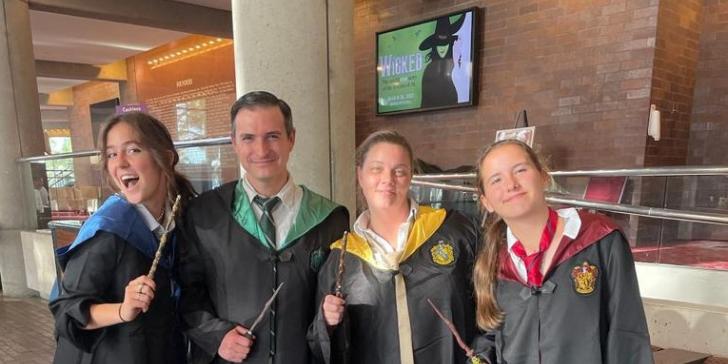 Two exceptional students, Marta from Spain and Chiara from Italy, participated in NOD's Academic Year Program. They lived in Florida with their hosts, Krystyn and Christopher Marchese, while attending Brandon High School, known as the "Home of the Eagles." The Marchese family has been hosting international exchange students for a decade, and this year's students, Marta and Chiara, have truly made a lasting impact.
Marta is 15 years old and a twin. Her sister Ana also participated in the NOD Academic Year Program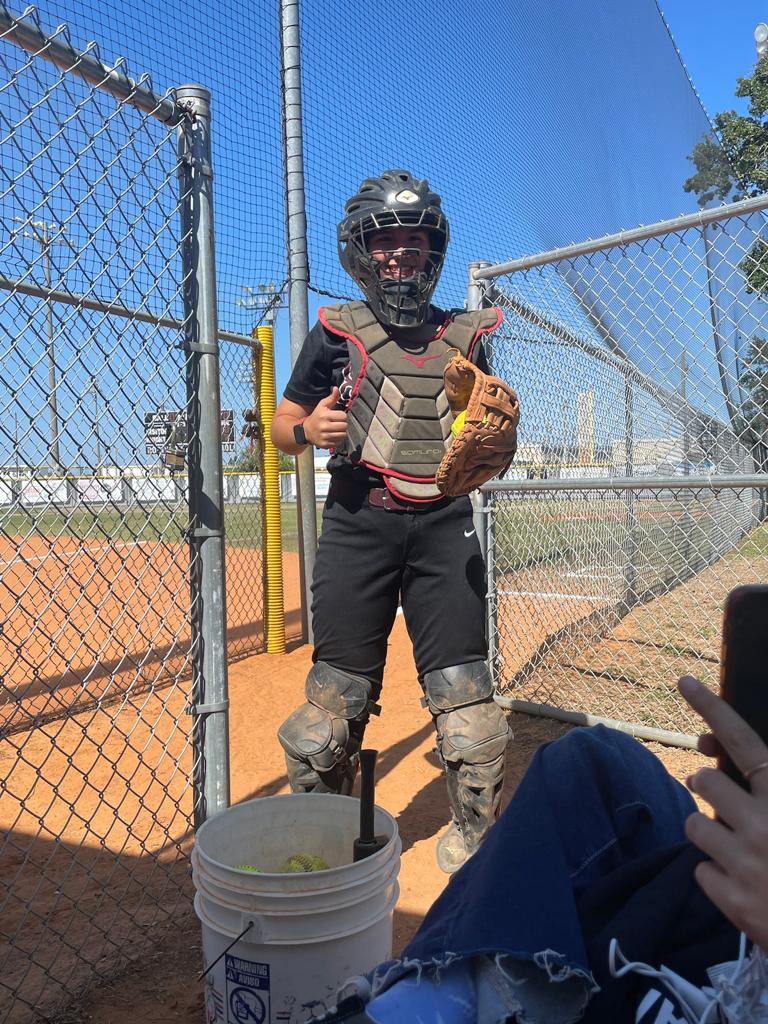 in Minnesota. Despite joining school after it started, Marta achieved an outstanding academic performance, earning a well-deserved place on the honor roll. Marta's talents extend beyond academics as she proved herself to be a gifted, multisport athlete. Throughout her time at Brandon High School, she actively participated in basketball, soccer, softball, and flag football, leaving her mark on each team. Marta's exceptional skills led her to be recognized as the Most Valuable Player for both the girls' varsity basketball and soccer teams. Her leadership was instrumental in the basketball team's first victory in over three seasons, and the soccer team's qualification for the championships after a 20-year hiatus. Additionally, Marta showcased her versatility by excelling in softball, earning a starting position as the Second Baseman and Backup Catcher, despite having no prior experience.
The Marchese family and Chiara's unwavering support for Marta extended beyond academics and sports. They attended every single game Marta played, demonstrating their commitment to be present and cheer her on. Their constant encouragement and presence undoubtedly played a significant role in Marta's success and deepened the bonds formed within their host family.
During their time in the United States, Marta and her twin sister Ana were excited to have the opportunity to visit each other's host families. Their experiences and friendships were shared, further enhancing their connection. In a memorable moment, a surprise visit from their parents, who traveled all the way from Spain, took place during a vacation in Washington, D.C. arranged by Krystyn. This heartwarming reunion created lasting memories for the entire family, underscoring the significance of their exchange year.
At the age of 17, Chiara joined as a second-semester student, ready to embrace new opportunities at Brandon High School. Her artistic prowess was immediately recognized when her assignment caught the attention of her art teacher during her first week. Impressed by her exceptional talent, the teacher submitted Chiara's work to the renowned Dalí Museum's Student Surrealist Art Exhibit, themed "The Shape of Dreams." Out of all the submissions, Chiara's piece was among the select few chosen for display at the Dali Museum in St. Petersburg, FL. Her artistry was so remarkable that she received the esteemed Award of Excellence, a distinction granted to only six students. This achievement made Chiara the first student in the history of Brandon High School to receive such an honor. Furthermore, Chiara's commitment to her studies earned her a place on the honor roll, highlighting her well-roundedness and dedication to academic excellence.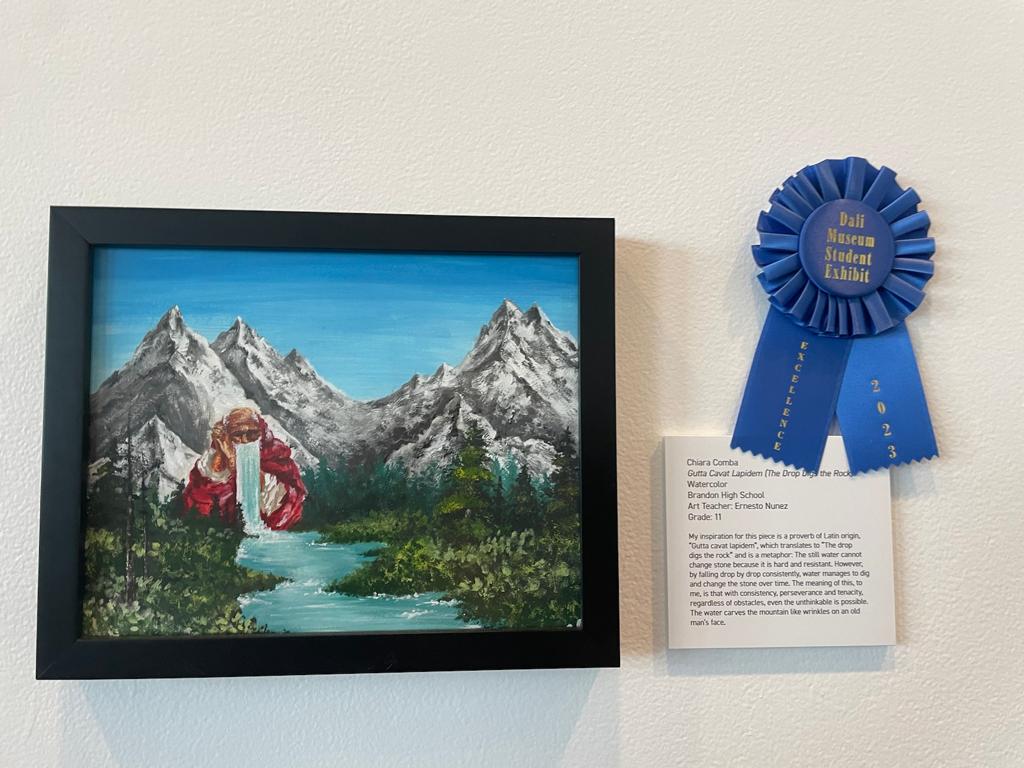 During their exchange year, Marta and Chiara demonstrated their compassionate nature and desire to make a positive impact on the community. They generously volunteered their time with various organizations, including Feeding Tampa Bay, Meals on Wheels, Keeping Tampa Bay Beautiful, the Boy Scouts of America, and a camp for special needs children. Their selfless acts of service made a difference in the lives of those they helped, showcasing their empathy and commitment to giving back.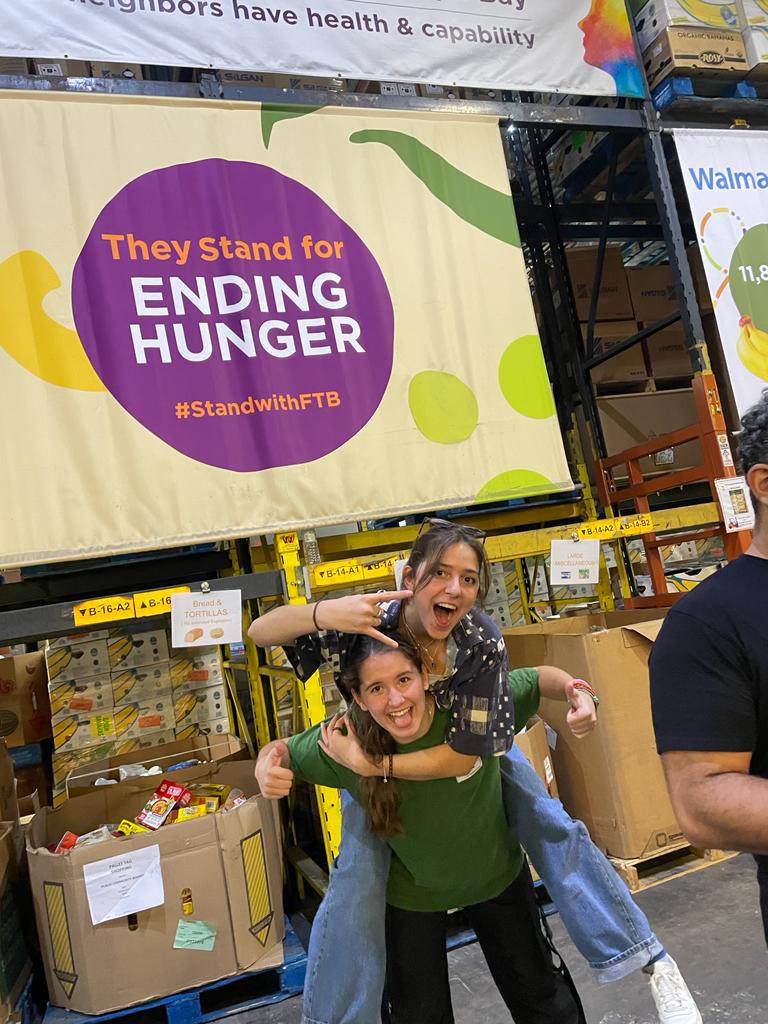 Additionally, they had the opportunity to explore the United States, visiting captivating destinations such as Florida beaches, theme parks, nature preserves, cultural museums, and enjoying boat rides. As their time in the United States came to a close, they eagerly anticipated returning to their respective homes, but they also look forward to future visits with their cherished host family, with whom they have formed a lasting bond. 
Krystyn and Chris reflected on their experience, stating, "In all of our years hosting, we've always had the pleasure of hosting boys. However, welcoming Marta and Chiara into our home has been an incredibly rewarding and enriching journey for our family. Their presence has brought a new dimension of joy, laughter, and cultural exchange that has surpassed all our expectations."
Hosting two exceptional girls like Marta and Chiara has multiplied the joys and rewards of cultural exchange for the Marchese family. Their shared laughter, support, and growth have created a dynamic environment filled with sisterly bonds and lifelong friendships. This experience has expanded their perspectives, ignited a spirit of curiosity, and fostered a deep appreciation for the beauty of diversity. Marta and Chiara's journey has taught them the power of unity and the limitless possibilities that emerge when we open our hearts to more than we ever imagined possible.
Congratulations, Chiara and Marta, on being two of NOD's Stars! Your achievements and the positive impact you've made during your exchange year are truly remarkable. Thank you for embodying the spirit of cultural exchange and inspiring others with your talents, dedication, and compassion.