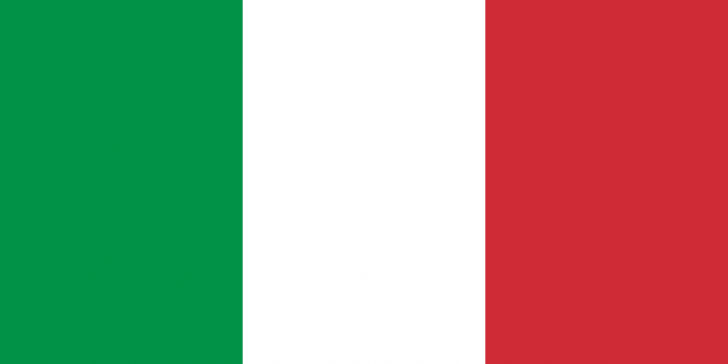 Note: Don't like to read? Janel, Sandy, and Cory have got you covered with this video.
Our students come from all over the world, and we're all about sharing cultures at Nacel Open Door. While this builds respect and understanding, there are still some differences that might take our host families some extra time to understand.
Since we have a group of Italian students just starting their time in the U.S., we talked to our advising team and some Italian partners in order to highlight some key cultural differences Italian students and their American host families might encounter.
Family is central to Italian society. Many unmarried Italians remain at home with their parents well into their 30s, even if they can afford to move out. In the south, extended families have been known to live together in one house.
The Italian culture as a whole is more relaxed than that of the United States. Italians value free time and tend to enjoy activities more in leisure than as regular time commitments. One common activity that still endures in Italy is the passeggiata, or evening stroll. This usually occurs before dinner is served.
There are a few misconceptions in the U.S. about typical Italian food. Traditional Italian pizza is not as rich as most pizza consumed in the U.S. Each region of Italy has its own variation, and most Italian pizza is thin-crust. In fact, UNESCO recently named pizza made in Naples as 'intangible heritage'.Spaghetti and meatballs is also not a common Italian meal. In Italy, pasta sauces rarely contain meat, as pasta is generally served before a meat course.
Aside from family and food, another priority in Italy is education. Italians choose a high school based on its concentration. High school types include classical, scientific, linguistic, and artistic. Students spend three to five years in high school in Italy. Classes are held Monday-Saturday, and most classes emphasize memorization as a key goal.
If you ever have any issues with communication or questions about culture, please consult with a member of our advising team! We want everyone involved in our programs to have a wonderful experience, and that usually starts with communication!