CultureNotes: Réunion Island

Réunion is a tiny island located off the coast of Madagascar in the Indian Ocean, and is a melting pot of a wide array of cultures including European, African, Indian, Chinese, and insular traditions.
Located 587 miles off the eastern coast of Madagascar, Réunion features a landscape of tropical rain forest, beaches, coral reefs, and volcanoes.
Réunion is not a country, but an overseas department of France. Like other French overseas departments, Réunion is also one of the 18 regions of France, and an integral part of the Republic with the same status as those situated on the European mainland.
The most widely spoken language among the population of 843,617 is Réunion Creole, which derives from French. But the island is a diverse group of ethnic and religious backgrounds due to years of immigration, as the island was uninhabited when discovered by the Portuguese in the early 16th century.
Two music genres originated in Réunion: sega and maloya, which sound as unique and diverse as the island itself. Sports are also very popular, and a number of professional soccer players hail from Réunion. Surfing is also big, as several world surfing championships have been hosted at the famous break St Leu.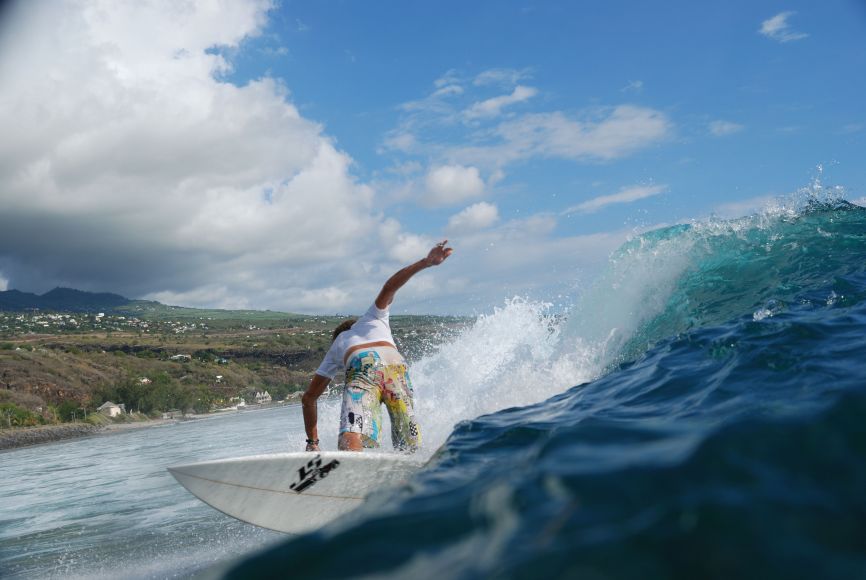 For the last four years, NOD NISS school St. Paul Prep has hosted groups of students from Réunion for a week of sharing cultures and shadowing students while they live with Host Families and explore the area.