End of the Year Video Contest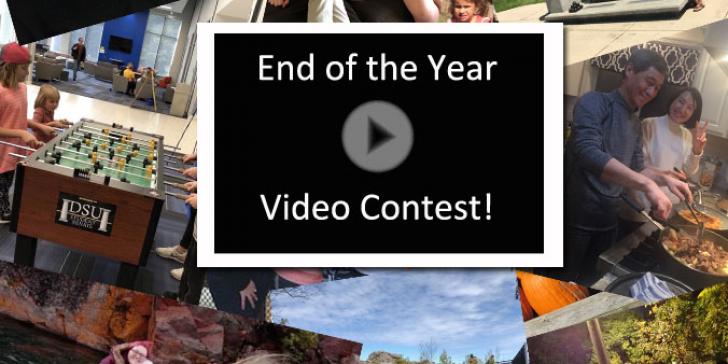 The end of the school year is fast approaching and we want to hear all about our students' and host families' experiences!
Send us a video of yourself (preferably with your student) talking about what you enjoyed most about this past year, and/or
how the experience has changed you.
Tips for a successful video:
Make sure you introduce yourself in the video
Try to keep it less than a minute
Record in a place with good lighting (any room with lots of windows works great)
Record it with the phone or camera horizontal
Then submit the video for a chance to win!
Your submission will enter you into a drawing for a chance to win one of three $25 gift cards from a selection of national retailers and restaurants ranging from Longhorn Steakhouse, to Nike, to The Home Depot. Please send your videos to
[email protected] by May 31st to enter the drawing.
We can't wait to hear about all of your great stories!