Exchange Student Tips: Making Friends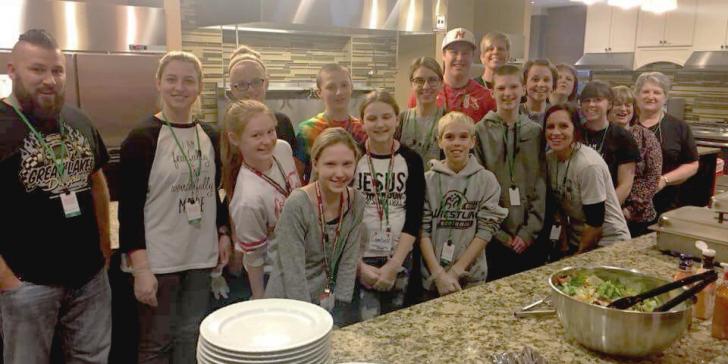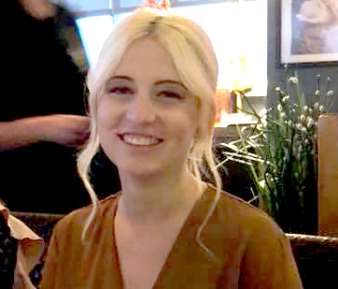 Editor's note: Amy is a former AYP student from Italy who spent her program year in Morrison, Illinois. She kindly agreed to share her experiences and offer some advice to current students. 
By Amy from Italy
Making friends for an exchange student can be hard, but with the right advice, it can get easier. The first day you go to school, most American teenagers are going to be curious and say "Hi!" or smile to you. To make sure that a simple hello turns into a true friendship, you should put in a little effort.
Participate In Sports
Many American teenagers are involved in a sport after school. You have a very wide selection, depending on the season: football, swimming, soccer, golf, volleyball, basketball, wrestling, hockey, track, baseball, cheerleading. If you are already doing a sport in your home country, you can just keep it doing or you can try a new sport that you did not know before or you did not have the possibility to do it before. Boys and girls are less stressed out of school, so it is easier to get to know them better.
Join A Club
If you are not an athletic person, you can always join a club. Even here, you can choose from a big range: key club, drama club, book club, and many more. If you do not know what clubs your school offers, you can ask your counselor for information, or the club's members usually organize a meeting to present their club.
Church
Another way to meet new people is going to Church. If your host parents are not from the same religion as you, this does not mean you can't go to church. You can discuss the situation with your host parents and feel free to attend a church of your religion, of your host parents' faith, or not to go to church. In any case, it is a way to expand your own culture and to meet new people.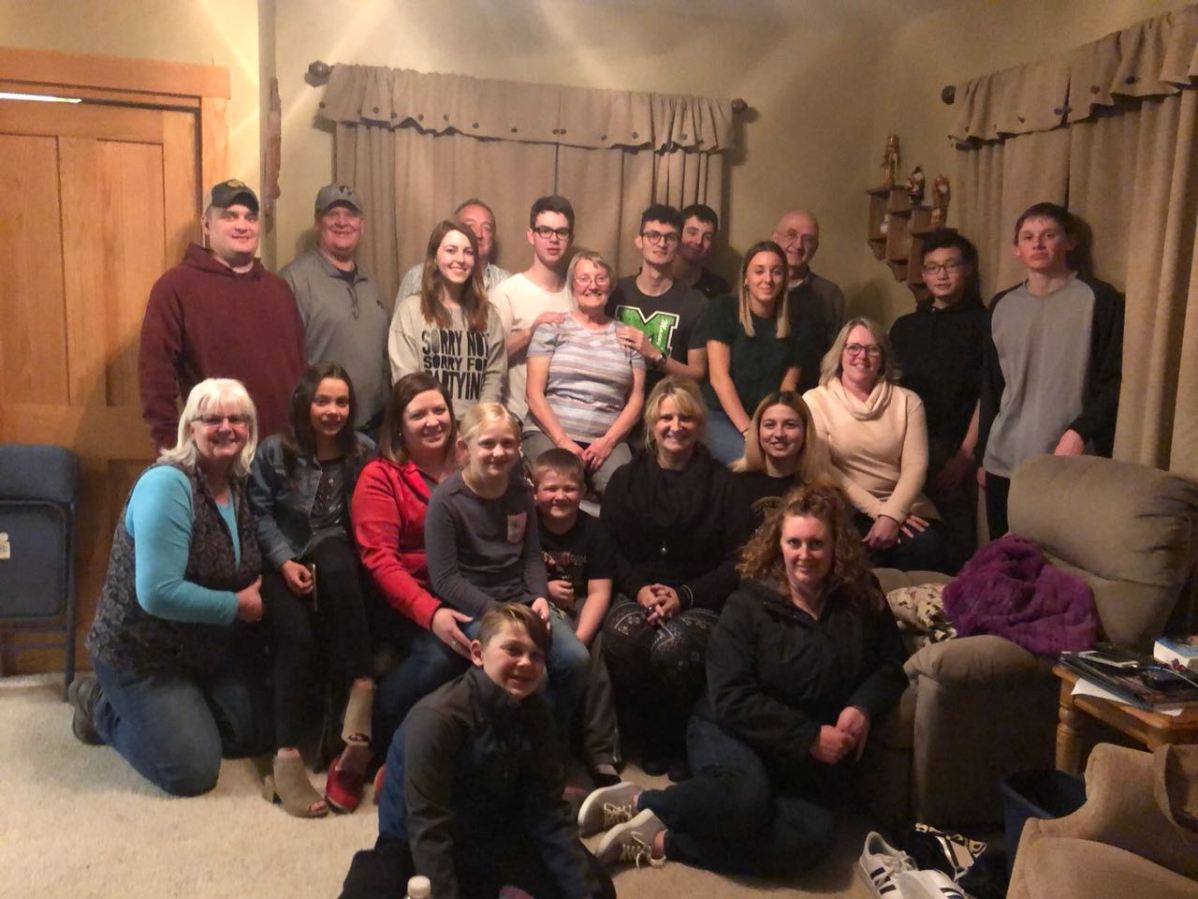 Hang Out
Even if you do not participate in a sport, you can still go watch a game. On the first Friday night, you can ask your host mom or host dad to give you a ride to the football field. When you get there, just find a spot on the bleachers with other people from your school and start to cheer the team with them. Next Friday you could go to the game with a friend you made on the bleachers! Say yes when people from school ask you to go out in the weekend or after school, even just for a coffee. They will ask you again!
Exchange Students
In your school there can be other exchange students from your home country or other countries. You can spend time with them, talking about all the situations you have encountered since you are both exchange students. If there are not exchange students in your school, Nacel Open Door local reps usually organize one or more meetings between exchange students from the same area.
Host Family & School
Your host parents or host siblings can introduce you to people they know and trust. I did not participate in a sport, I did not join a club, and I was the only exchange student in my school. My host mom talked about me to my host siblings' babysitter before I came. She is in my grade, and she offered to give me a tour of the school on the first day I was in America. I sat at her lunch table and grabbed a coffee with her after school. I kept hanging out with her, and then she introduced me to her friends. 
I asked for help in class and made my other American best friend, since every teacher considered her the best to help me. Using social media, I can keep in touch with them even right now, and they are trying to come Italy to spend two weeks here with me.
There are some people who do not want to have a real friendship, they just talk to you sometimes in the hallways, but they do not ask to hang out with you. This is a common problem for exchange students: teenagers know you will go back to your home country one day, so they do not want to get attached. Do not let yourself down and keep looking for a real friend. You will find them for sure!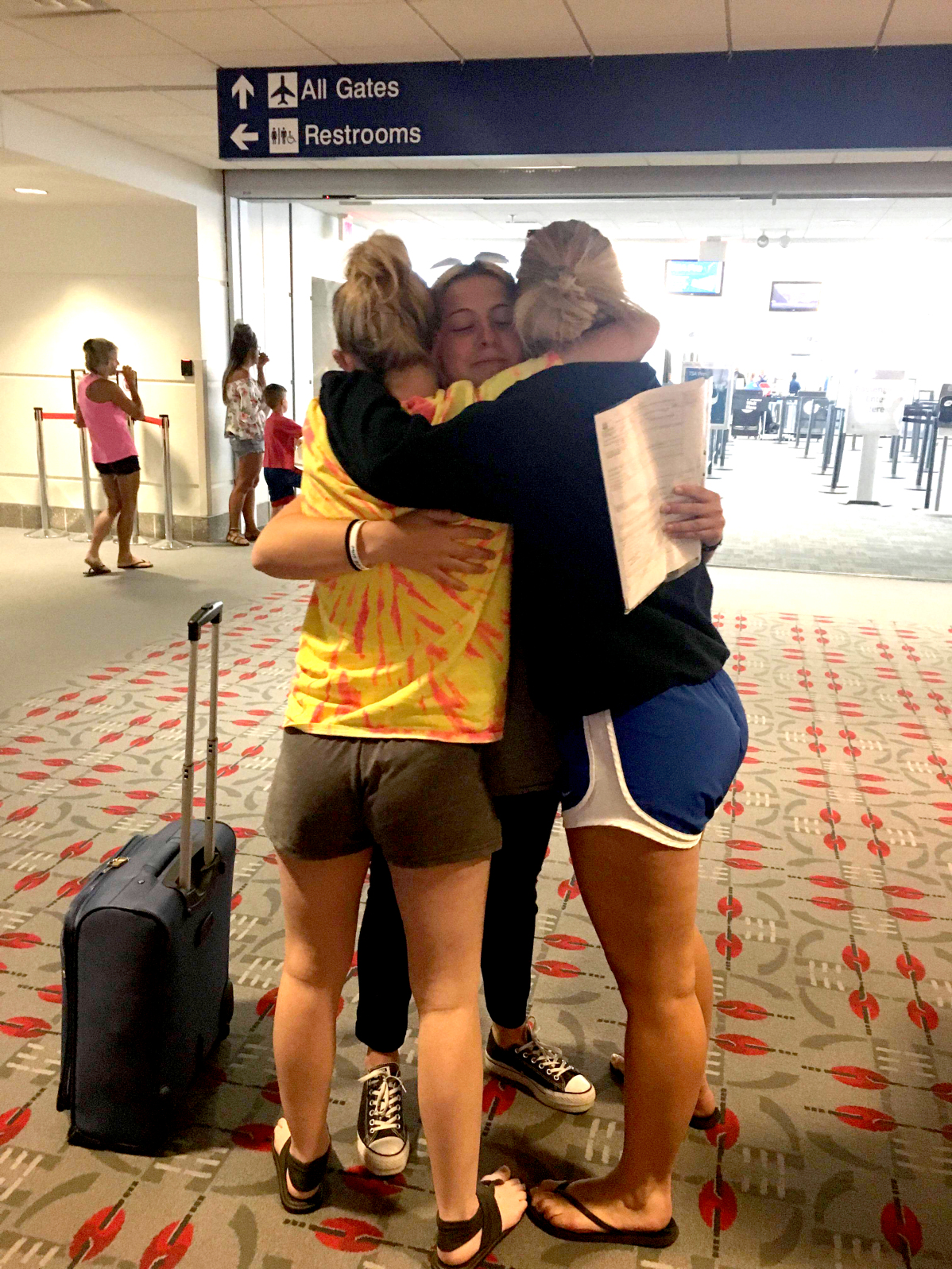 The best advice I can give you is not to be shy. I am not saying you have to talk to people first, but you can always answer questions to keep the conversation going. They know you are an exchange student, so it is normal to make mistakes.
These are all tips to make the first step for a friendship, but to make it a true friendship, you should do the same you did in your home country: spend time together, talk and get to know each other better. The language barrier can be overcome!