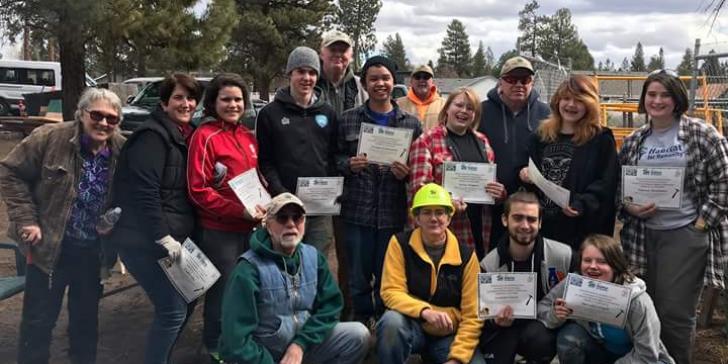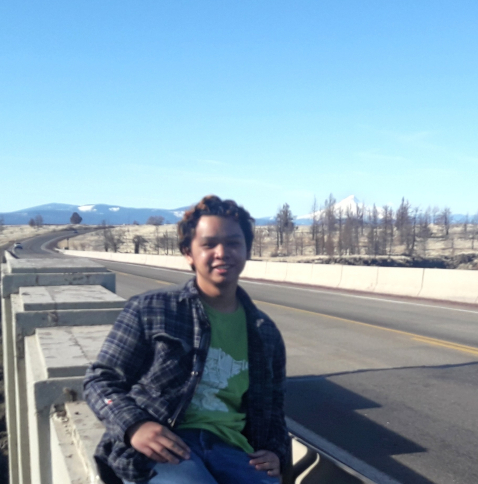 Note: Giorgio is an AYP student in Minnesota from Indonesia. He kindly wrote this blog post after we heard about his special spring break and wanted to know more. Fellow AYP student Ricky from Italy was also on this trip.)
When I was in Indonesia, I loved volunteering and helping people in need. I also love education, so in Indonesia I taught English for 2.5 years. When I moved to Minnesota, I still wanted to volunteer. I regularly volunteer at Feed My Starving Children in Coon Rapids, Minnesota, where my job is packing food and doing quality control for food to send to countries in need, generally in Africa or South America.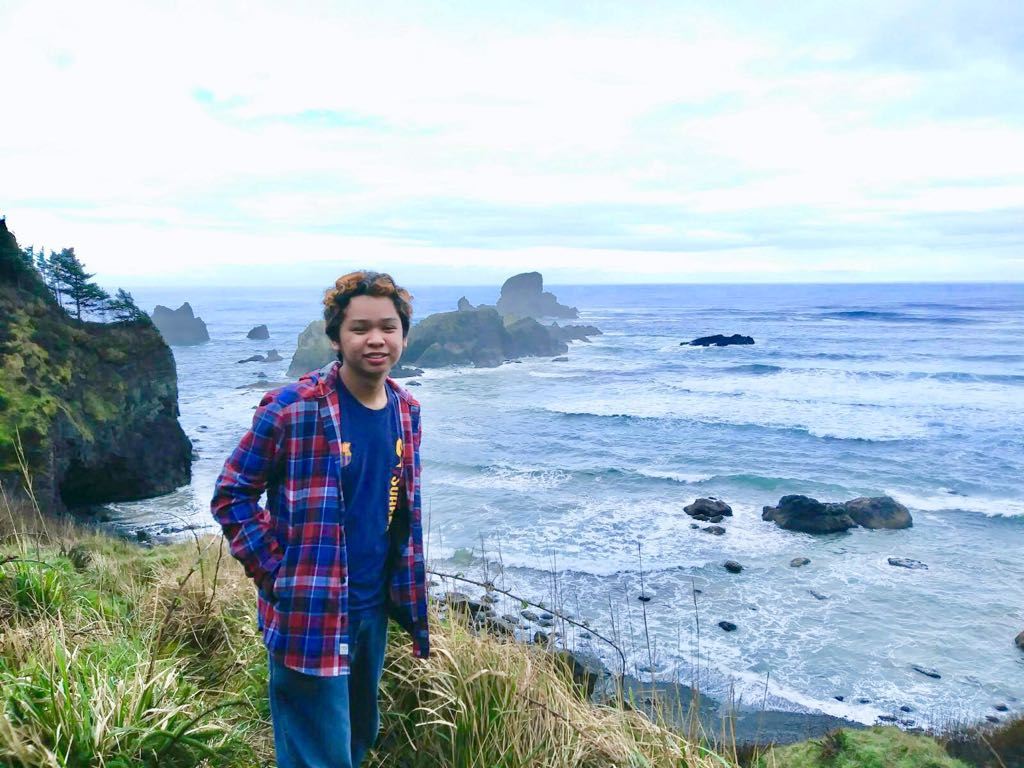 This spring break was special to me, as my school was offering an opportunity for building a home for homeless people in Sisters, Oregon, with the organization called Habitat for Humanity. I paid all the expenses for the trip by myself. This was also my first experience building a home, because I never worked in construction before.
Before we went to Oregon, we had online training for using tools and work instruction. It was hard for me because I must extra pay attention, and after that I must pass the test for my temporary license as engineer volunteer for a week. But I passed the exam, we departed on March 11th, and after about a 3.5 hour flight, we arrived in Portland, Oregon, which seemed like summer with the green trees and grass. From Portland to Sisters, it was about 3.5 hours by car. It was me, six of my classmates, and two of my teachers who joined this program. We passed a lot awesome places like desert, canyon, and meadow.
We worked in Sisters from 9am until 3pm, and since they had several engineers, we divided into groups. I was working there for roof, measurement, attic, and terrace. Because I am 18 years old, I could use electric tools, and though it made me nervous, it was really fun. This made me so happy, because I could use my skills and my talent for helping people. After our work, we had different events during the evening, like hiking, meeting with people, and watching a Folk Tale concert at Sisters High School. After we worked in Sisters for a week, we said goodbye to them. It was sad, but I learned so much with them.
(Read this article about the group from the Nugget Newspaper in Sisters, Oregon.)
Before we went back to Minnesota, we had an opportunity the morning before our flight to visit a beach called Indian Beach. It was my first time visiting a beach in the U.S. because in Minnesota "no beach there" (My friend said it like that). I was excited because I saw the Pacific Ocean directly and the trail down to the beach was fun.
My main point is my spring break was not a vacation, but about helping people. The foundation told me that in Sisters, the housing system is bad, which is why me and my friends and my school teachers were building there. I loved meeting with new people, and I had the opportunity to introduce my country, Indonesia, too.