Happy Lunar New Year 2023
Nacel Open Door sends our wishes that the joy of the Spring Festival will fill you all year round.
Lunar New Year is typically celebrated for 16 days starting on the eve of the celebration, this year falling on January 22, 2023. As an organization dedicated to international education, we lift up this important holiday that is celebrated by people throughout the world, including many of our international exchange students. As we head into the year of the Rabbit, we wanted to share some information about the Lunar New Year.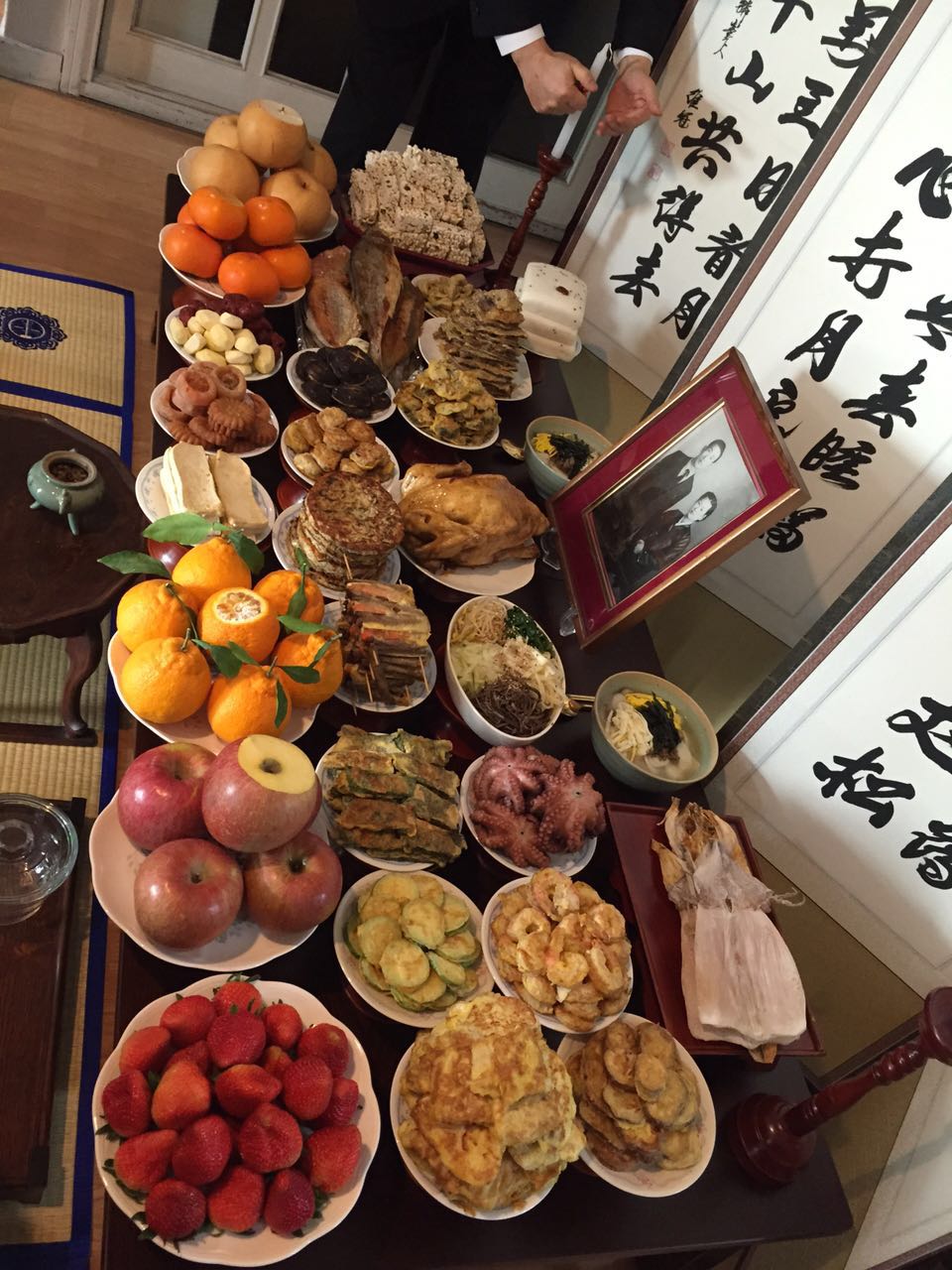 Zodiac/Elements: The 12 zodiac animals are the rat, ox, tiger, rabbit, dragon, snake, horse, sheep, monkey, rooster, dog and pig. In addition to the animals, five elements of earth, water, fire, wood and metal are also mapped onto the traditional lunar calendar. Each year is associated with an animal that corresponds to an element.
Celebrating Countries: Vietnam, South Korea, Singapore, Malaysia, Thailand, Japan, Philippines, Brunei, Mongolia, and Indonesia
Year 2023: Year of the Water Rabbit. In Chinese Astrology, 2023 is the Year of the Water Rabbit, also known as the Year of the Black Rabbit. In addition to the 12-year cycle of animals in the Chinese Zodiac, each animal is associated with one of five elements (wood, fire, earth, metal, and water), which are associated with their own "life force" or "chi" and corresponding luck and fortune. The rabbit is the symbol of longevity, peace, and prosperity in Chinese Culture, thus 2023 is predicted to be a year of hope.
The Rabbit of 2023 falls under the wood element, with water as the complementary element. Since water helps wood (trees) to grow, 2023 will be a strong wood year. Thus, this is a good year for people with wood in their Zodiac sign. (source)