Holidays Explained: Mid-Autumn Festival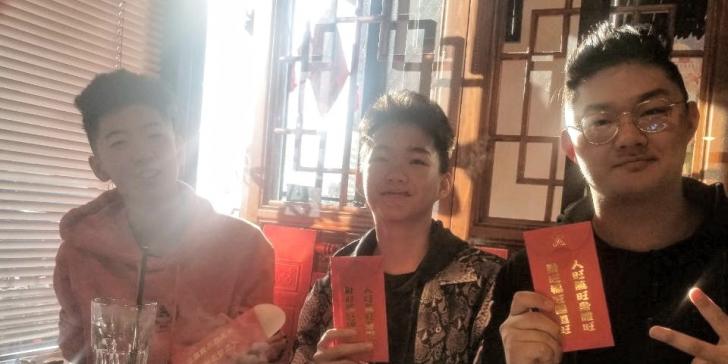 The Mid-Autumn Festival is a harvest holiday celebrated by cultures and countries in east Asia and expats around the world.
It is the second most important holiday in China (after Lunar New Year) and celebrates the fall harvest on the 15th day of the 8th month of the Chinese lunar calendar (September 24 this year). Mid-Autumn Festival has been celebrated for thousands of years, but became popular during China's Tang dynasty in the 9th and 10th centuries.
The holiday usually has three main concepts across the various cultures who celebrate: gathering, thanksgiving, and prayer. In fact, because of the time of year and the celebration of similar concepts, Chuseok (as the festival is known in South Korea) is sometimes called "Korean Thanksgiving".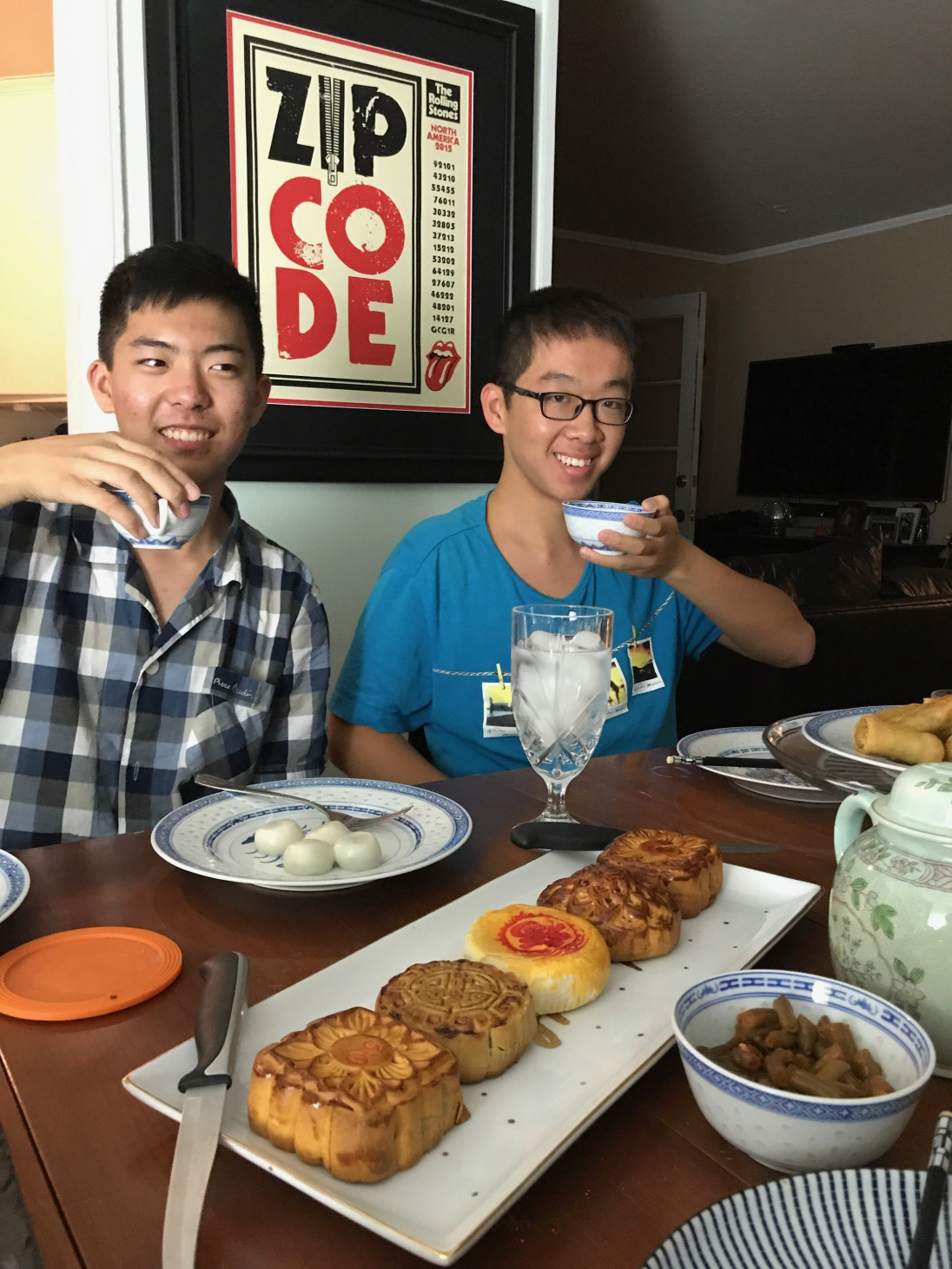 Where is it celebrated?
This holiday is celebrated in more than just China, though with many different names. It's also called the Moon Festival, Trung Thu (Vietnam), Chuseok (South Korea), and Latern Festival (Malaysia, Indonesia). It is also celebrated in Hong Kong, Taiwan, Japan, Singapore, and the Philippines. There are also celebrations around the world, including Washington D.C. and Chicago.
How is it celebrated?
Though celebrated across many cultures, generally the holiday consists of eating together with family, giving thanks for the harvest, and giving gifts. Some communities also mark the occasion with lanterns and host lion and dragon dances for good luck. The moon also plays a big role, with those who celebrate taking time to go outside and look at the moon.
In China, eating mooncakes is perhaps the biggest tradition. A mooncake is a pastry made from wheat flour and a sweet filling. A dinner is usually eaten with extended family, and sacrifices to the moon for good luck come after.
South Koreans celebrate by returning to their hometowns, visiting graves of ancestors, and gathering together with family to make songpyeon, a rice cake made with finely ground rice, sesame seeds, and chestnuts or other similar ingredients.
In Vietnam, children play games, put on masks, and march in nighttime lantern parades. It's been referred to as a mix between America's Halloween and Thanksgiving.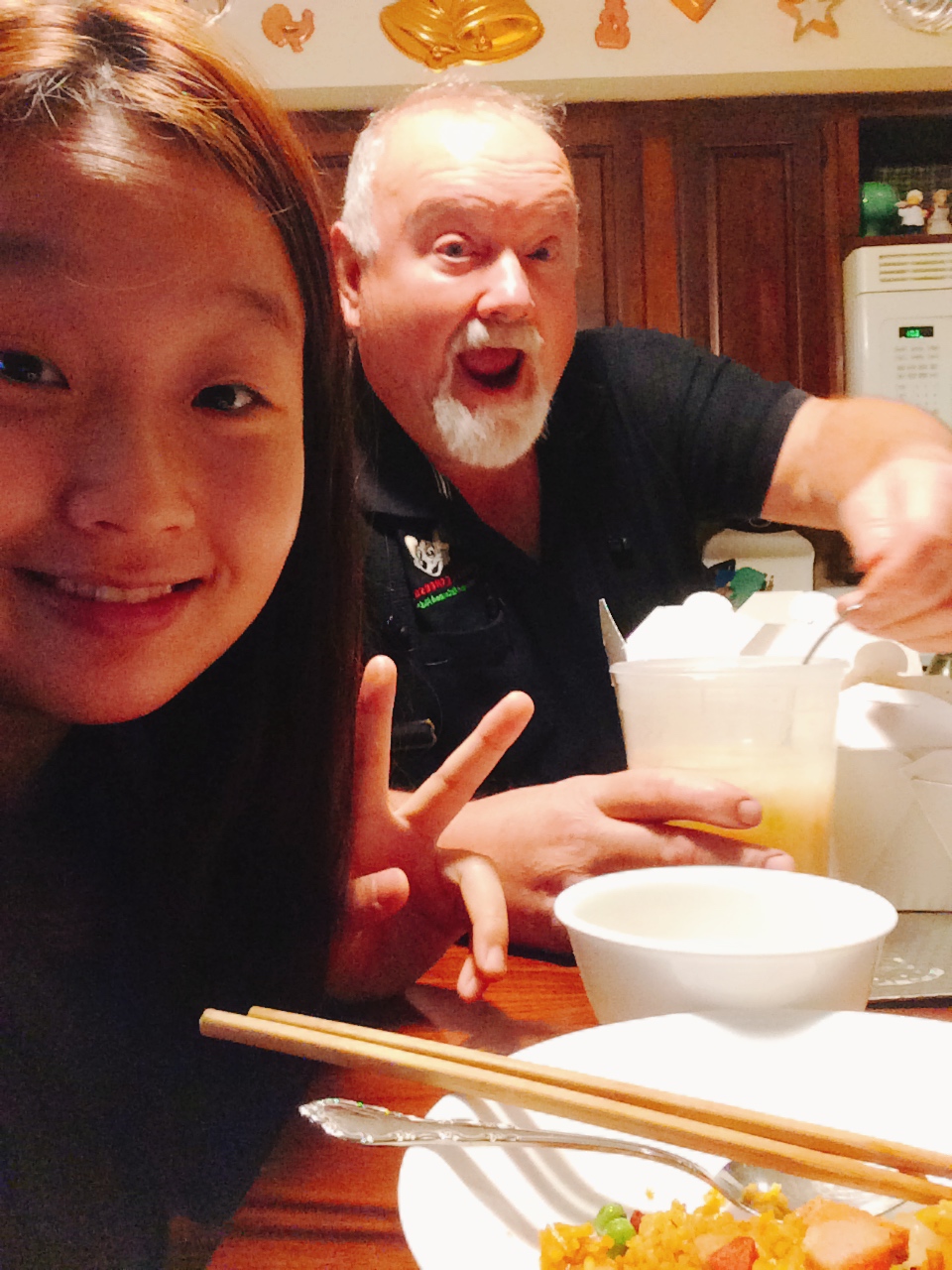 What can I do?
If you're hosting an Asian student or have a friend from one of the countries listed above, it's important to help your student celebrate their culture. Tell them happy Mid-Autumn Festival and ask if they'd like to celebrate! If your community has an Asian market, they usually carry mooncakes. Some of our host families have even gone out for dinner or ordered Chinese food to mark the occasion. Even a small gesture of good will on an important holiday will be appreciated!