Introducing: Student Blogger Daniel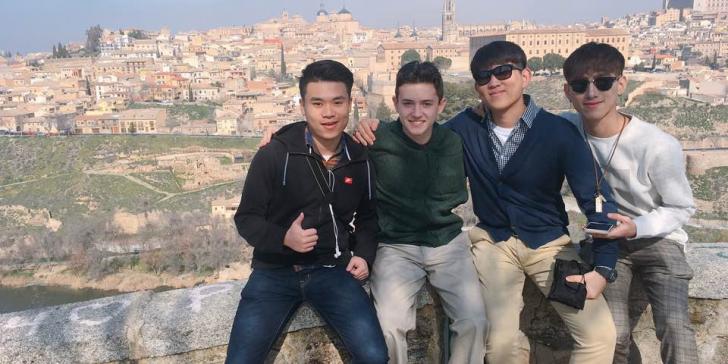 Editor's note: Daniel is a new Student Blogger for us! He hails from South Korea and is a junior this year at Notre Dame High School in West Haven, Connecticut, as part of our Private School Program. This is his third year studying in the U.S., and first year with NOD.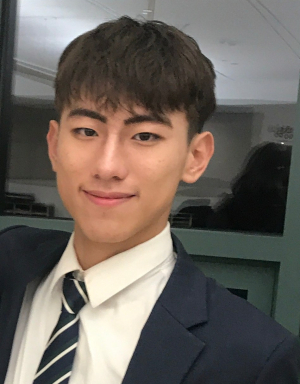 Our school has a five-year-long tradition: Kairos. Kairos is a religious retreat offered by a number of Catholic high schools and universities for the past four decades. Mr. Smith, a former religion teacher at our school, updated and renewed the program to meet the needs and special aspects of our school.
Kairos focuses on relationships of your life. The retreat also gives students free time with friends, a lot of food and snacks, as well as relaxation from the ordinary and tiring routine of life.
The retreat was from December 8th to 10th, and it was held in the Wisdom House, in Litchfield, Connecticut. I participated in this retreat last year, and 16 students decided to go. However, this year, almost 40 students participated, because Mr. Smith was leaving our school. Many students decided to be part of possibly the last retreat and be there with Mr. Smith.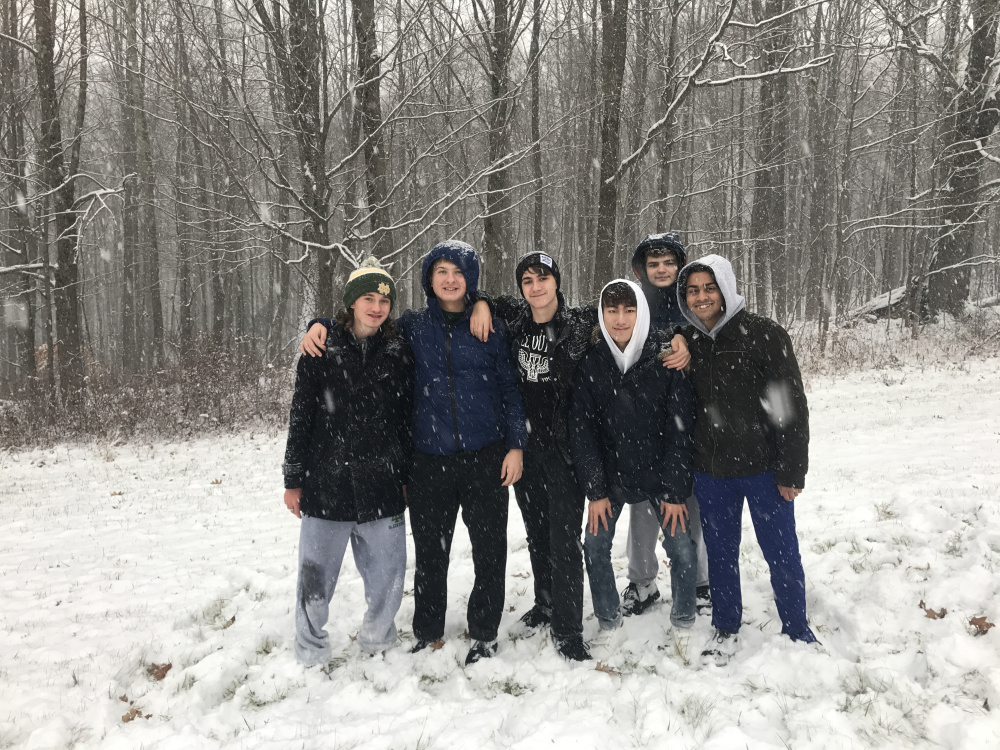 The retreat was wonderful and it was an opportunity to share your life and concerns, ease whatever burdens you have on your mind, and get to know each other much better. A lot of my friends were there, and we had such an amazing time. Luckily, many of my friends were assigned in a same group! I used to have so many burdens on my mind which I did not share with anybody. I had so many things that kept me emotionally down, and I got to sincerely share all my life with my close friends. Of course, I got to hear sad and touching stories from my friends that made me realize that I am not the only one who has to go through arduous problems and tasks in life.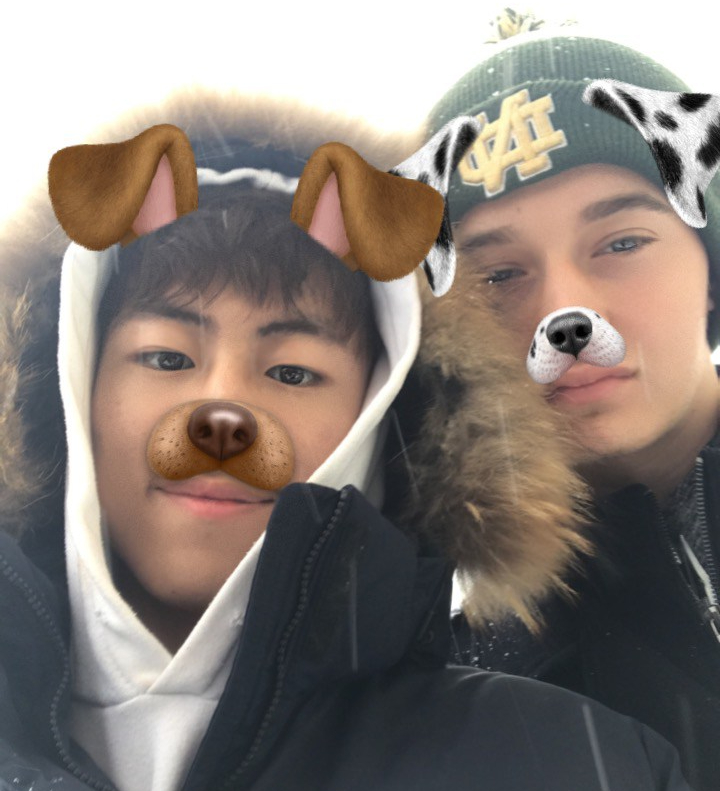 Overall, it is probably the best memory of high school. I got much closer with my friends. We shared our tough burdens and lives with each other. We not only talked a lot to ease our mind, but we spent a lot of time together and hung out a lot. It was basically a three- day sleepover with my close friends. I shared the room with my two best friends, and we talked until four o'clock in the morning. I could not sleep a lot, but it was a very fun and wonderful experience. I thank Mr. Smith so much that he gives us this amazing opportunity, and I truly hope that he will enjoy his new job. I am looking forward to possibly seeing him again on the next Kairos in spring.
I do not know if other schools or other NOD students have something like this in their school, but if you do, you should be part of this. It will certainly change your perspective and life!