Introducing Student Blogger Lexie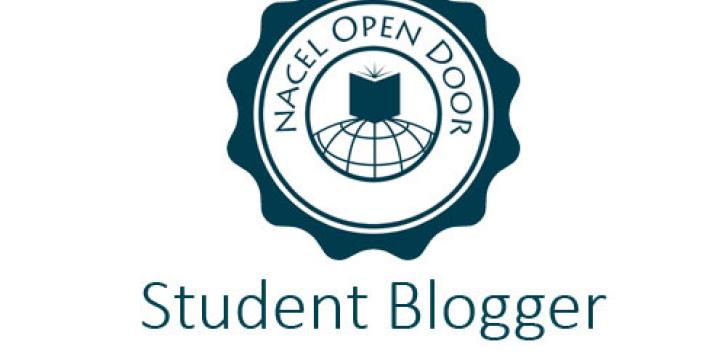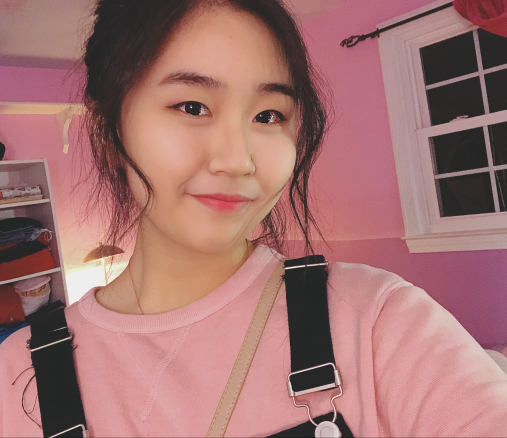 Please join us in welcoming PSP student Lexie as our newest NOD Student Blogger! Lexie is just about to wrap up her junior year at Mount Saint Charles Academy in Woonsocket, Rhode Island. Lexie previously attended NOD's SPAS school in Beijing, China, before coming to America for the 2017-18 school year. She'll continue to blog for us during her senior year this fall. 
"Advice About Participating in After-school Activities"
By PSP Student Blogger Lexie
Without even noticing, the first quarter of school was almost over. Of course, I wouldn't spend every second on my school work. What I do in my free time is to participate in some clubs and activities. After joining the cross country team, I have some advice for joining sports teams.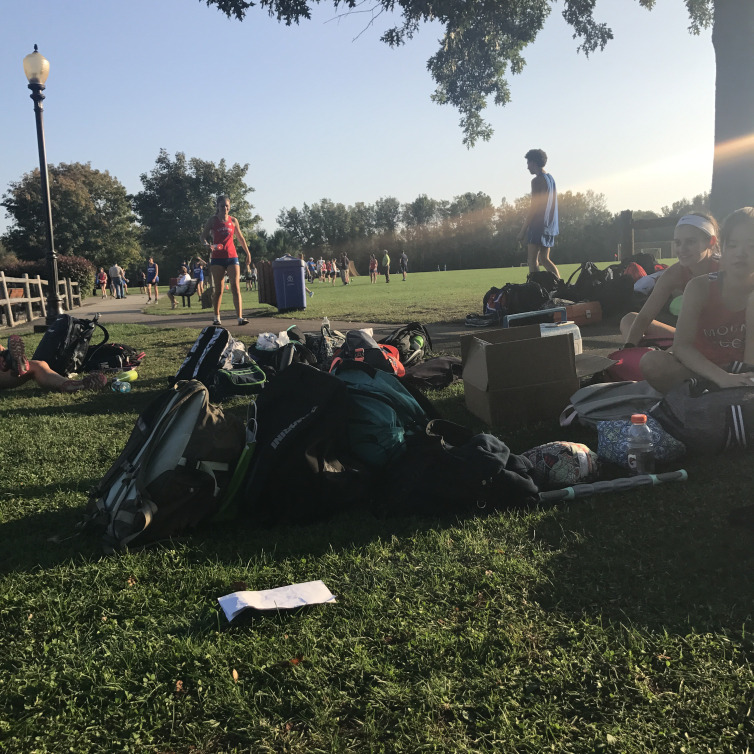 First things first, always pay attention to the deadlines. I am a typical example of not paying attention to the announcements; therefore, it took me about an extra week to get everything done. So what happened was during my first week of school, I heard about the cross country team which I always wanted to join but didn't get a chance before. I was so excited until I heard that they already started practice for an entire week.
Somebody might say, "You can still be part of it since you only missed one week of practice." However, you have tons of papers to fill out and sign, which probably will take you a week or so to finish. So my second piece of advice is to be sure to check the school website IN ADVANCE to find out what kinds of forms are needed for sports. They can be quite confusing if you are new to American schools. I didn't know there would be this many processes to go through, AND I wasn't even used to the new school environment, so I was so overwhelmed by what I had to deal with at the beginning of the school year.
Nonetheless, with help from the administration teacher, I successfully handed in all my forms before it was too late.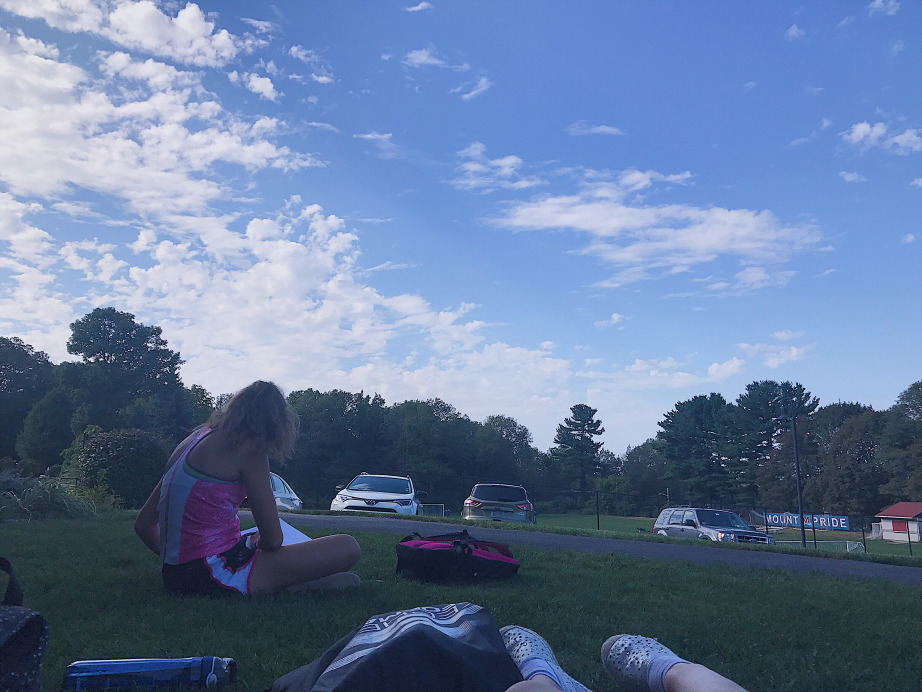 Sports at high school can be really fun and meaningful, however, if you are intending to join some teams, maybe you will want to plan it a little bit ahead, just so you don't panic when you can't get all the signatures done.