Junior Year: Time To Think Of College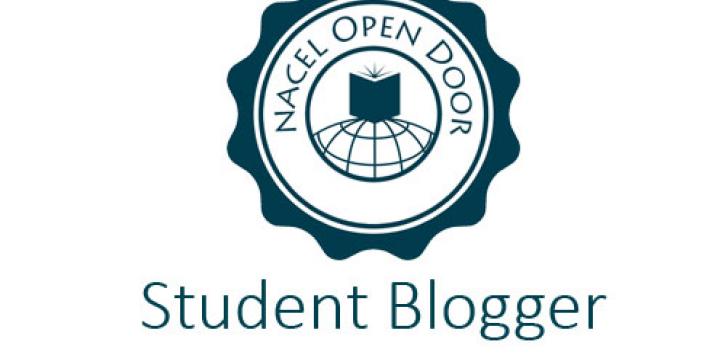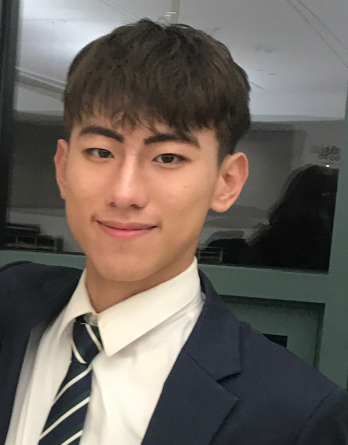 Editor's note: Daniel is a Student Blogger for us who hails from South Korea and is a junior this year at Notre Dame High School in West Haven, Connecticut, as part of our Private School Program. This is his third year studying in the U.S., and first year with NOD. Read his other posts here and here  and here.
By PSP Student Blogger Daniel
It is already two months left until the summer vacation. Unlike many other colleges in Asian countries, most of the colleges in the United States accept college applications around December and January. For those students who are aiming for an early decision or early action, the deadline for their applications is usually the first day of November. What does this mean? It means that if you are a junior, you are going to be applying to colleges in less than eight months.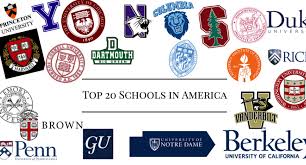 My school has just officially started meetings with students and their parents regarding the issue of college admission. Guidance counselors required students to answer ten questions from the famous college admission website called Naviance to gather information for their recommendation letters. Counselors also required them to write college list with five reach colleges, five possible colleges, and five safety colleges. Ever since then, my friends and I have been talking about colleges for a month. I have seen some students who have become hopeless and are about to give up, because they think that their grades are not in the top one percent.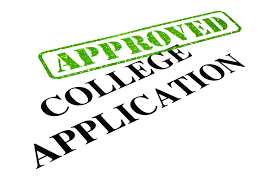 I am not an expert. However, I did an incredible amount of research and had so many talks with various consultants and students from top colleges. I have found that grades are not the most important factor (in a college's decision). What does this mean? Grades matter. Yes, they do. However, if your grade exceeds a certain point where is considered to be A, or good student, the difference in the numbers do not mean anything, really. Then, what are the real factors that decide the fate of thousands of applicants?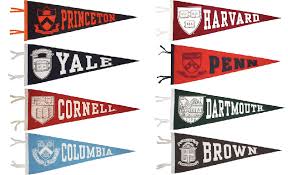 Top colleges want more than students who only concentrate on studying and only manage to keep their grades high. Colleges want to accept students who are highly passionate for their interests and have made and demonstrated their impacts and leadership throughout activities, regardless of what those have been. They want to have students who can change the society, or even the world. They want to have experts who have shown dedications into their interests. Those activities and highly valuable experiences from them are clearly shown in the recommendation letters and essays, and that is what colleges want to see.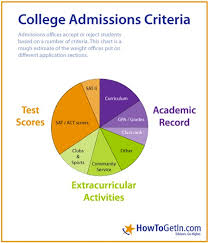 You do not have to have perfect grades. It is just a number. Colleges desire to have passionate students rather than just really smart students. It is not too late. You still have time to change your application in a good way. You just need to decide what you want to do in the future, what your interests are, and what colleges you want to apply. Life is full of surprises. You never know, you may be able to get into one of Ivy Leagues. Find out what you truly enjoy. Be an expert in those areas. Change the society. You never know what you are capable of accomplishing!