The Most Wonderful Time of Year in Germany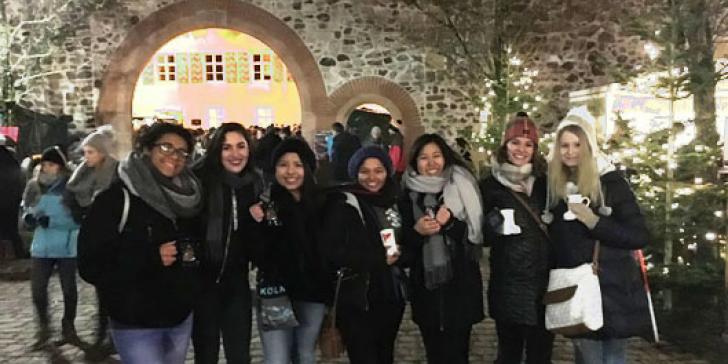 Ever since the Congress Bundestag Youth Exchange (CBYX) program was established in 1983, students from both the United States and Germany have had the opportunity to share their culture and create lifelong memories.
At Nacel Open Door, we administer the CBYX Vocational Scholarship, which offers 25 recent high school graduates the opportunity to spend a year in Germany, learning the German language, living with a host family, and spending time in various internships to gauge their interest in a possible career path.
We've seen our students take part in many wonderful activities and events in Germany, from German language camps to Oktoberfest celebrations. Now that the calendar has turned to December, our students are getting a large dose of German culture!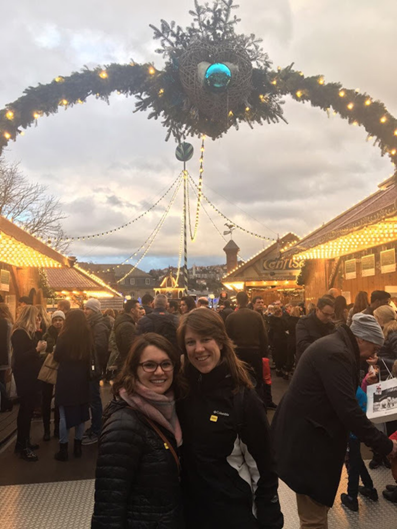 One of the first of many December celebrations, Nikolaustag marks the feast of St. Nicholas. Think of it as a warm-up to Christmas day! CBYX participant Joyce explains:
"I left my shoe out the night before Nikolaustag. When I woke up, my host brother told me to check my shoe. Inside there was lots of chocolate, a warm water bag, and an orange!"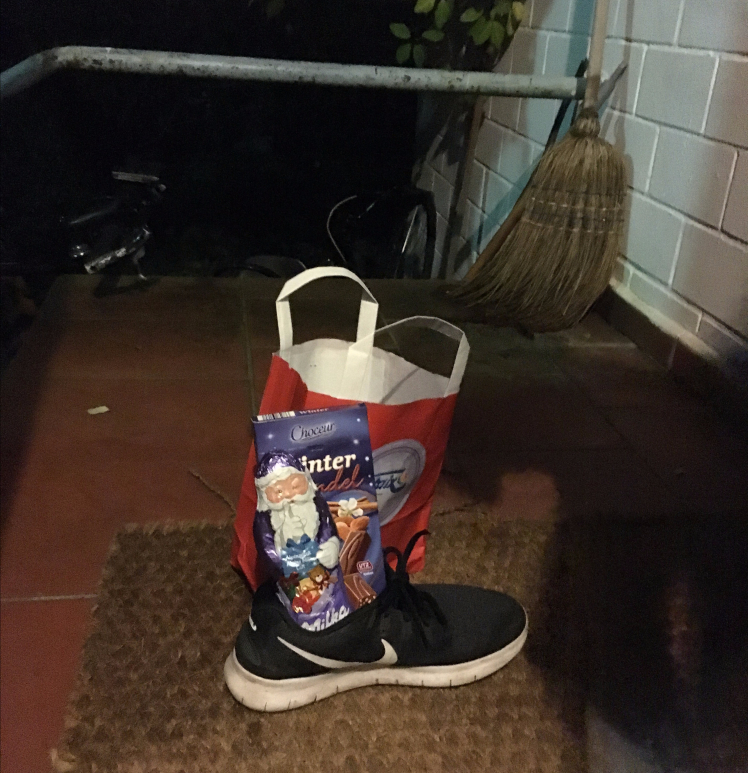 Another tradition is the construction of an Adventskranz (Advent wreath). CBYXer Sarah and her host sister show off theirs below.
"We went to the Advent church service as well and found out some really cool history about the tradition. A lot of people think it is a very old tradition, but it's actually from the mid-1800s and was started by a pastor who opened an orphanage in Hamburg!"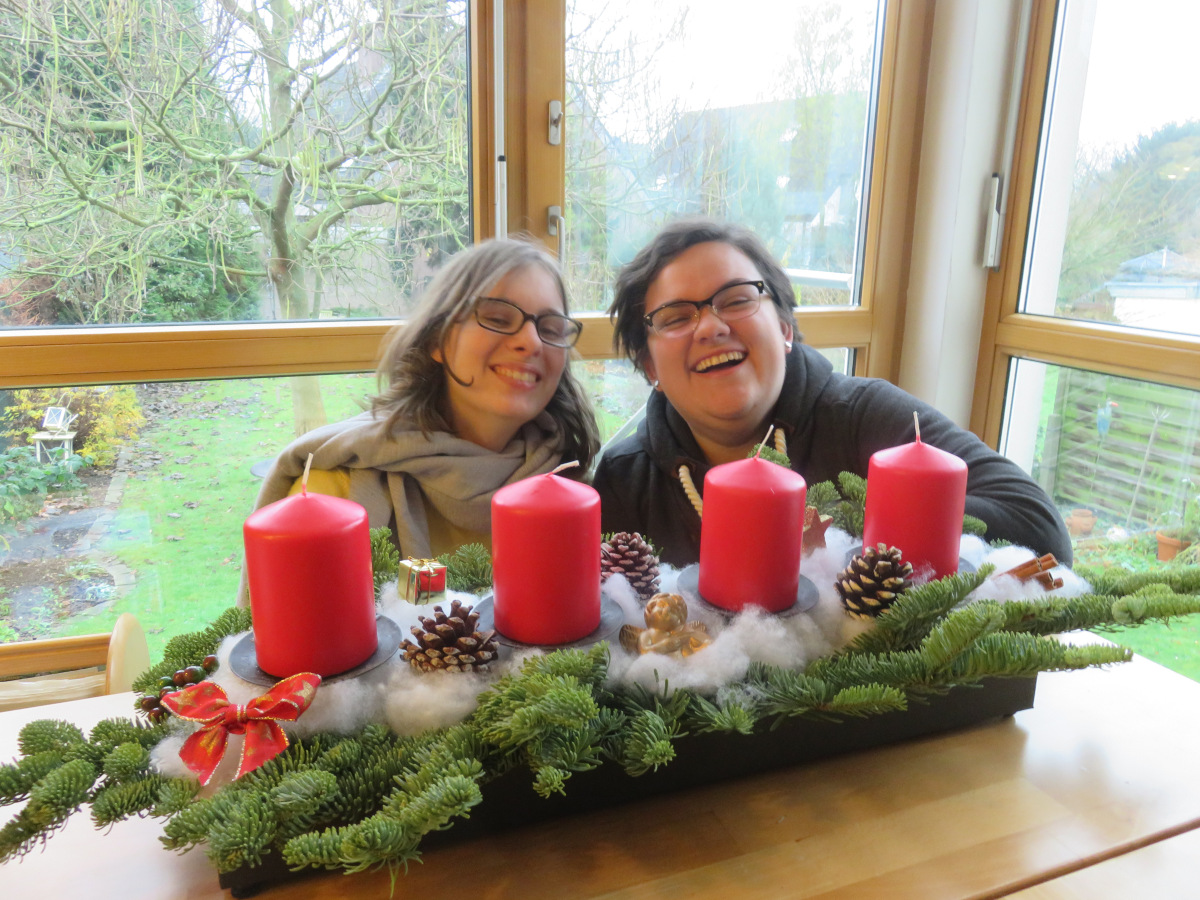 But one of the best traditions in Germany: Christmas Markets. This year's CBYX participants have been taking in all the glorious holiday food, drinks, treats, and charm of these German Christmas Markets!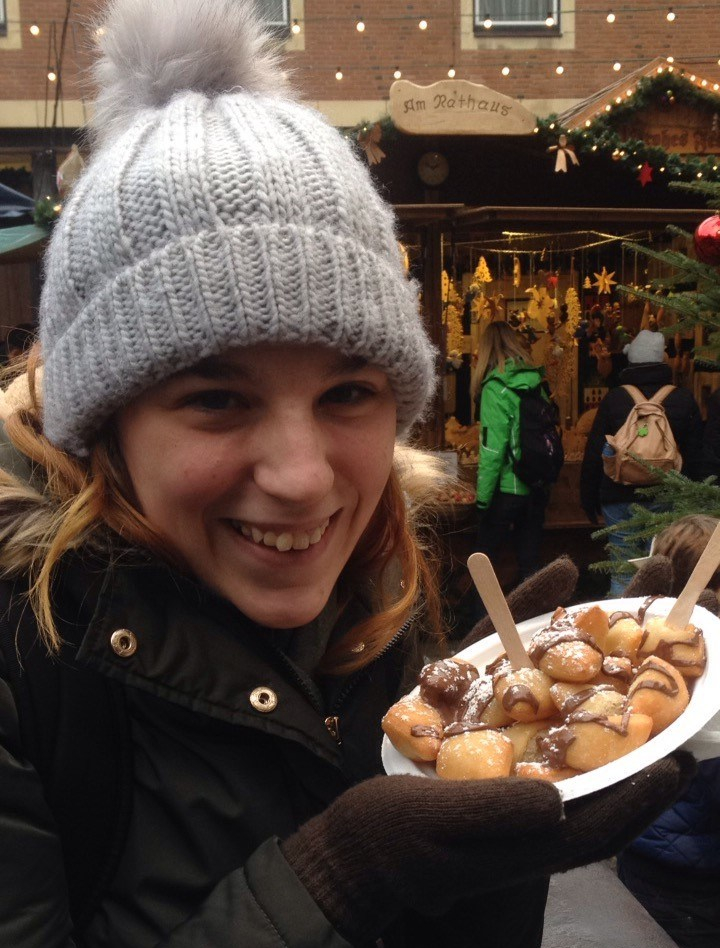 To get a better feel for what these Christmas Markets look like, check out this video Sarah made detailing her experience. She also shares what it's like living so far away from home in the United States.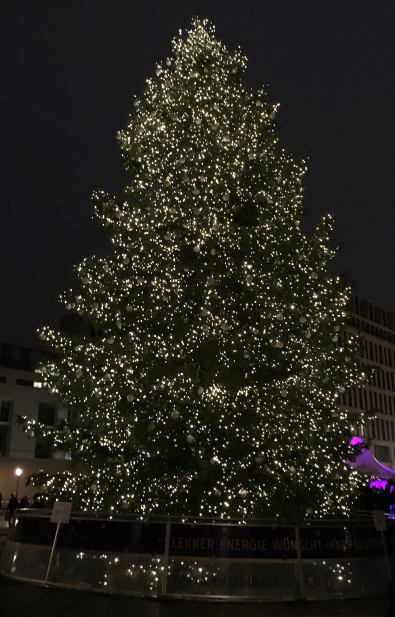 The experiences and feelings Sarah shares in the video are exactly why we have a passion for international education and cultural exchange, and why the CBYX program has been such a success since the inaugural year in 1983.