My Favorite Restaurants in America (And Differences From Home)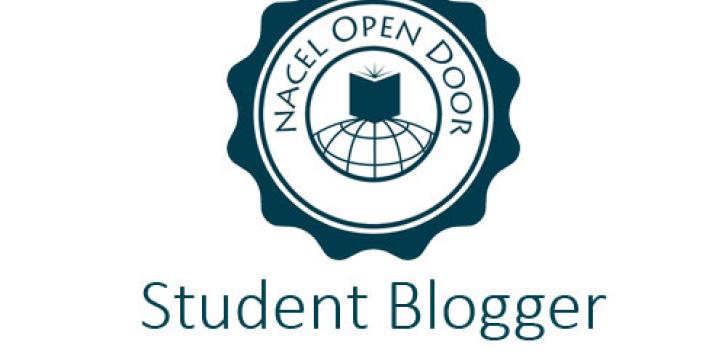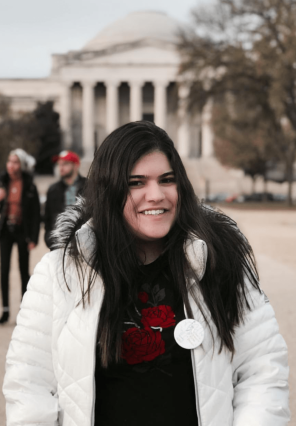 Student Blogger Vitoria is from Brazil! Vitoria is a junior at Waukesha High School and lives in Waukesha, Wisconsin, with her host family on the Academic Year Program. You can read her other posts here, here, and here.
By AYP Student Blogger Vitoria
I personally think that trying a local culinary is part of knowing more about the culture. Not only an excuse to have burgers & ice cream, I promise. (Along with my list you will realize I love them) haha
I wanted to share some ideas for who is coming here for the first time or who are already here and might be wanting ideas to where to go.
Fast Food Restaurants
Shake Shack
Classic. Its first store was opened in NYC and they are everywhere. They are really famous in NYC and D.C. I could find at least one literally everywhere I went there. I know in NYC, two easy locations for tourists are in the Grande Central Terminal & in the Octopus. In Chicago, I also found locations in the downtown area & right in front the Millennium Park. They just came to Milwaukee in December, and its the only location in Wisconsin so far.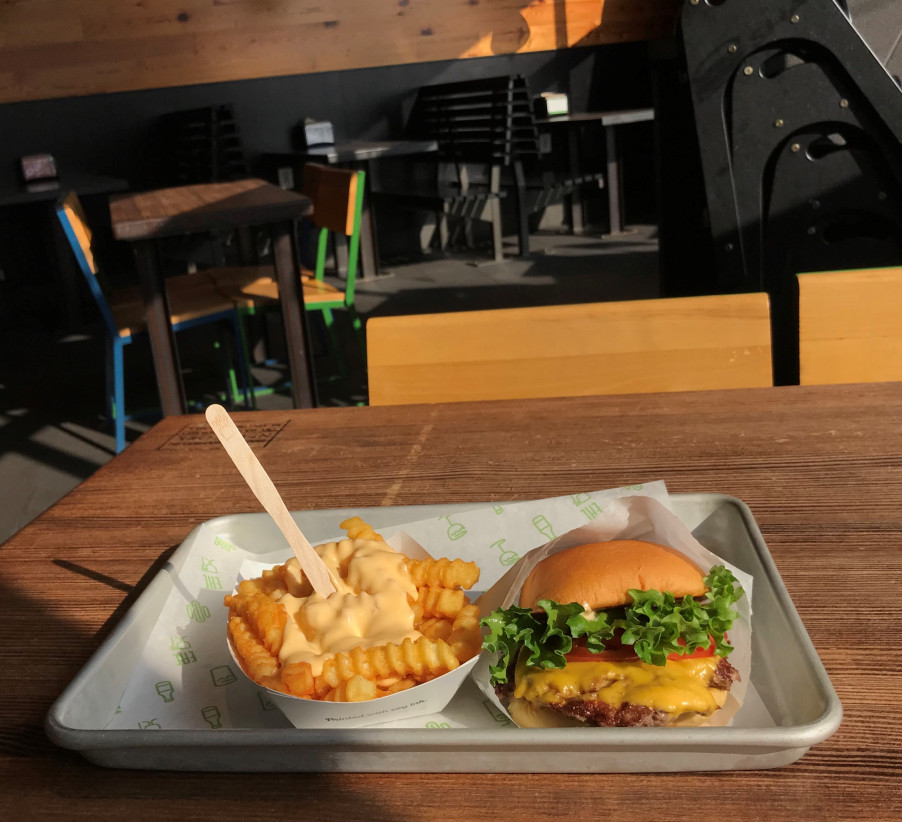 Culver's
They told me it is more a Midwest fast food place, so there aren't locations all over the country. It became my favorite. Their frozen custards are amazing.
Noodles & Company
I don't know about the whole menu because I have been stuck with the Mac & Cheese since the very first day. I can't help it. So good. It is a noodle restaurant, as you can tell by the name. Its slogan is "worldwide cuisine", so it has a great variety of noodles from all around the world.
Kopps
It is like a Culver's, but it was here (Wisconsin) first. They have a good frozen custard, and I love their cheeseburgers. I just think they taste like America, don't ask me why. I bite it and I am like "Gosh, I'm really in America."
Chick-fil-A
Their chicken sandwich is my favorite. Their chicken nuggets are also really good. They aren't open on Sundays (just letting you know in case you plan to go there on a Sunday!)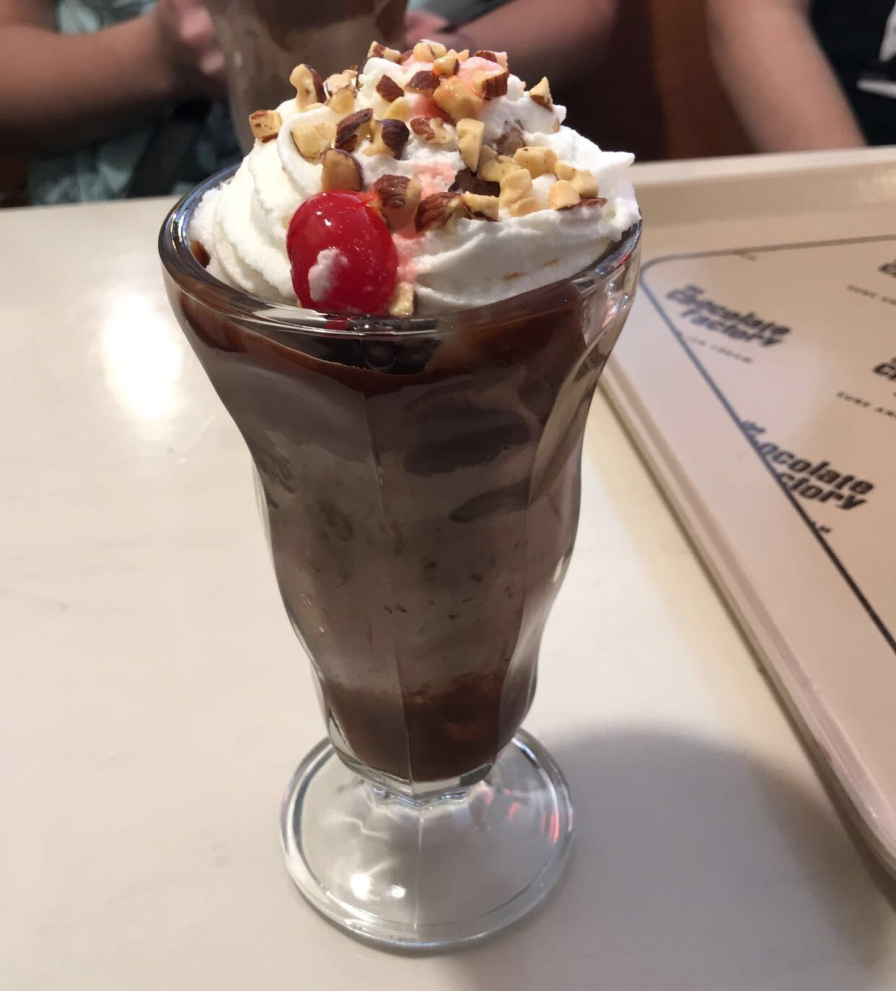 The Chocolate Factory
I am still dreaming about their sundaes. It is only in the Milwaukee area, though.
Taco Bell
I love their tacos so much. My two favorites on their menu are Doritos Cheesy Gordita Crunch and Cool Ranch Doritos Locos tacos.
Sit-down Restaurants
Texas Roadhouse
I love their food (burgers, salads, steaks), and I love how they have a bucket of peanuts you can eat while you are waiting to be seated.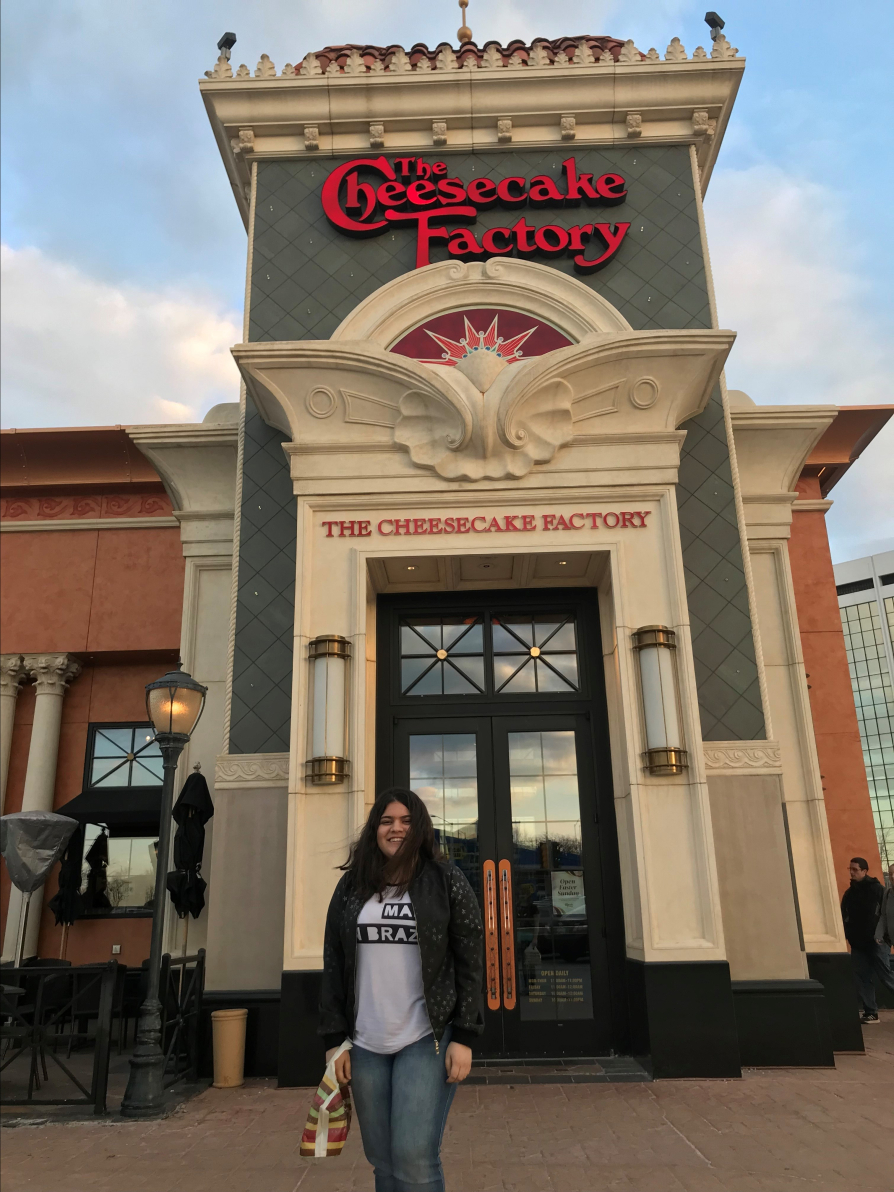 Cheesecake Factory
I decided to go there for my birthday because it is very popular around here, and I loved it. They have a great variety of burgers, pasta, salad, and cheesecakes :)
The Signature Room at the 95th
It is not technically a place I always go to, but I decided to include it on my list because of the view. Although it is not the cheapest place in Chicago, if you like rooftop restaurants, this place can be a good one to think about, even if just for a drink (a non-alcoholic one, of course).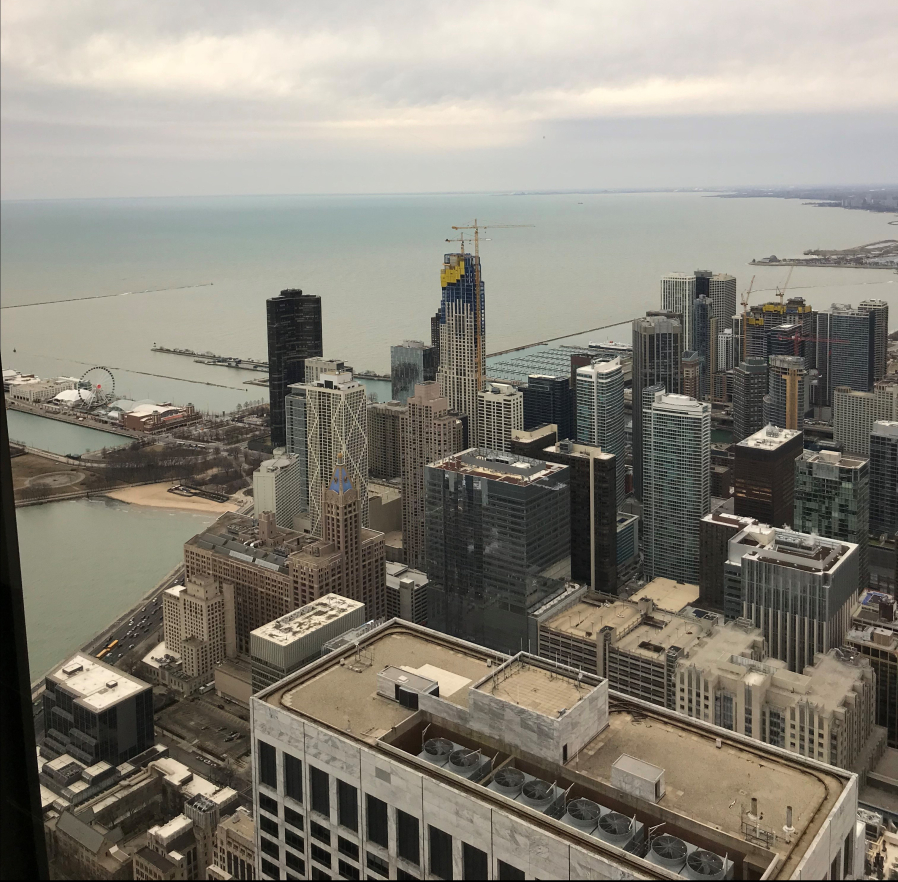 Differences Between American & Brazilian Restaurants
To give you guys an insight about the differences I realized in American restaurants (I think it is so cool when you go to a restaurant in a new place and you start realizing what's unique about it), I decided to make a list of the things that were different to me when I first came here.
The fast foods are usually the same in Brazil, like Subway, McDonald's, Burger King, and others because it is a culture from the U.S. The sit-down restaurants, on the other hand, had some differences I thought were kind of interesting.
Free Drink Refills
While in America you have free drink (non-alcoholic) refills in some places, in Brazil usually you have to buy another drink.
Hostess
In all the sit-down restaurants I went here, there was a hostess that guides clients to their table and there is the 'wait to be seated' policy. In Brazil, usually, we go straight to a non-occupied table when there is one.
Tips
In Brazil, the tip comes in a 10% tax in your bill, different from here, where the tip is not included already so you decide how much you want to pay. It usually varies from 10% to 20% in the American restaurants.
Portions Size
The portions in most of the restaurants in the U.S. are usually bigger than the portions we are used to in Brazil. Talking to other exchange friends, I would say that they are usually bigger than in other places too. So it is very common here.
Ask For a Box When Not Finished
I wouldn't say that is not something that doesn't happen in Brazil, but it is not so common as here. I would say it is related to the previous fact about the portion sizes. I feel like here it is totally expected to ask for a box to save for later the meal you weren't able to finish at the restaurant.
What about you? Do you have an American restaurant you can't live without from now on? And what about the differences between the restaurants at your home country & in the U.S.?