NOD CBYX Alum Selected for Dept. of State TIES Event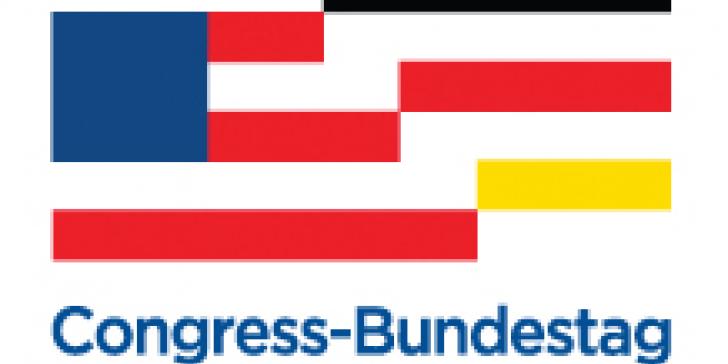 The opportunities student exchange provides aren't limited to just the time spent abroad.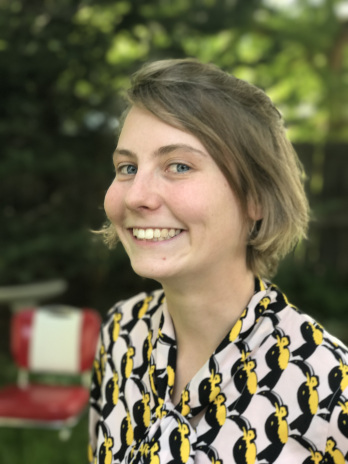 We are happy to share that Katherine Brown, a 2011-12 CBYX Vocational Scholarship recipient, was selected to attend the Department of State's U.S. Exchange Alumni Thematic International Exchange Seminar (Alumni TIES) on the theme "Building Communities of Hope: Collective Action to Tackle Addiction" in Cleveland, Ohio, April 4-8, 2018.
Thanks to opportunities and experiences she had in Germany, this seminar is in line with Katherine's current focus. She's currently working on projects to tackle the homelessness crisis in Seattle, both as a research consultant for an architecture firm looking to improve housing for the homeless, and as an academic studying how homeless people connect with services.
"I am going to this seminar on addiction to add to my work. I've done work with people who suffer from addiction, but I don't know that much about addiction itself," Katherine wrote in an email. "The seminar (I'm hoping) will give me the opportunity to connect with people who work in addiction from a lot of different perspectives."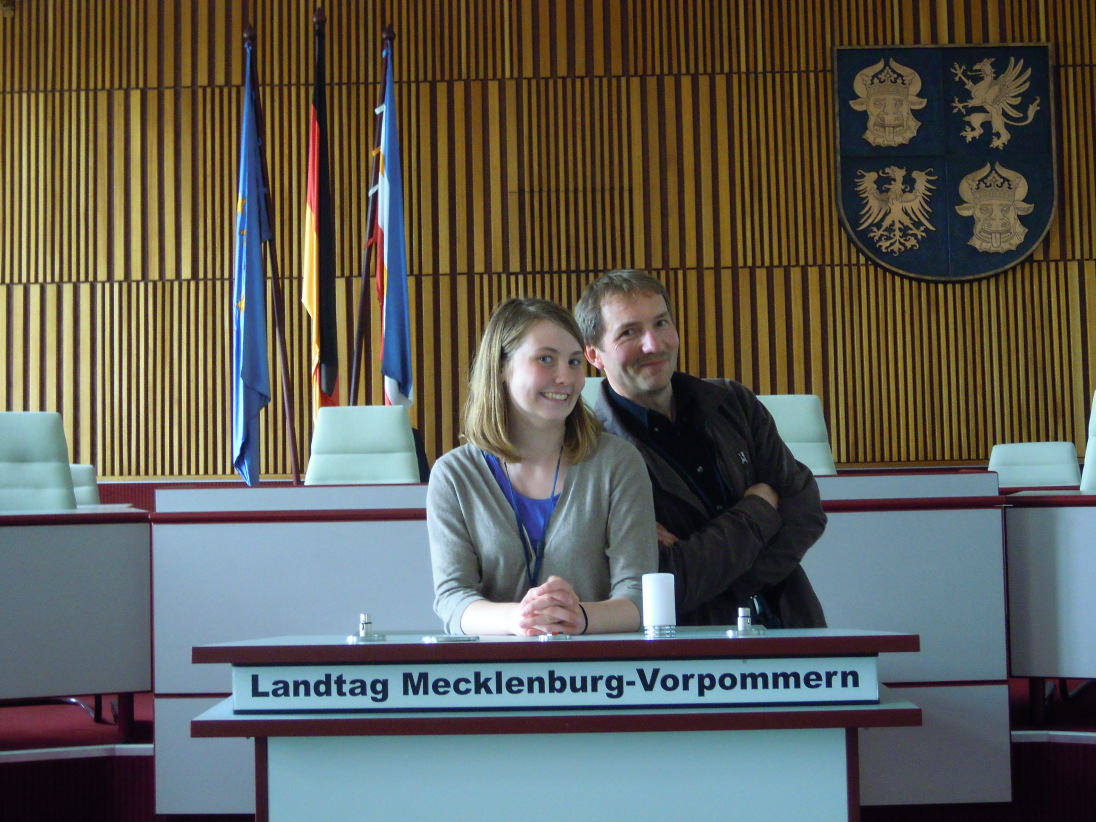 So how did Katherine's time in Germany on the CBYX Vocational Scholarship shape where she's at today?
While in Germany, she lived in Bad Kleinen, which Katherine wrote was "Waaay in the north, about an hour and a half from Hamburg and three hours from Berlin", and interned with two occupational therapy organizations. Upon her return to the U.S., Katherine enrolled at Macalester College in St. Paul, Minnesota, and also ended up interning at Nacel Open Door. She majored in cultural anthropology at Macalester, which she says was due in large part to her time in Germany when she became interested in the German-Turkish populations. She then studied abroad in Turkey, conducting research for her undergrad thesis in German with German-Turkish women who had moved to Turkey as adults.
Then it was off to Copenhagen for her masters in Applied Cultural Analysis, another decision she also credits to her experience in CBYX.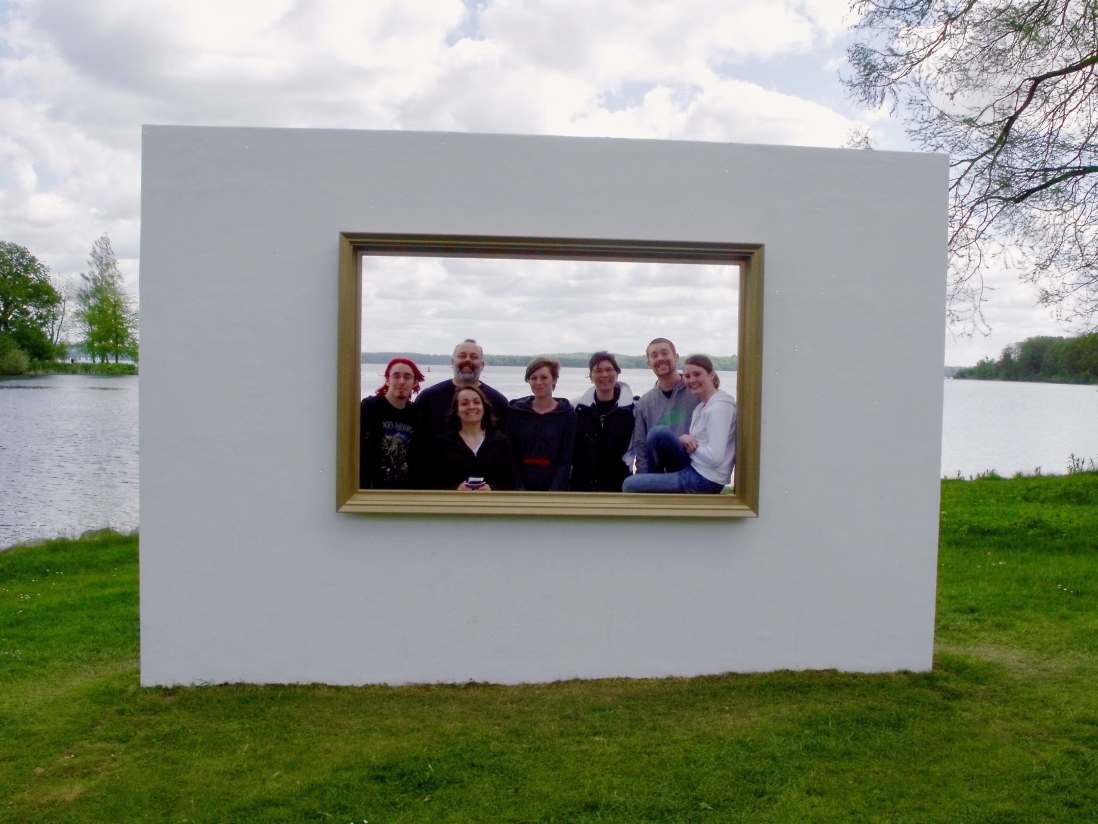 "I wouldn't have (studied in Copenhagen) had it not been for my time in Germany," Katherine wrote. "My host family is only four hours from Copenhagen, so I saw them four or five times over the course of the year I was living there."
Katherine wrote that she has a passion for working with under-served communities, which explains her current projects with Seattle's homeless people, and points to her internships in Germany on the CBYX Vocational Scholarship and work with the German-Turkish women for sparking that passion.
We wish Katherine good luck and safe travels, and we'll catch up with her after the seminar.
Here is the official release from the ECA at State's Office of Alumni Affairs:
The seminar will provide an opportunity for accepted participants to network with fellow exchange alumni working to build community resilience against addiction. Through various participant- and expert-led panels and activities, participants will explore how community resources can be leveraged and strengthened to assist in the prevention of substance abuse and aid in recovery and rebuilding for affected families and communities. Participants will discuss current challenges, share their experiences, and develop sustainable solutions to prevent drug use, assist affected individuals and families, and aid in building communities of hope. All participants are eligible to apply for follow-on small grants of up to $10,000 after the seminar.
We welcome alumni participants from all programs, backgrounds, and experience levels who have an interest or background in tackling drug/substance abuse or addiction.
All costs of participation, including round-trip airfare, accommodation, and incidental expenses will be provided for all accepted participants.