NOD gives shout-out to amazing host family, The Polings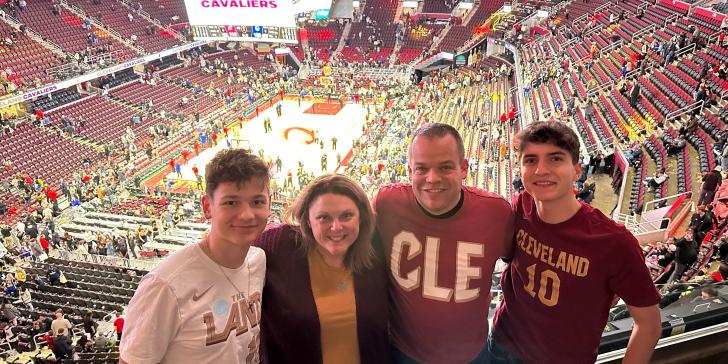 Congratulations Nacel Open Door Stars, Mike and Sherrie Poling!
NOD is excited to introduce two of our amazing international student exchange host parents and Nacel Open Door Stars, Sherrie and Mike Poling, of Heath, Ohio! As Rachel Smith, a Local Representative for the Academic Year Program shared, "The Polings are an amazing couple who have opened their home to two international students this year (from Italy and Germany). Sherrie works in the school system in which the students attend and is always willing and able to get the students to any activity they participate in. They've also opened their home to friends of their host children where they've had movie nights and pu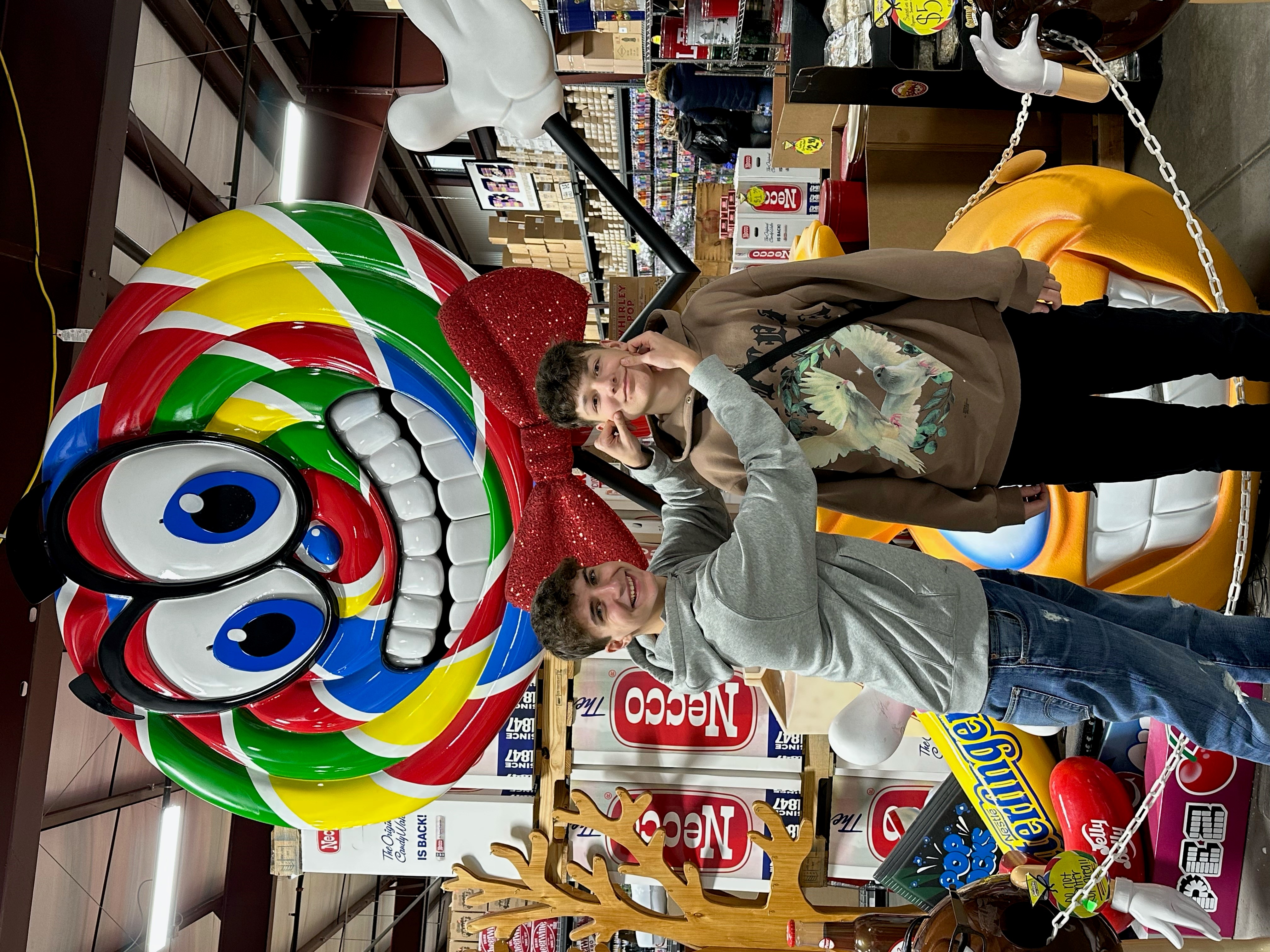 mpkin carving."
They have plans to travel with their students to New York City, Washington DC with a school trip, and possibly even Niagara Falls.
Sherrie shared the following about their experience so far: "Hosting our exchange students has been an absolute pleasure! The energy they bring to our home is awesome. Watching them grow and mature in the short time they have been here, is a true privilege. We will continue to host students in the future."
Thank you, Mike and Sherrie, for being NOD stars and standout U.S. Ambassadors!
Nacel Open Door is grateful to Sherrie, Mike, and all of our host families who welcome our students into their homes and make our international student exchanges work so well! To learn more about being a Host Family or Local Representative visit www.nacelopendoor.org/get-involved