NOD Local Rep Georgia Tews, Latest Star Recognized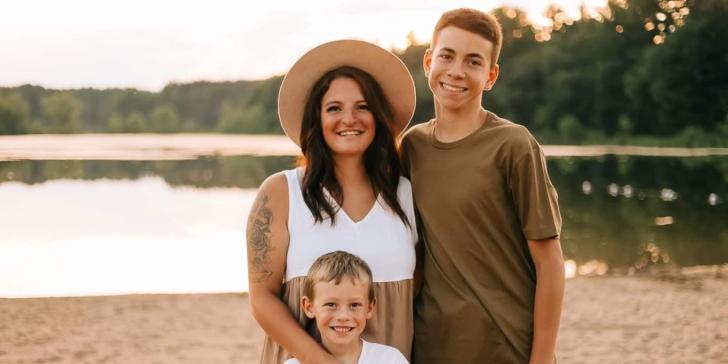 Nacel Open Door (NOD) is excited to give a Star Award one of our amazing Local Representatives, Georgia Tews, of Weyauwega, Wisconsin!
As Deanna Jakubowski, Georgia's NOD Coordinator, shared, "Georgia Tews has been an exceptionally dedicated Local Rep for the last three seasons! Georgia has worked very, very hard to build strong relationships with the high schools assigned to her, and she has done an *amazing* job!"  Two outstanding examples of her dedication and success are: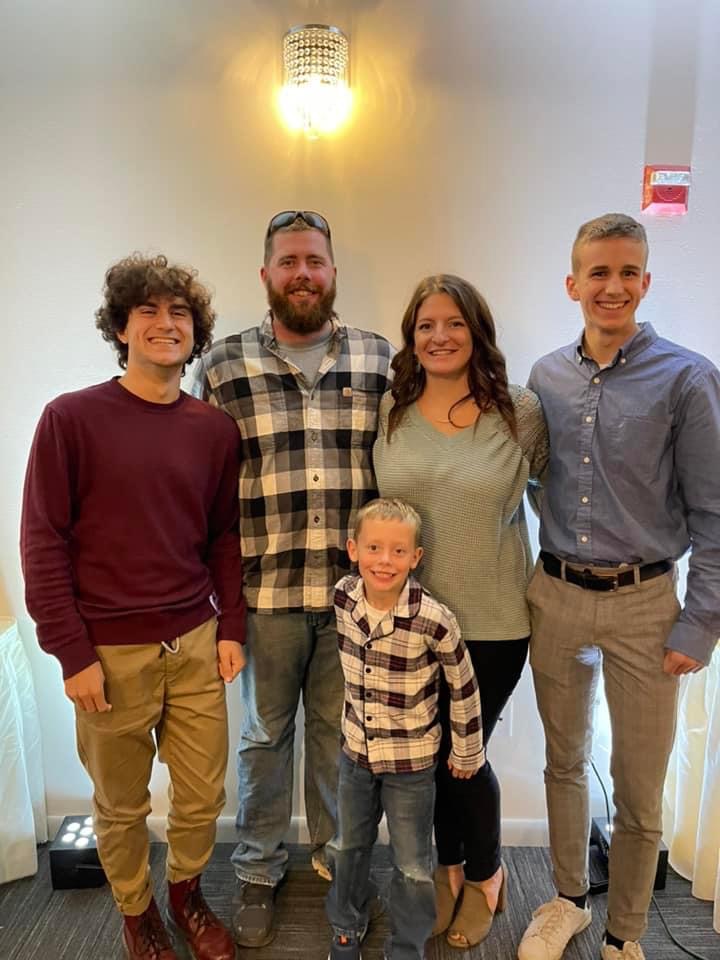 Weyauwega-Fremont High School (WFHS) — this is a public high school in

Weyauwega

, Wisconsin, which had always accepted two J-1 visa students on a first come,

first served basis for all of the J-1 Visa programs in the area. Thanks to Georgia's persistence, dedication, and excellent service, WFHS will now accept five J-1 Visa students and will only accept students from NOD. Georgia is currently working with five students at WFHS.


 
Waupaca Christian Academy (WCA) — this is a private K-12 Christian school in

Waupaca

, Wisconsin, that started by accepting one NOD student four years ago. Currently, WCA has accepted four NOD J-1 Visa students and have offered all four students FULL Academic Scholarships to attend their school! WCA has agreed to take as many NOD students as Georgia is able to offer them and have committed to offering every, single one, a full academic scholarship to attend. Thank you WCA for offering this wonderful opportunity to so many international exchange students!
In addition to Georgia's commitment to NOD students, host families and schools in our Northern Wisconsin Region, Georgia enjoys spending time with her family which includes her husband, Dan, and their young son, Brent.  They enjoy hunting, fishing, crafting, antiquing and anything related to Christmas!!! Georgia and Dan are hoping to expand their own family beyond all of the "big brothers" that they have provided to Brent through NOD hosting. 
Nacel Open Door is grateful to Georgia and all of our Coordinators and Local Representatives who work tirelessly with our students, families, and schools to make our international student exchanges work so well! To learn more about being a Host Family or Local Representative visit www.nacelopendoor.org/get-involved