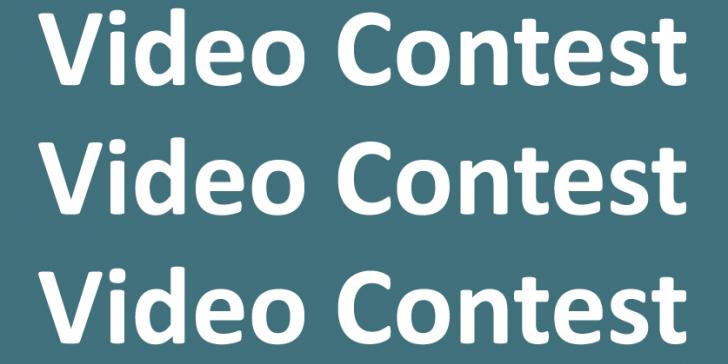 What are your first impressions of America?
What are your first impressions of your host family?
What are your first impressions of Nacel Open Door?
The Nacel Open Door Video Contest is officially underway!
Send us a one-minute video (or shorter) letting us know your first impressions, and you could win an Amazon gift card!
Make sure to introduce yourself at the beginning of the video with your first name, home country, and state where you currently reside.
This contest is open to all current and former students and host families across all programs!
Please submit your video or ask questions via direct message to Nacel Open Door on Instagram or Facebook. You can also email it to us here.
SUBMISSION DEADLINE: NOVEMBER 30, 2018
*We suggest filming in a quiet place with a plain background and good light on your face. If possible, film the video horizontal. Here's an example of the type of video we'd like to see.