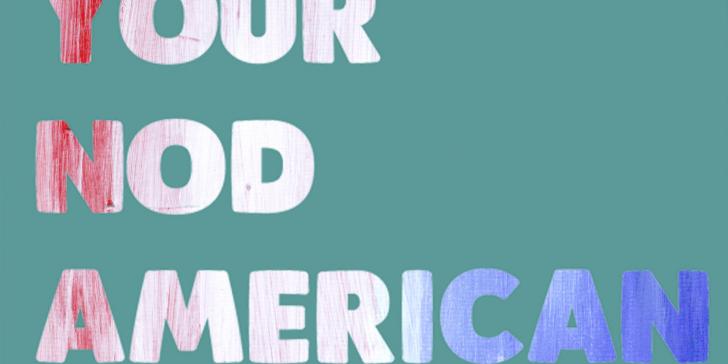 We put out the call recently for our international students to share their stories of what their life is like while living in America. From the every-day to the extreme, we wanted to share the experiences that give our students a peek into American culture, values, and the lives of their Host Families. We give you: #NODAmericanStory
Our first submission comes from AYP student Giorgia from Italy. Her Host Family in Georgia recently took her on a visit to Senoia, which is where the TV show The Walking Dead is filmed.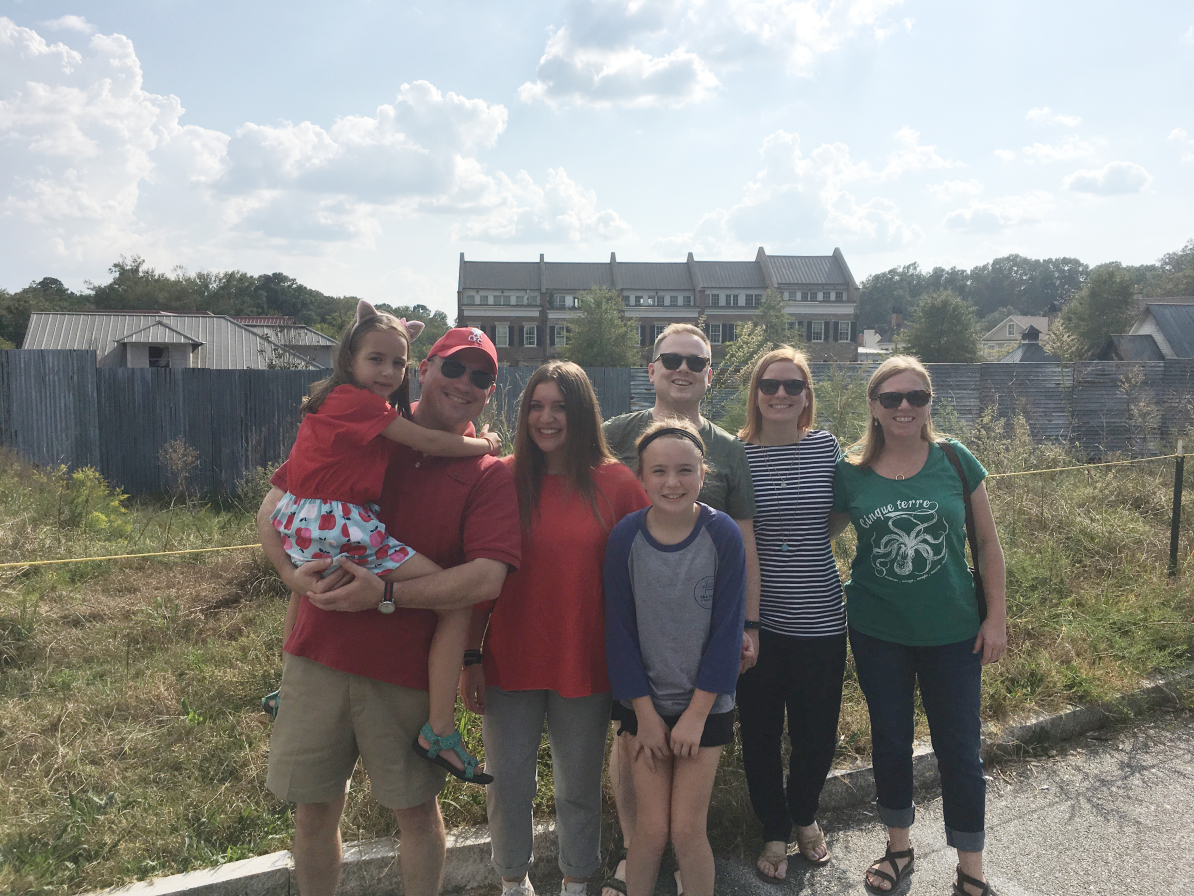 Fans of the show can go on walking tours around the sets and visit locations used during production. Sometimes fans can even meet cast and crew when filming is underway!
While Giorgia didn't get to meet Rick or Carl, she did get this awesome photo in front of an iconic Walking Dead set piece!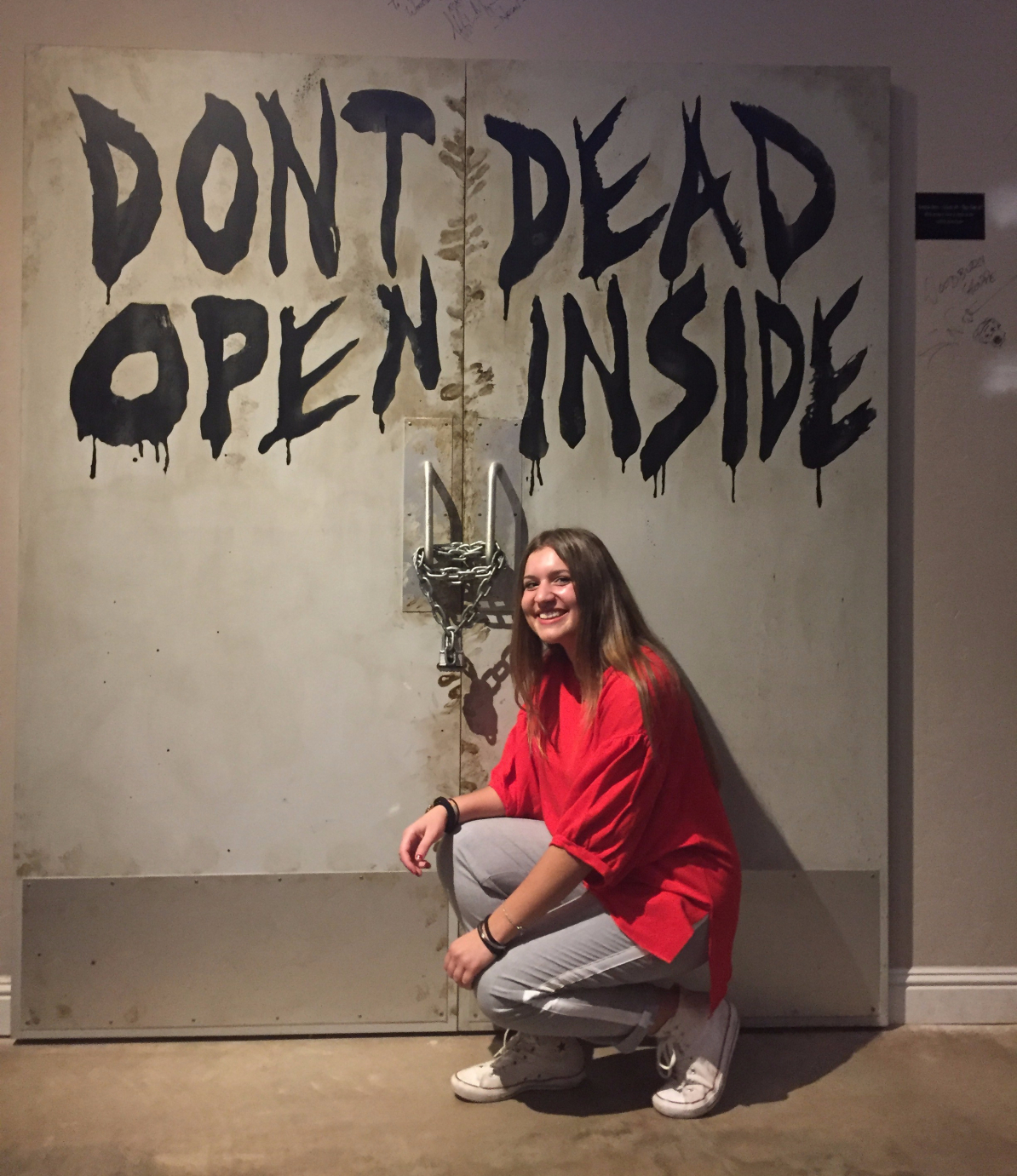 Do you have a #NODAmericanStory to share? Tag us in your pictures or shoot us an email and you could be featured on our social media pages!