Project Connects CBYX Alum with German Refugee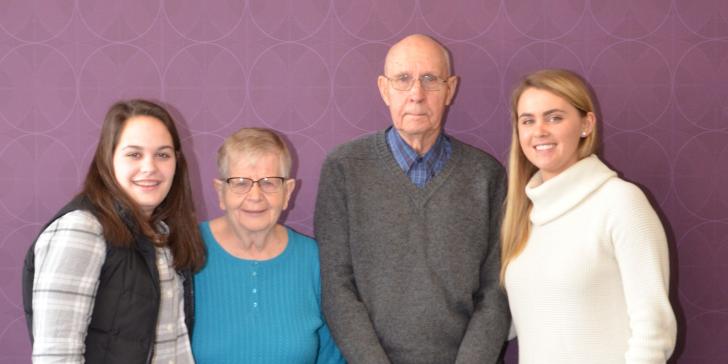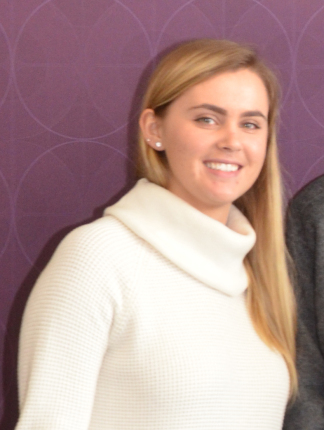 Note: The author of this post, Ruby Carlson, was a CBYX Vocational Scholarship recipient and spent 2016-17 on program in Germany. Ruby grew up in Minnesota and is currently a freshman at the University of St. Thomas in St. Paul, Minnesota. 
By Ruby Carlson
My German 300 class was chosen to participate in a Service Learning Project in collaboration with the University of St Thomas Center for the Common Good and the Germanic-American Institute to showcase their long-term members, all of whom immigrated from Germany. This project is called "Coming to Amerika".
Through this project I was able to learn so much about my chosen interview partner, Heidi Sass. Heidi was born in East Prussia but was forced to flee during a Russian Invasion. Heidi and her little sister were sent to an orphanage in Niendorf an der Ostsee and eventually immigrated to the Twin Cities, Minnesota, where they started a new life in 1952.
While participating in my internships on the CBYX Vocational Scholarship, I was placed in the bakery of a technical school in Niendorf an der Ostsee that had refugees from the Middle East. I was able to learn so much about the refugees and Germany through this experience. My experience with the refugees influenced some of the topics that were discussed with Heidi, because she was also a refugee in the U.S. at a much different time in history. I originally sought Heidi as my interview partner because of this small connection to Niendorf an der Ostee and was really intrigued to hear her life story.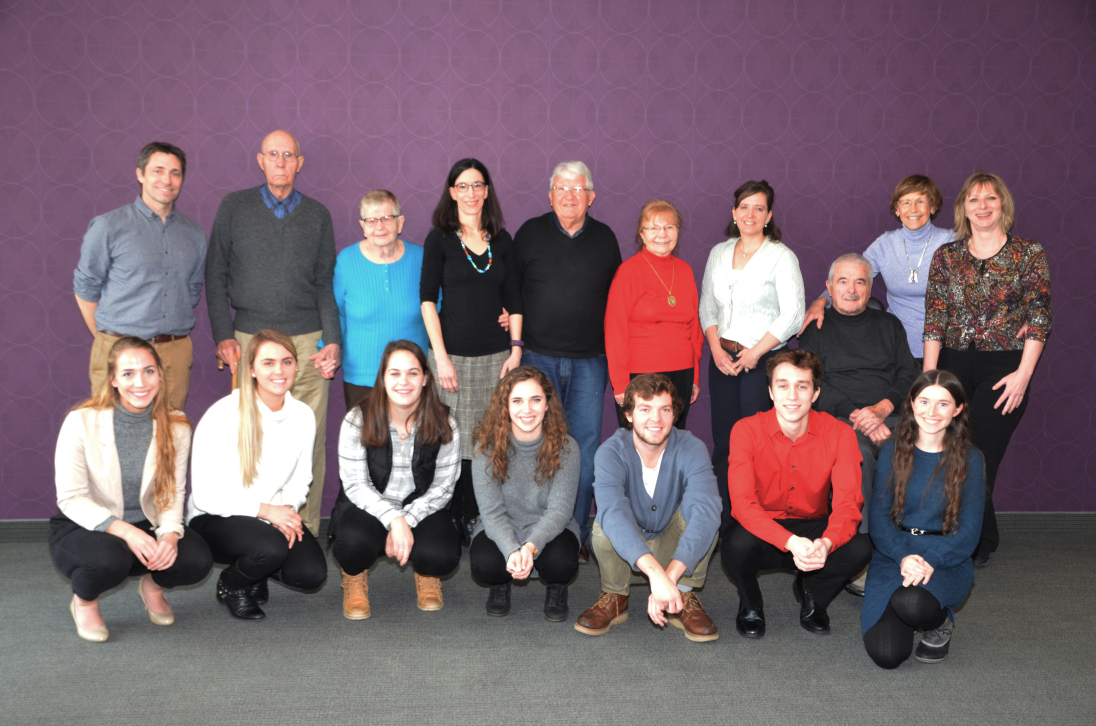 I am so thankful for this experience to learn about history from someone who actually lived through it. The Congress-Bundestag Vocational Youth Exchange gave me useful experience that played a major role in the success of my interviews and final project. Lastly, the entire experience would not have been possible without the Germanic-American Institute, the Center for the Common Good at the University of St. Thomas, and my German professor, Dr. Susanne Wagner.
Want to read more stories about CBYX? Check out the links below!
NOD CBYX Alum Selected for Dept. of State TIES Event
The Most Wonderful Time of Year in Germany
Current Students & Internships