Seeking a Student Blogger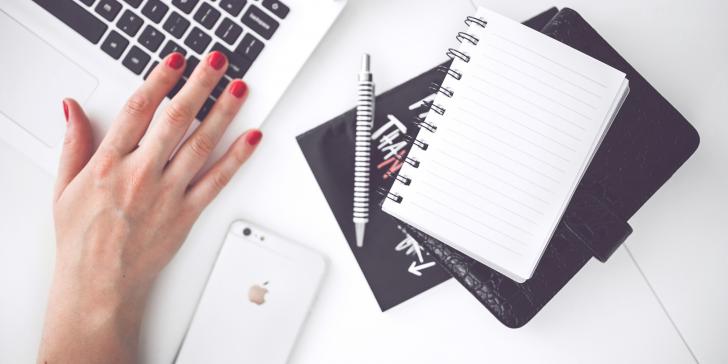 Our Private School Program (PSP) is offering an internship opportunity for the 2016 spring semester! We are seeking a Student Blogger for the months of April, May, and June.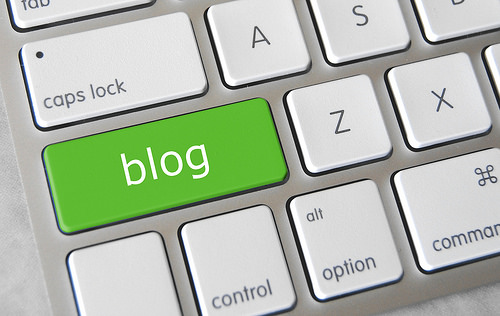 What are we looking for in a blog post?
The blog is meant to share experiences and advice with students and Host Families, and we want you to have the opportunity to share your own stories and experiences about your time in the U.S. and time with your American Host Family!
A blog is like a story. You can tell us about your experience from your own point of view, as if we were asking you in person to tell us what happened. All PSP students are welcome to apply!
Guidelines
The student blogger must submit at least one blog post each month of the internship to earn a certificate of completion and letter of recommendation. If even one month is missed, the Student Blogger will receive a certificate of participation and will not receive a letter of recommendation.
Each blog post is due on the 20th of each month (April 20th, May 20th, and June 20th). The student blogger may submit as may posts as he/she would like, as long as Nacel Open Door receives at least one for each month of the internship. A Student Blogger may not, for example, count three posts in May as the full requirement.
Each blog post must be accompanied by at least one photo. This/these photos should correspond with the post in some way.
Photos should be attached to the email separately from the post. JPEG photos are preferred. Please do not simply insert the photos into your Word document or email.
Blog topics can include any aspect of the Student Blogger's experience in the U.S. (such as experiences with the host family, American holidays, college application process, etc.) but should avoid promoting any particular religious or political beliefs.
Nacel Open Door staff reserve the right to edit any post for basic grammar and content. Content will never be added, only omitted. Nacel Open Door also reserves the right to choose to not publish a post for any reason, and this decision will be communicated to the Student Blogger.
The Student Blogger should secure permission of anyone appearing in photos submitted to the blog.
To apply for the Student Blogger internship, please answer the following information in an email and send to [email protected] by April 15th. Please also attach a sample blog post about your spring break with at least one photo. This will be used as the first blog post for April. Please list the subject of the email as "Student Blogger application" and your name.
Answer the following in your application email:
Name (if you give an American nickname, please also provide your given name)
Home country
Email address
Grade in school, name of school
How many years you have studied int he United States.
Questions? Email the Marketing and Communications Assistant Meg Osltad, at [email protected]