Student Blogger: American TV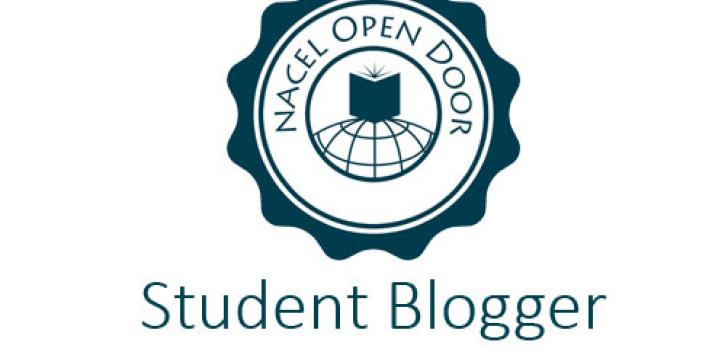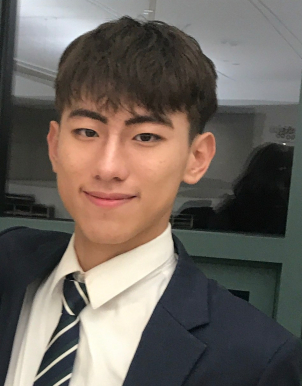 Editor's note: Meet Daniel! He is a Student Blogger for us who hails from South Korea and is a junior this year at Notre Dame High School in West Haven, Connecticut, as part of our Private School Program. This is his third year studying in the U.S., and first year with NOD.
Do you guys watch any American TV shows? I do, and it is very entertaining! For winter vacation, I watched a TV show called Pretty Little Liars. It is an American teen drama mystery thriller television series, comprised of seven different seasons with about twenty five episodes in each. I love watching crime investigation or mystery TV shows and movies, and the plot of this show certainly interested me.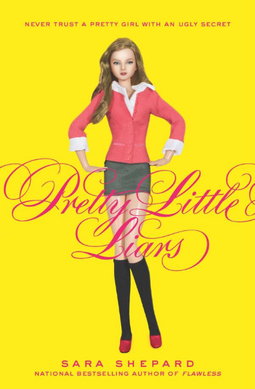 Developed by I. Marlene King, the show is based on the book series of the same name written by Sara Shepard. The series follows the lives of four girls whose clique falls apart after the disappearance of their leader, Alison DiLaurentis. One year later, the estranged friends reunited as they begin receiving messages from a mysterious figure named "A" who threatens to expose their deepest secrets.
As the show continues, four girls struggle to keep their dirty secrets while attempting to find all the secrets behind the murder of Alison and the threats by A. Very surprising truths get revealed every episode and there are so many twisted and shocked reversals. Not only does the show feature many mystery murder cases and investigations, but it also reflects many different aspects of our teenager lives such as romance, grades, schools, friends and family problems.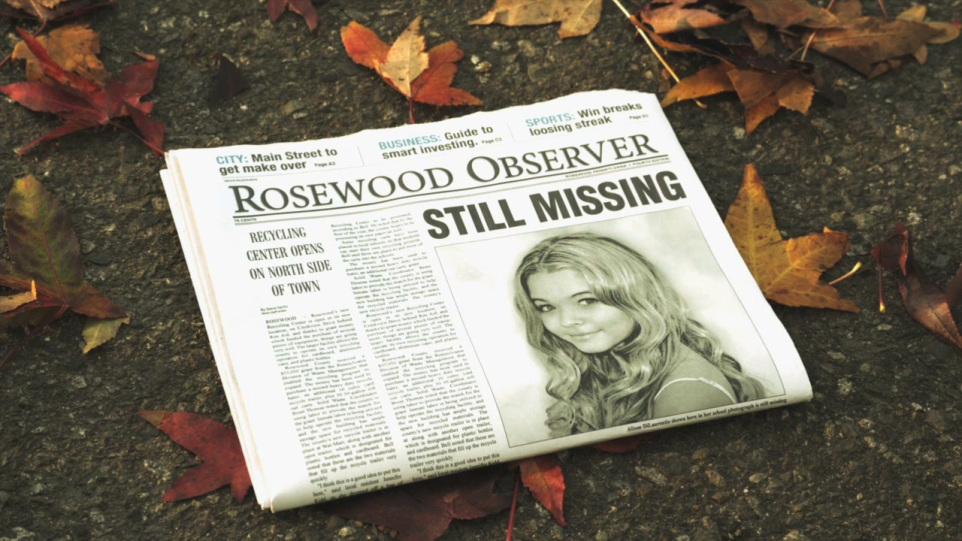 I loved this show way too much, I almost watched ten episodes every day. I was able to finish this show in two weeks. This is pretty shocking when you realize that it has about 160 episodes total. The truth behind everything is very shocking and painful, but at the end, the girls find true loves and friends reflected by many moving and romantic scenes.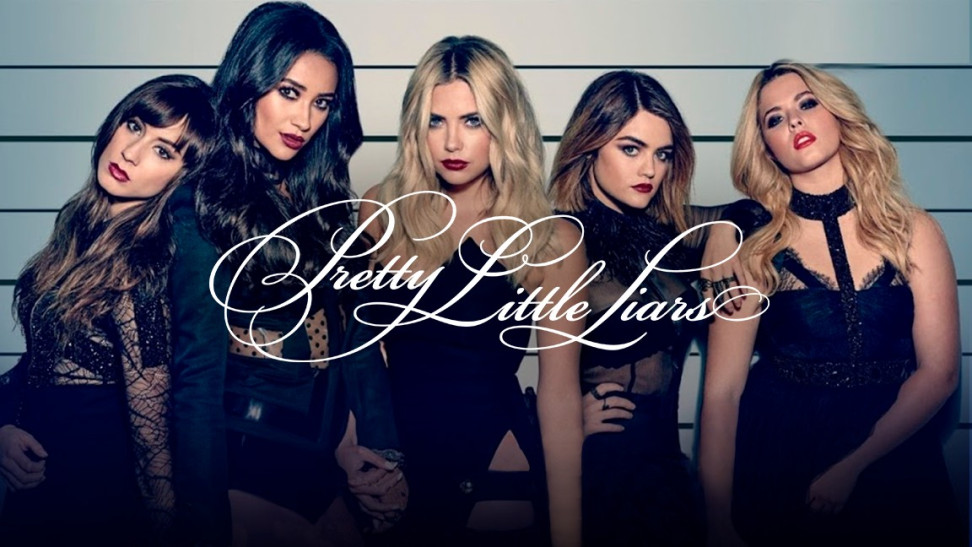 If you guys are interested in shows like Criminal Minds or even shows like Gossip Girl, this is the show you should try. On the bright side, all the protagonists are very beautiful and handsome, which certainly attract teenagers to keep watching this show. If you seek to know more about American high school lives and cultures or enjoy the thrilling and mysterious crime cases and horrors, this show is very suitable for you. This is almost like Riverdale, which is the show that is currently very popular among American teens!