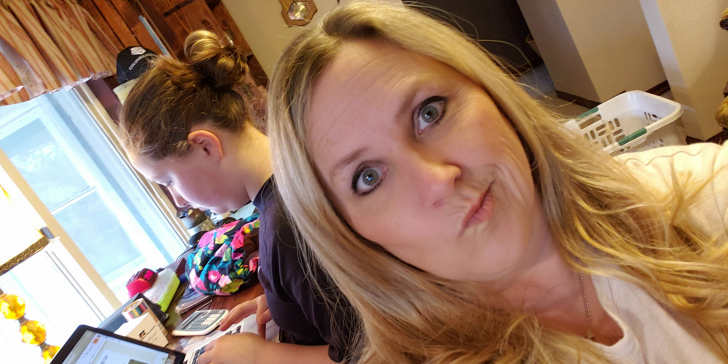 In This Together, Vol. 2
Now nearly two weeks into our Minnesota stay-at-home order, and with 90% of people in the U.S. under similar state orders, we're wondering how everyone is doing. How do you keep your mind sharp? If you are working from home, how do you stay on task? If you have kids who are attending school through distance learning, how do you help them prepare for class? How do we keep from going bonkers while being trapped at home? As a single mom, the majority of my conversations are now with my 12 and 15 year old children, and although I think they are the greatest kids on this planet, I am missing the daily interaction I am used to having with my colleagues at the Nacel Open Door National Office – my friends who I have spent much of the last seven years brainstorming, wordsmithing, strategizing, and probably most importantly, laughing with!
Missing My Amazing Co-Workers
One thing that has helped me while working from home is that I have a standing morning meeting with my team. We jump on a conference call together using Microsoft Teams and run down our plans for the day. It's great to hear my Project Specialist's and our Senior Director's voices. We get to chit-chat a little bit, share what's on our to-do lists, and then talk through anything that might have come up the day before. That connection with each other for a laugh, to commiserate with one another, and to energize each other helps immensely to give me the inspiration for the day. It also helps because it holds me accountable for what I say I intend to work on through the day following our call!
Schooling From a Distance
My kids have also found this week to be full of new challenges. As all of Minnesota's schools shifted to distance learning on March 30th, the platform used by our school district crashed about two hours into their first day! Like pretty much everything else right now, the system was not prepared for over one million users to log on all at one time!
As the week progressed, my kids figured out a couple of things to help combat their own challenges, such as logging on before 10:00am (when they have to get on by) so that they can beat the rush and are able to get a head start on their day. My daughter has also figured out that she doesn't have to do her assignments in the order that her classes would be in if she was in her school building! She found that her 6th hour Social Studies teacher was giving class assignments that take her longer to complete than a couple of her morning classes like gym (PE, Phy Ed, Physical Education, what do you call it??) or Band. By 2:15 or so in the afternoon, when she is typically sitting in Social Studies, she no longer has the focus for these long assignments, and they were taking her 45-90 minutes to complete. I suggested starting her day with that class rather than gym. Since switching it up, she is able to finish her Social Studies assignment in about 30 minutes, then go back to gym at the end of the day.
We also take a lunch break together, and we get up and move from where we have been working all morning. We ask Alexa to play from one of our many playlists, or take turns requesting songs, and then we crank it up and sing along LOUDLY!! (Lol, some better than others!) Other times, I have had them take a little break and FaceTime with their friends, just to stay in touch.
What Are You Doing?
So, what are you doing? How are you and your family finding ways to connect while still keeping your distance? We are In This Together, and I would love it if you would share with me through videos or photos on our Facebook and Instagram pages the different ways you are finding to stay connected and get through this COVID-19 pandemic!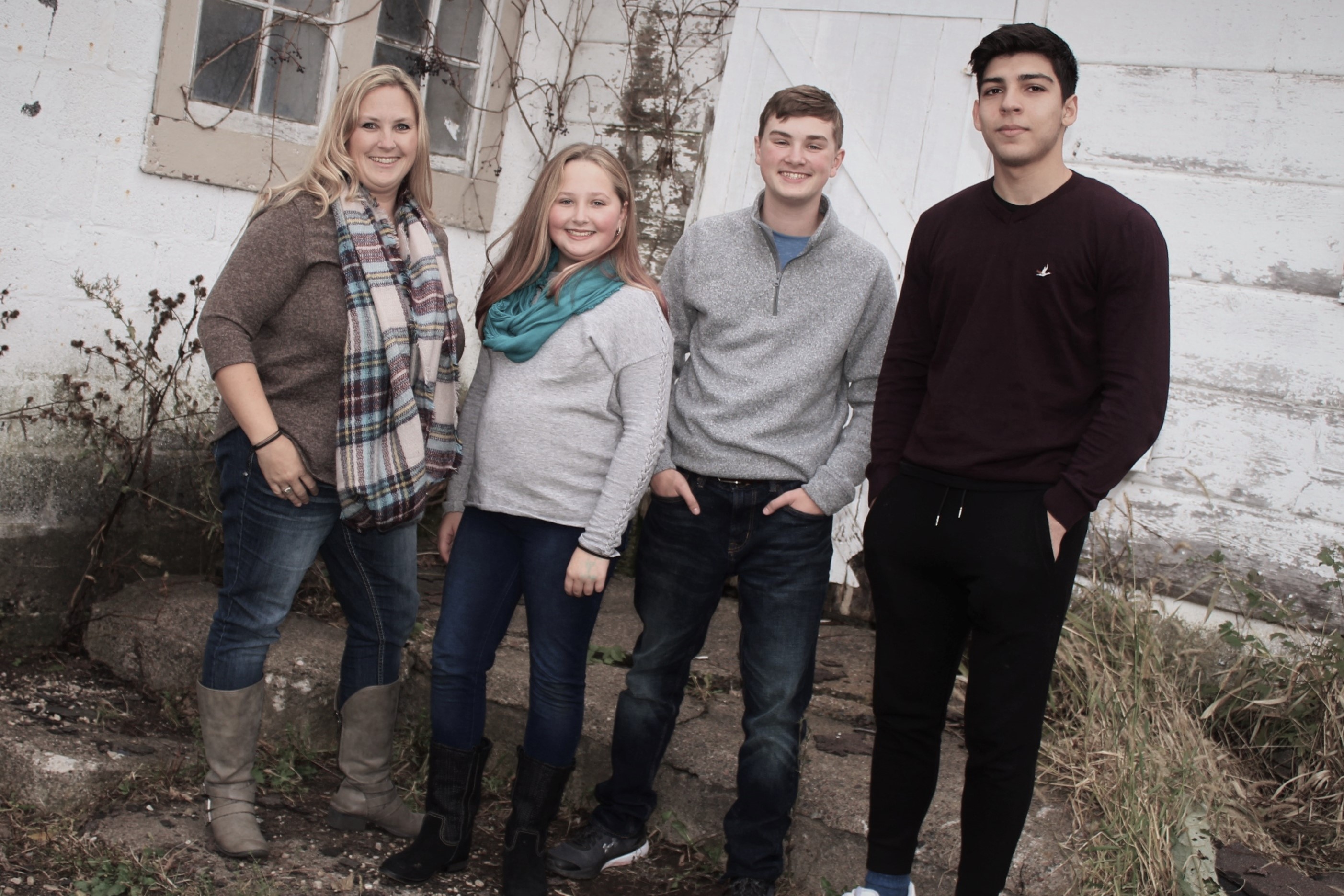 Shannon Christle has been the Director of Marketing and Communications for Nacel Open Door since 2012.
She is the mother of a 15 and 12 year old and was host mom to a 16 year old from Turkey in the Fall of 2019.
She can be reached at [email protected].