Travel Reminders for AYP & PSP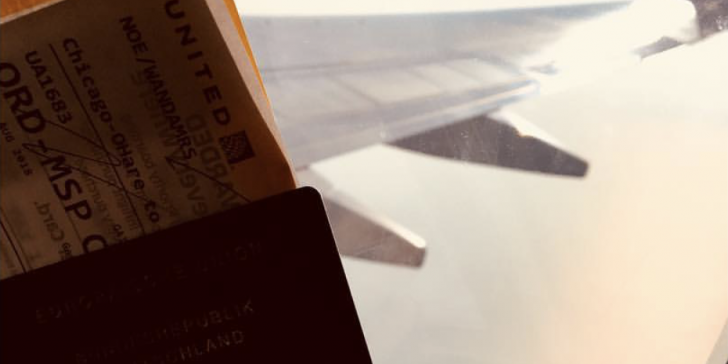 As we approach winter break, many of our students spend the time off from school visiting family and friends, both around the U.S. and abroad, or simply traveling with their host families for the holidays. We just wanted to take this time to remind our students and host families that certain forms must be filled out for certain types of travel while on program.
We've designed these handy travel guides for both our Academic Year Program (AYP) and Private School Program (PSP). Due to the programs having different visa requirements, please make sure to double check that you are filling out the correct forms for each type of travel. If you have any questions regarding travel, please contact our new Travel Coordinator, Danny Reardon.
Academic Year Program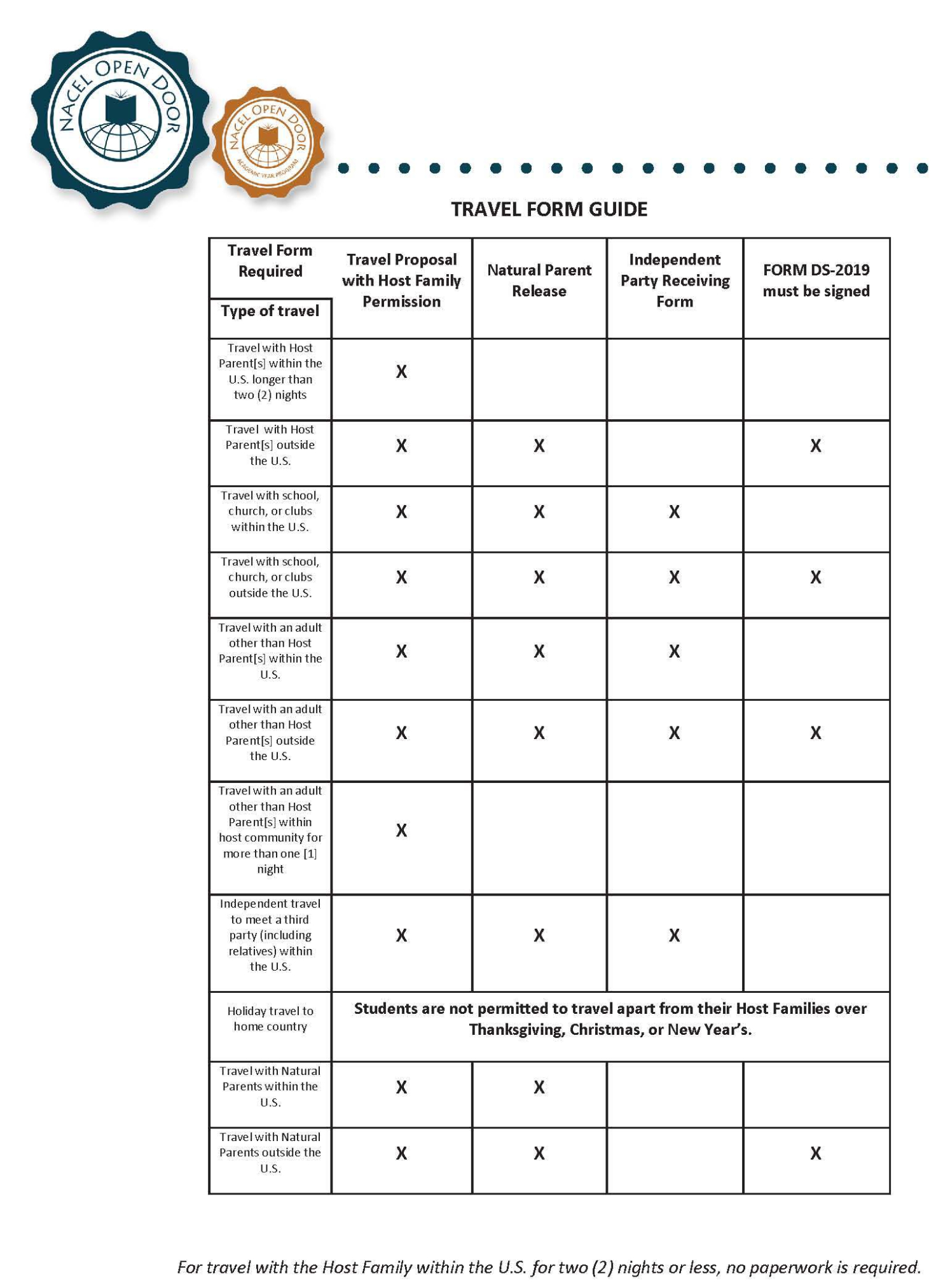 Private School Program