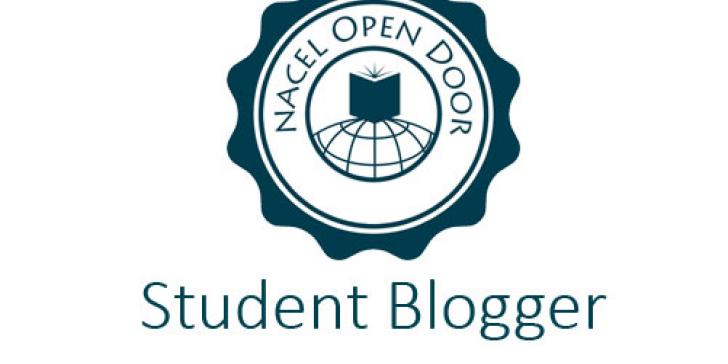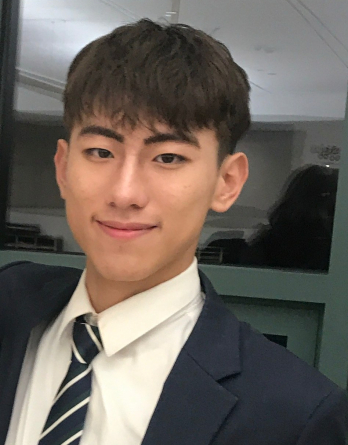 Editor's note: Meet Daniel! He is a Student Blogger for us who hails from South Korea and is a junior this year at Notre Dame High School in West Haven, Connecticut, as part of our Private School Program. This is his third year studying in the U.S., and first year with NOD. Read his other posts here and here. 
By PSP Student Daniel from South Korea
Does your school offer any kind of international educational trips? If it does, you definitely want to consider being a part of it. My school offered three different trips this year: Mediterranean trip to Spain and Italy during February break, Shakespeare trip to England and Ireland during April break, and a China trip over the summer. Among them, I was able to attend the Spain and Italy trip with 25 other students from my school for ten days, from February 15th to February 24th. Let me introduce you how amazing they were.
We flew from New York to Madrid. We started traveling from Madrid all the way to Rome, visiting cities on the way like Toledo, Zaragoza, Barcelona, Pisa, and Florence.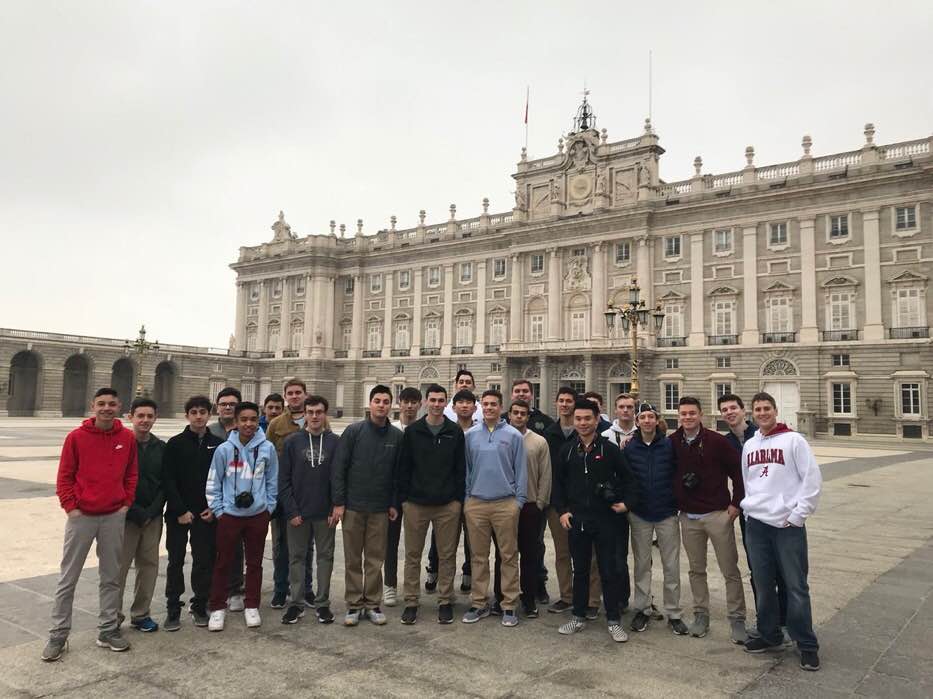 Three teachers were with us, along with the tour guide from the travel company and a regional tour guide we met in each city. The trip was sincerely amazing. The rules were not strict, rather, they were very lenient. We could stay in rooms with two other people, and there was so much free time during lunch. Explanations from the tour guide were highly educational, helpful, and fun. Bus rides were included, thus we were able to move ourselves pretty quickly. Evening walking tours were conducted every night, and teachers would lead us to the best restaurant in the town and let us see the beautiful night view of the city. Hotels were truly beautiful, and all of them were located in the center of the city, meaning that we could walk around the city at night.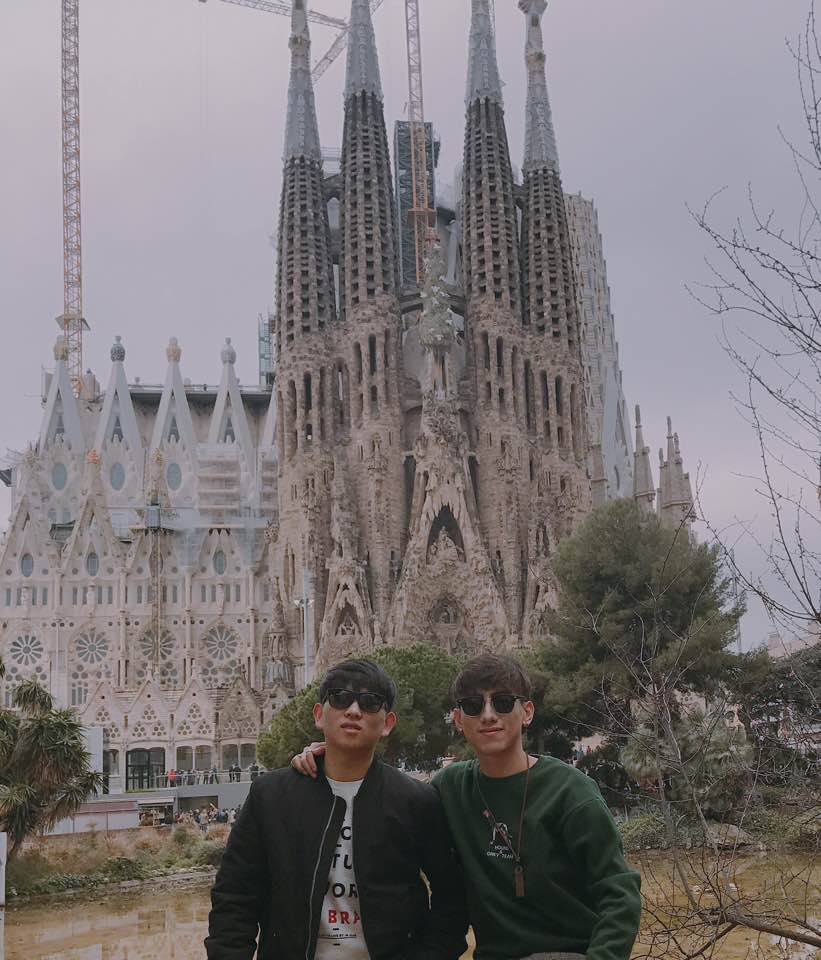 Among those places, my favorite place was Barcelona. Frankly speaking, Madrid was beautiful, however, it was slightly dirty and there were not many tourist attractions to see. Toledo, which is located next to Madrid, was incredibly beautiful, though. The view from the mountain was one of the most beautiful views I have ever seen in my life, and the city looked so much like medieval city. Barcelona was full of beautiful monuments and buildings to see, with the beautiful Mediterranean Ocean and beaches with hundreds of cruises on the sea. Sagrada Familia, which has been under construction for over hundred years, was the most amazing building I have ever seen. The city was full of legacies of famous architects like Antoni Gaudi, and Guell Park was one of them. Zaragoza, the city I did not expect to be like any other cities, was spectacular with the main cathedral, which was so magnificent and grand.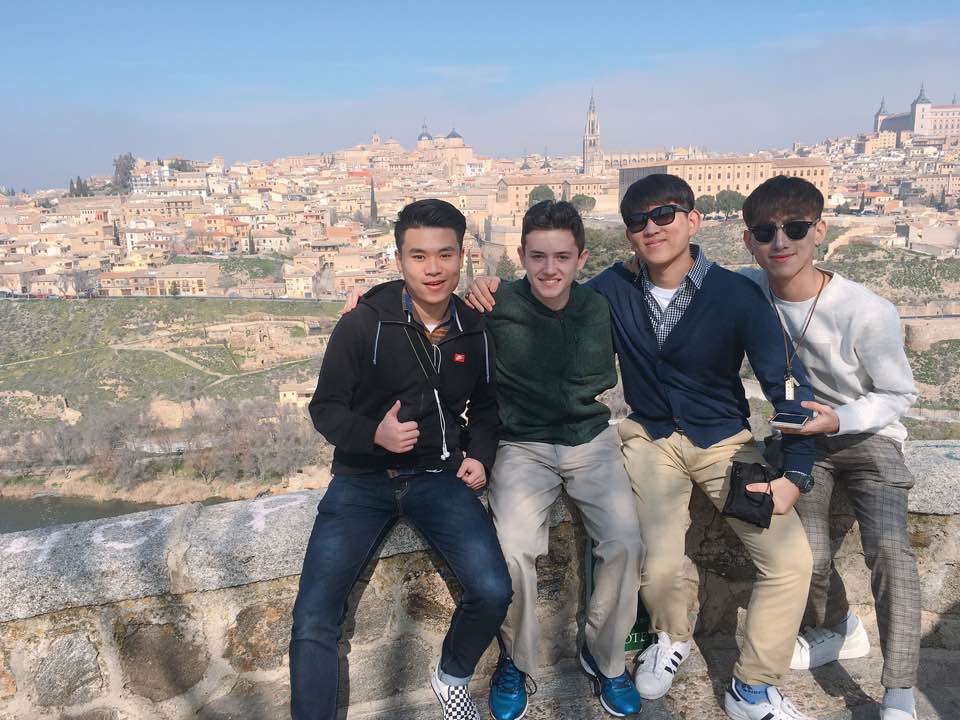 Then, we flew to Italy. I went to Italy last summer, so everything was not really new to me. Rome has always been my favorite place. However, it rained and snowed so much in Rome when we stayed there, thus the city did not look as beautiful as the city I went over the summer. Florence was nice, however, the weather was so freezing and windy. Nevertheless, Italy was Italy. All the monuments from the Roman Empire were conserved pretty well, and it was like traveling through time and walking in medieval cities. If you ever have the chance to travel to these countries, you should definitely go. You will see the most amazing views in the world, and I highly recommend you see them!