Welcome to the New NOD Blog!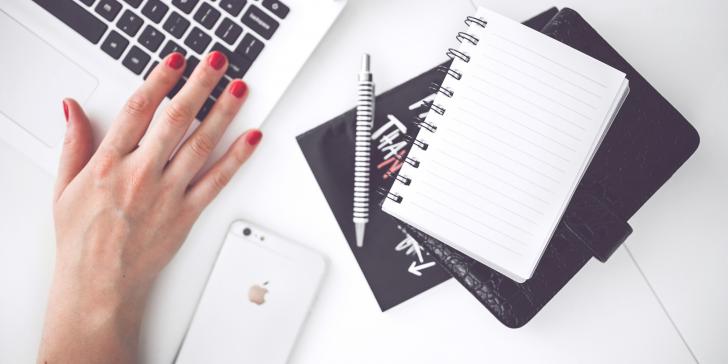 We are very excited to be launching our new blog site! The Nacel Open Door Blog will provide interesting and valuable information for students, Host Families, the NOD Network, and the general public. 
Some of this information will include:
Cultural information via  Culture Notes, which are our one-page summaries about the cultures and traditions of different countries that our organization works with.
International recipes submitted to us by students and families.
Advice and tips for our   students and families given by our Advisors.
Student Blogs, written  through the perspective of our students on program.

Nacel Open Door, Inc. (NOD) is dedicated to promoting international understanding and language education.