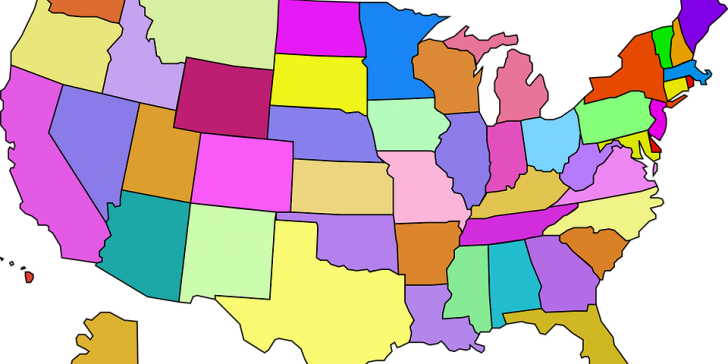 While students in some of our other programs get to pick the area they live in during their time in America, others are placed in communities all across the country, usually where we have a member of our Network and a loving Host Family!
Some communities can be a big change from what life is like in their home country (like former Student Blogger Raska explains here). So to better prepare our students for life in the U.S., we've compiled a list of some of the more common towns and cities where students spend their exchange experience.
Be sure to follow our Instagram (nacelopendoor), as that's where we'll introduce the communities we commonly send students. Then be sure to check back here on the blog, as we'll post more in-depth information about the communities mentioned on our Instagram!
Want to join in on the fun? Let us know what community you'll be part of during your exchange by tagging us in photos or using #NODdiscover on your favorite social media channel (we have Facebook and Twitter, too)!