Where Could You Go? Kenosha, Wisconsin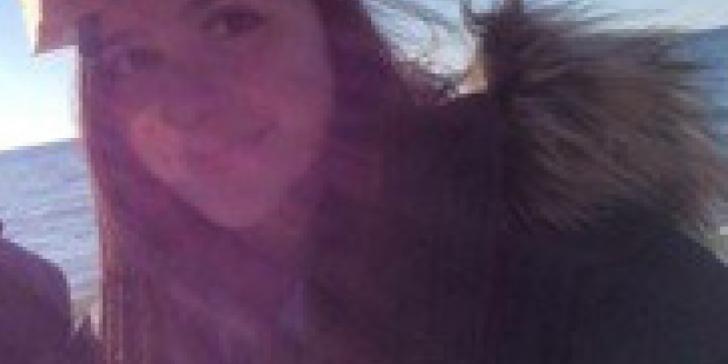 We place students in communities big and small throughout the U.S., mostly in places you've never heard of, but they all provide a unique American experience unlike any other!
However, we do have pockets of the country that are common spots for our students to spend their program. So we wanted to give you an inside scoop into communities many of our students have called "home" for years!
Last week, we took a peek at Waukesha, Wisconsin. For our second featured community, we're heading down the Lake Michigan shore to: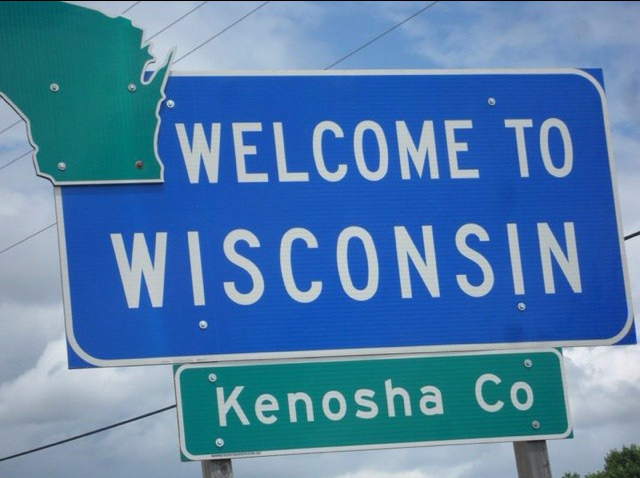 The Basics
Located on the southwestern shore of Lake Michigan (not too far from the Illinois border) sits the county seat of Kenosha County, a vibrant community with a population of 99,889, making it the fourth-largest city in Wisconsin.
The city sits about halfway between Chicago, Illinois, and Milwaukee, Wisconsin. Because of this and the loss of manufacturing careers, nearly half of the city's workforce commutes outside the county for their jobs.

Though it's close to a big Great Lake, it doesn't seem to impact the weather too much. Kenosha has a similar climate to much of the upper Midwest: warm, humid summers, and cold, snowy winters.
The Sights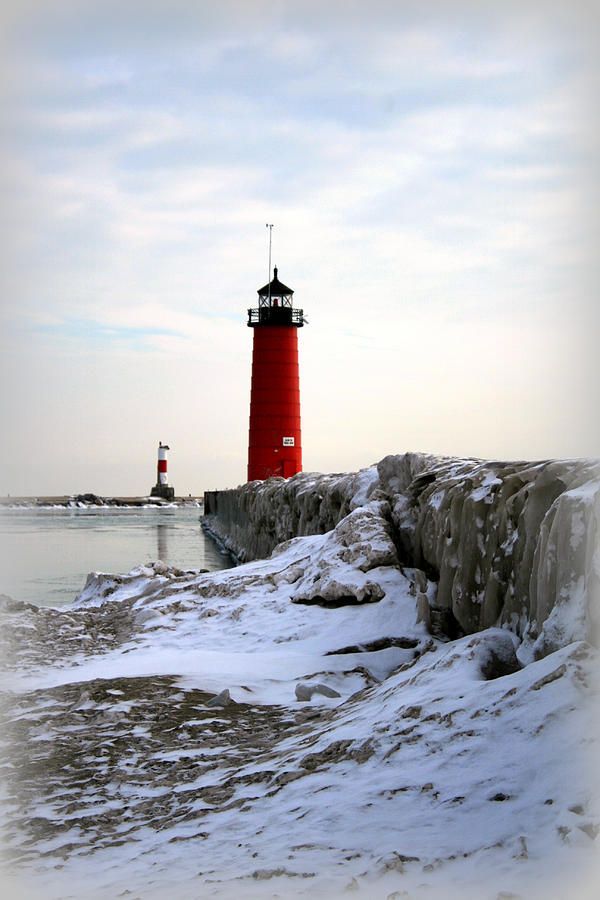 Hop on a streetcar and check out one of Kenosha's most popular areas: HarborPark. Located along the shores of Lake Michigan, this part of town features parks, a lighthouse, sculpture walk, splash pad...the list goes on! Be sure to check out the great museums, too: Kenosha Public Museum, Civil War Museum, and Dinosaur Discovery Museum (all Smithsonian Institution affiliates!).
You'll also find tons of beautiful settings elsewhere along Kenosha's eight miles of Lake Michigan coastline or among its 74 parks, including Petrifying Springs Park, which features 10 miles of trails and an 18-hole golf course.
The Fun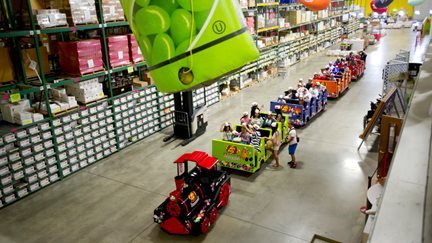 Do you love jelly beans? Then Kenosha is for you (well, close anyways)! The Jelly Belly Visitor Center is a must for any candy lover, especially a ride on the Jelly Belly Express Train Tour!
Want a little less sugar? Then check out America's Action Territory, where you'll find an arcade, bumper cars, laser tag, go karts, and more!
Kenosha is also home to many different festivals and events, including the Jazz, Rhythm, and Blues Fest, Bristol Renaissance Fair, and more!
The Foods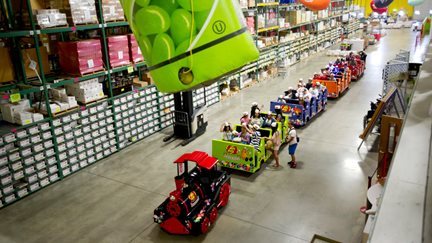 If you didn't eat too many jelly beans, go get some cheese! The Mars Cheese Castle is a great place to stock up on Wisconsin's most famous export. We'd say more, but why waste space? The words cheese and castle are in the same sentence. Get there!
There are also plenty of great spots to satisfy your hunger if you want more than jelly beans and cheese, especially if you're a fan of Italian. Some of the top-rated restaurants on Yelp are Dolce Vita Pizza,  Tuscany Bistro, and Renzo's Pizzeria and Trattoria. But don't worry: there are plenty of other styles of cuisine to choose from.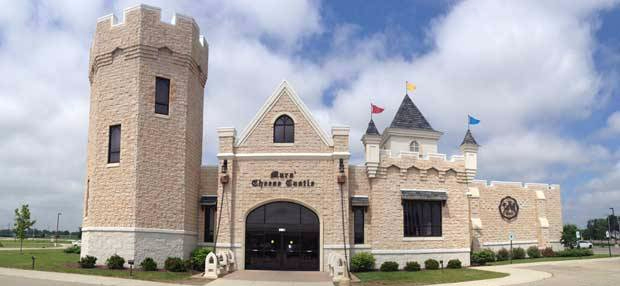 Kenosha is a wonderful host community for students with a variety of interests, and a place where you'll definitely get the full American experience you're looking for! If you're placed in Kenosha, we also encourage you to read "4 Ways to be a True Wisconsinite" by former student blogger Rabita.
Good luck!