Where Could You Go? LaGrange, Georgia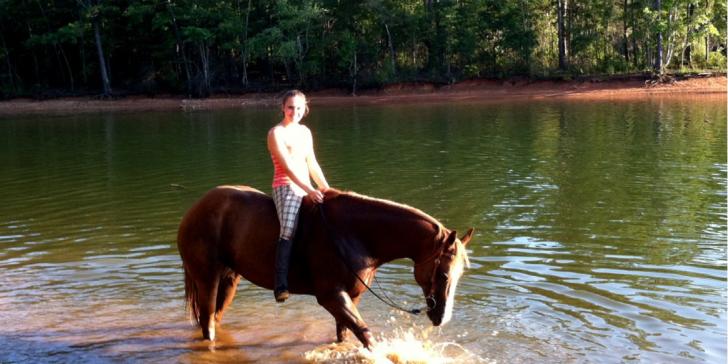 We place students in communities big and small throughout the U.S., mostly in places you've never heard of, but they all provide a unique American experience unlike any other!
However, we do have pockets of the country that are common spots for our students to spend their program. So we wanted to give you an inside scoop into communities many of our students have called "home" for years! Make sure to check out the other communities on the blog's homepage.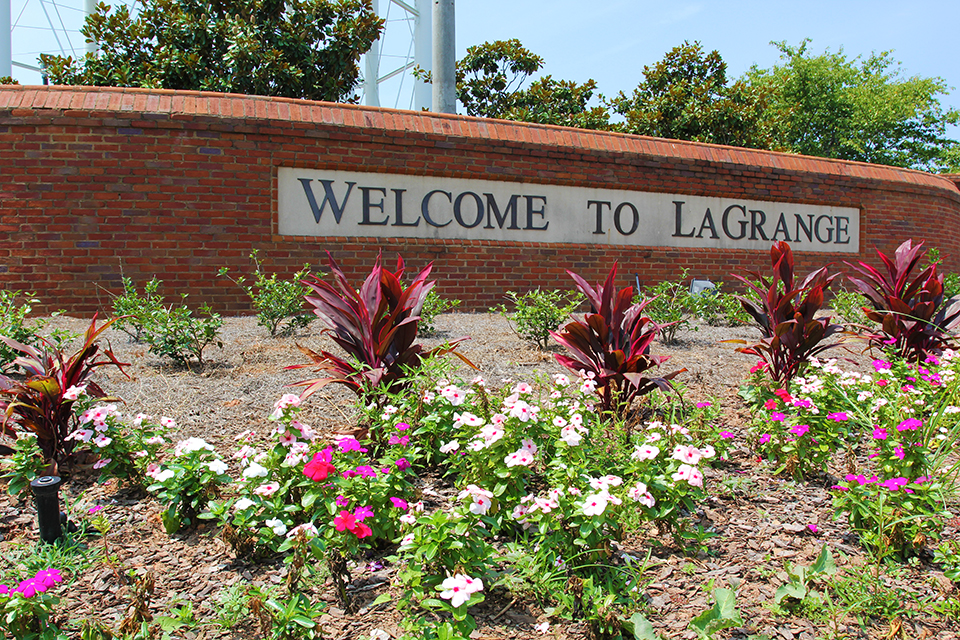 The Basics
Drive an hour southwest of Atlanta, Georgia, and you'll find the lovely community called LaGrange, population 30,452. Incorporated as a city in 1823, the area was originally developed for cotton plantations, which led to a large slave population. After the Civil War, LaGrange became a railroad and industrial center. Since 2000, the city has provided free internet service to every household.
LaGrange is situated among the foothills of the Georgia Piedmont, and is the seat of Troup County. It sits at 781 feet above sea level, and is located just 17 miles from the border of Alabama.
The Sights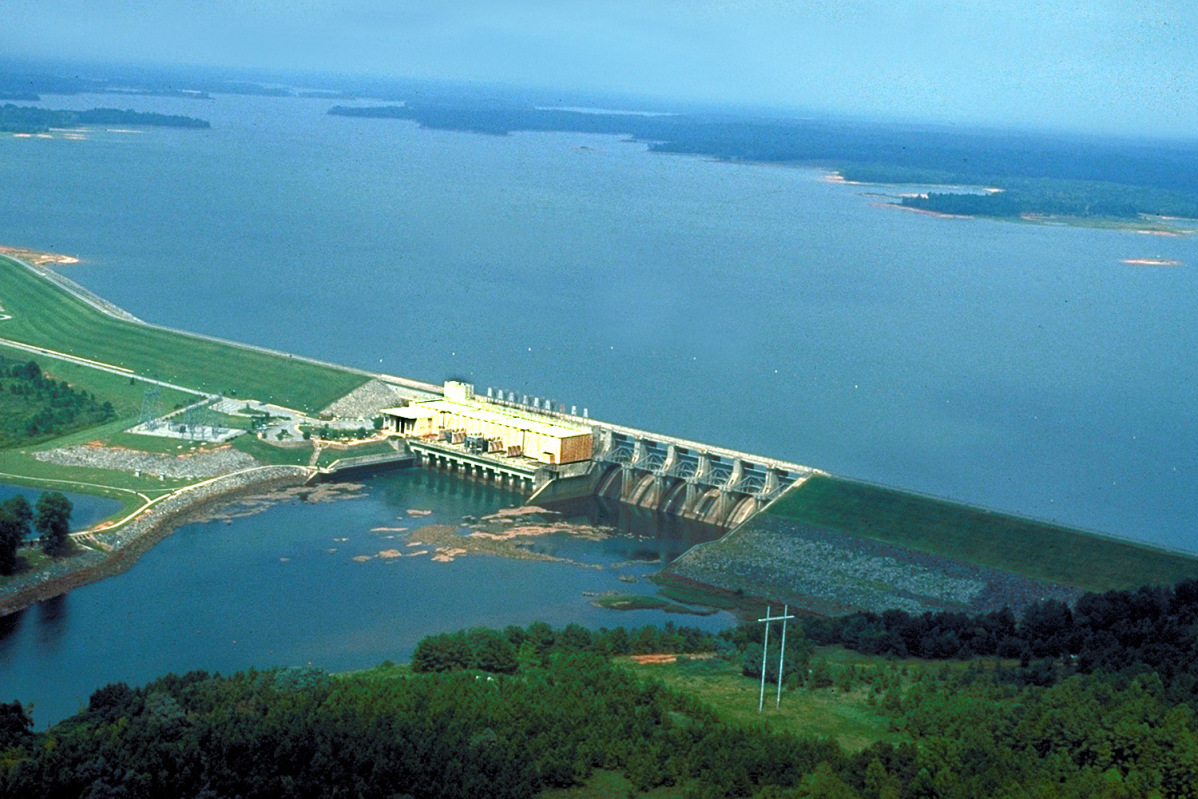 Perhaps the biggest draw to the LaGrange area is West Point Lake, a man-made reservoir on the Chattahoochee River. Kayaking, canoeing, and boating are big here, and the lake draws many fishermen looking to land a trophy bass. The lake also has many parks in the surrounding area.
There are also many fancy estates of former titans of industry in LaGrange to check out. Also (somewhat surprisingly for a city its size) and thanks to descendants of the Callaway family, LaGrange is home to two art galleries, a symphony orchestra, ballet and opera companies, a TV station, two colleges, and 13 recreation centers for all types of sports.
The Funs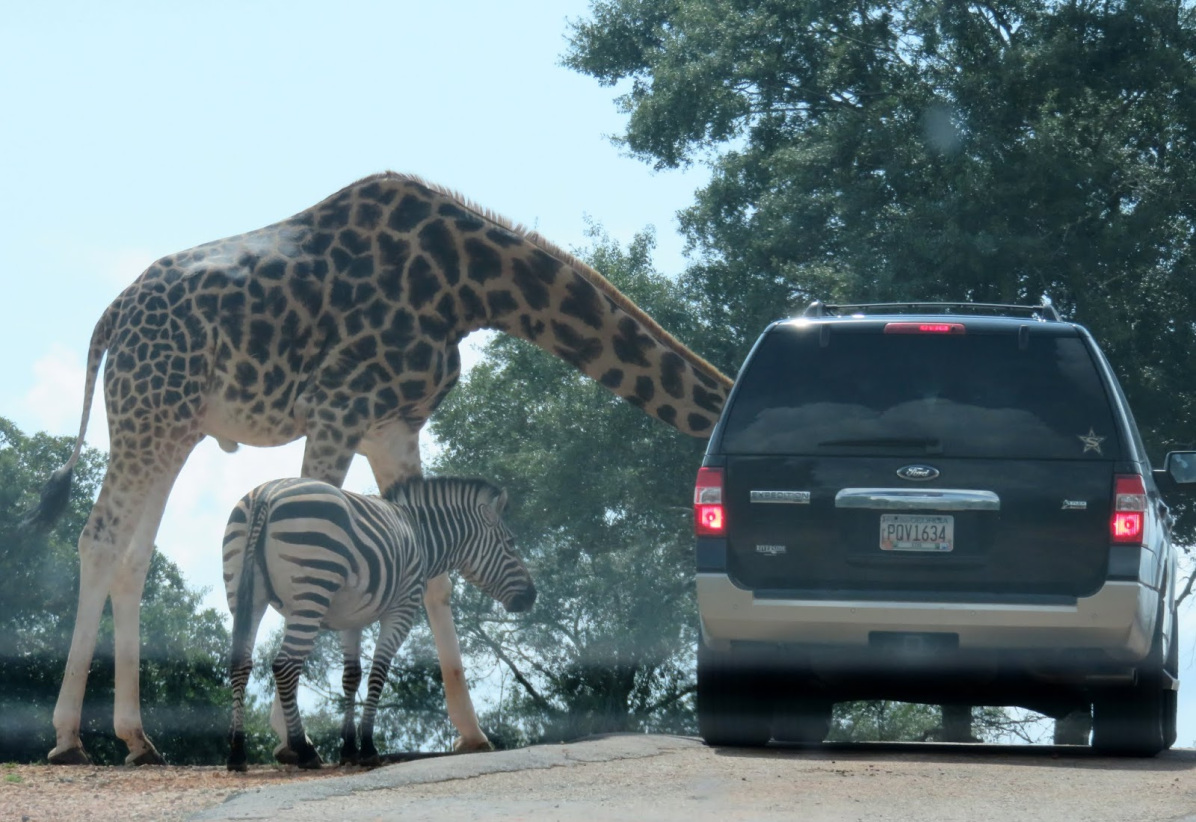 Feeling wild? Head on over to the Wild Animal Safari where you can see and feed everything from zebras to goats, as the park boasts over 550 animals on their 500 acre property.
Also found just a few miles from LaGrange is Butts Mill Farm where they claim fun is in their nature. Promising activities for all ages, including mini golf, horseback riding, go karts, and more!
The Foods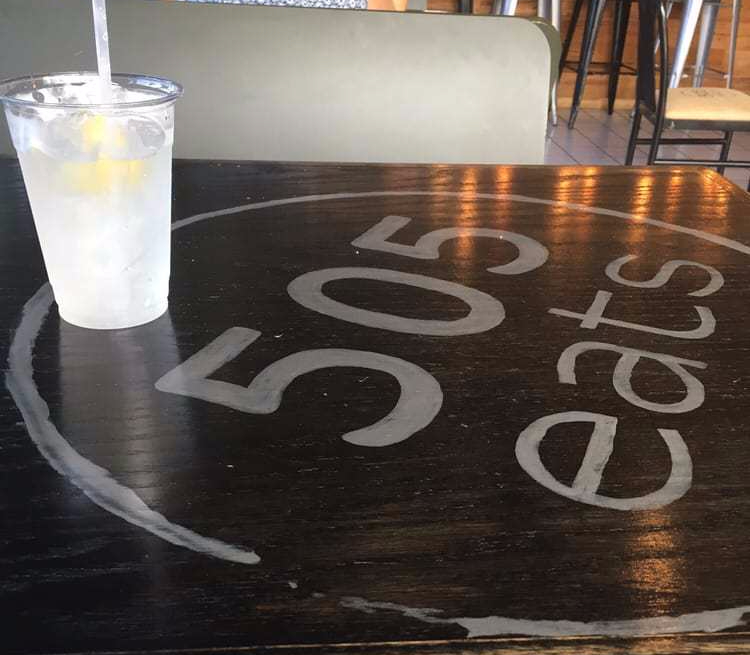 LaGrange has a decent mix of spots to fill your tummy, and one of the best is 505 Eats. A reviewer on Yelp said "don't be fooled by it being attached to a gas station". From veggie burgers to their spicy chicken salad sandwich, there is something for everyone.
Other highly-rated options include Korean joint Todamgol (though a bit pricey), the Cart Barn Grille (American, burgers), Mare Sol for your inner Italian, and YAMA to get your sushi fix.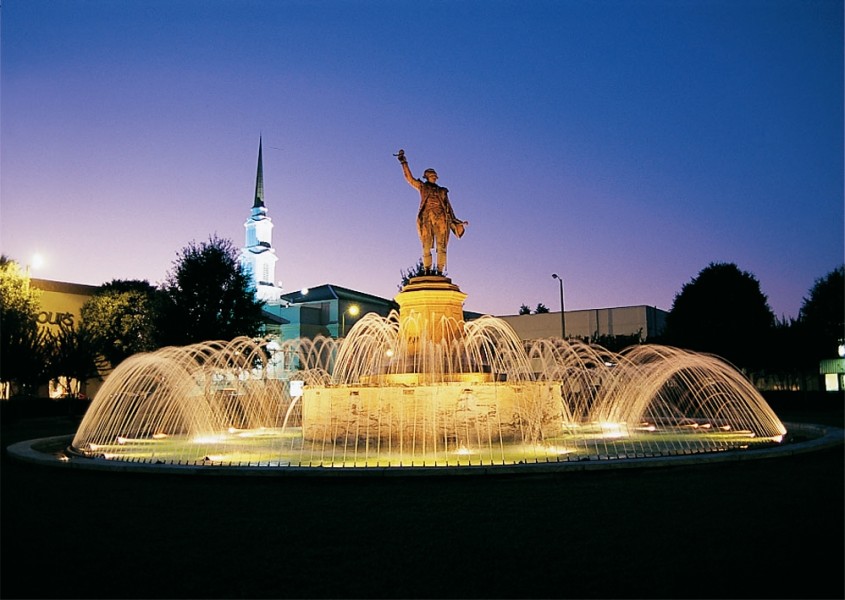 This charming southern city is rich with history, and like a lot of our other host communities, has plenty to keep you busy when you're not being studious little students, especially if you're a fan of nature. And if you do happen to get bored, Atlanta is just a little ways up the road!