Where Could You Go? Uniontown, Pennsylvania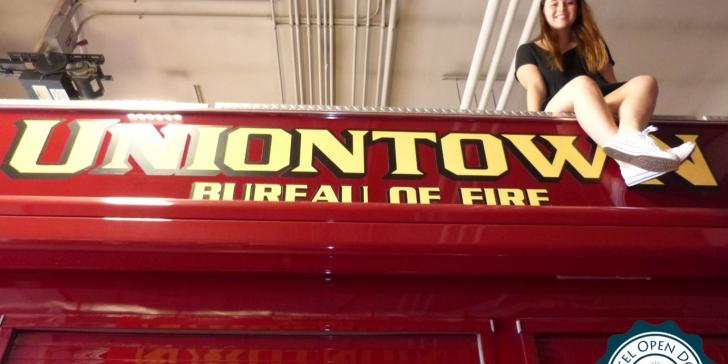 We place students in communities big and small throughout the U.S., mostly in places you've never heard of, but they all provide a unique American experience unlike any other!
However, we do have pockets of the country that are common spots for our students to spend their program. So we wanted to give you an inside scoop into communities many of our students have called "home" for years!
Our first two host communities we featured were in Wisconsin. Click the following hyperlinks to learn more about Kenosha and Waukesha. Today, we're heading east to: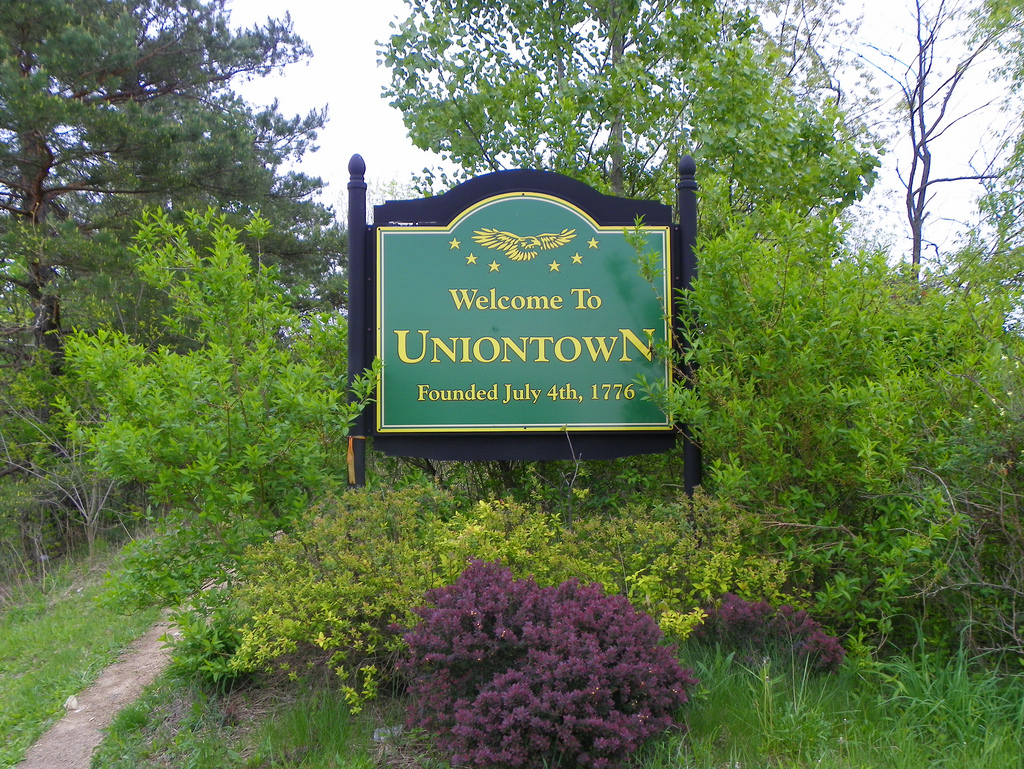 The Basics
Located in southwestern Pennsylvania and 46 miles southeast of Pittsburgh, Uniontown was founded on July 4, 1776, and sits amid the Laurel Highlands in the beautiful Allegheny Mountains.
With a population of 10,064, it may not be the largest community we place students, but it has everything you'll need with a huge selection of scenic areas to unwind and connect with nature. A former steel and coal hub, Uniontown's largest employer now is the hospital.

The local climate is characterized by cold winters and warm, humid summers. But with all the snow in winter, it makes the area a wonderful spot for skiing.
The Sights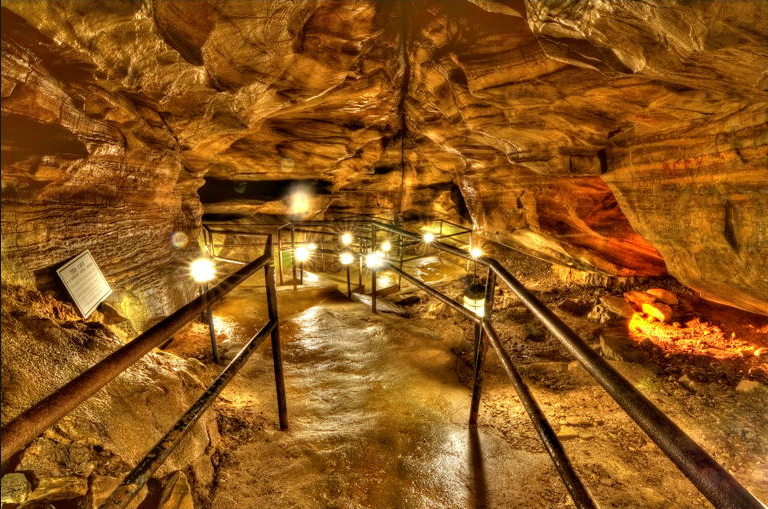 Though not all of the places mentioned here are located in Uniontown, they are often just a short drive away, and make for a great little trip with your Host Fam! The picture above comes from the Laurel Caverns, the state's largest cave.
At just a half hour from Uniontown, other sights to behold are a few of Frank Lloyd Wright's famous works, Kentuck Knob and Fallingwater. Both houses are located around Ohiopyle State Park.
These are just a few highlights. The area is full of beautiful places and bits of  history, like the Fort Necessity Battlegrounds, which was the start of the French and Indian War.
The Funs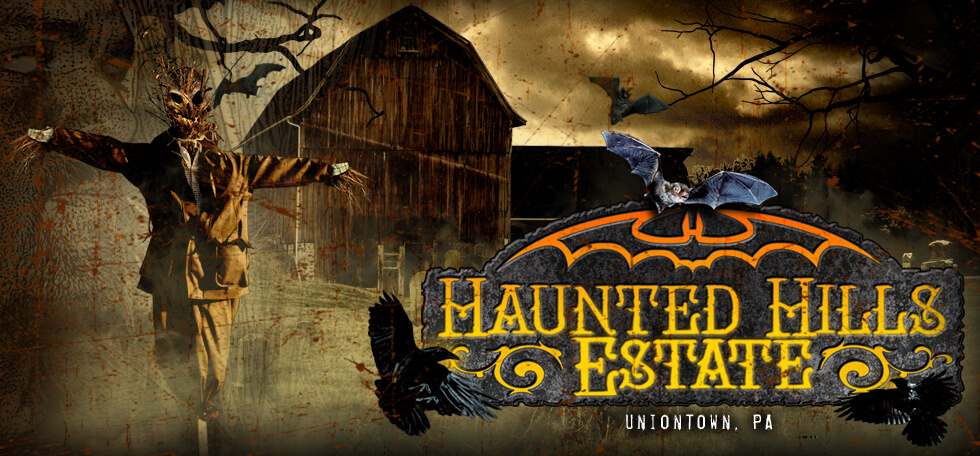 Looking for a scary good time? Check out the Haunted Hills Estate, a place of the paranormal located on a 100-acre farm outside of Uniontown. This year's attractions feature the Voodoo Forest, Legends of Torment, and The Doll Factory.
If you're in the mood for something a little less creepy, there are plenty of ski resorts in the area, as well as many opportunities to explore the surround mountains on trails. This area is great for nature lovers!
The Foods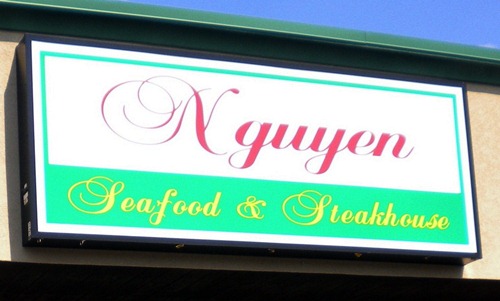 Uniontown has a surprising mix of different styles of cuisine for a town of its size. One of the top-rated spots on Yelp is Nguyen Seafood & Steakhouse, which features plenty of fish along with Viatnamese and vegetarian options.
Other popular restaurants include Caporella's Italian Ristorante, Rizz's (deli), El Patron Mexican Grill,  and O'Gillies.
Uniontown and the surrounding area is a little host community full of big surprises, and a place where you'll find nature and history no matter where you look!