Where Could You Go? Virginia Beach, Virginia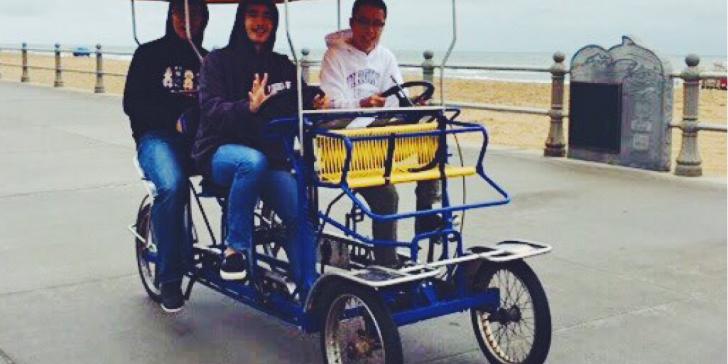 We place students in communities big and small throughout the U.S., mostly in places you've never heard of, but they all provide a unique American experience unlike any other!
However, we do have pockets of the country that are common spots for our students to spend their program. So we wanted to give you an inside scoop into communities many of our students have called "home" for years!
We've already checked out a few places in Wisconsin (Kenosha and Waukesha), and found out what Uniontown, Pennsylvania, has to offer last week. Now we head further east to: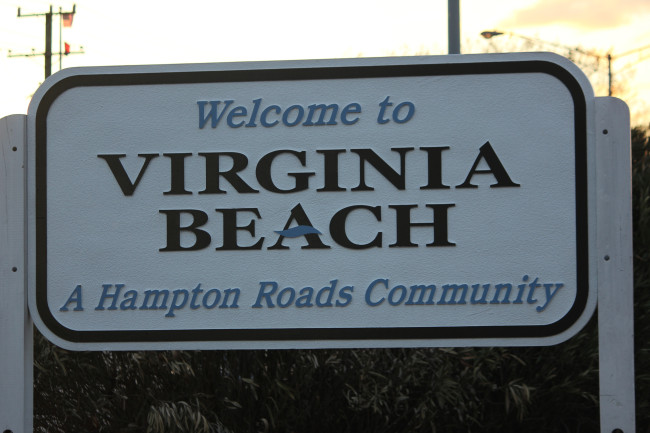 The Basics
Located in southeastern Virginia on the shores of the Atlantic Ocean and at the mouth of the Chesapeake Bay, Virginia Beach is home for over 450,000 people, making it the most populated city in the state.
With miles of beaches and a rich history, tourism is the main driver of the local economy, but Virginia Beach is also home to several U.S. military bases.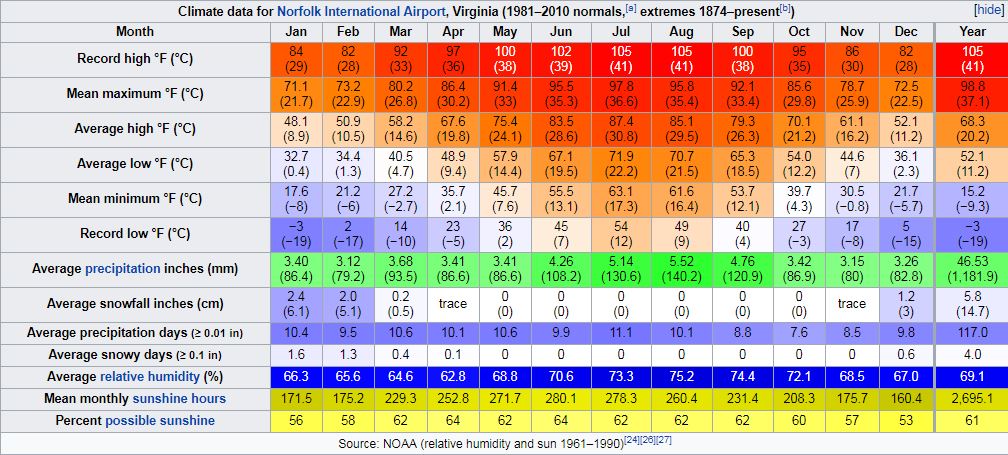 The weather in Virginia Beach is what makes it a popular vacation spot. Mild winters with light snowfall give way to gorgeous springs and hot, humid summers.
The Sights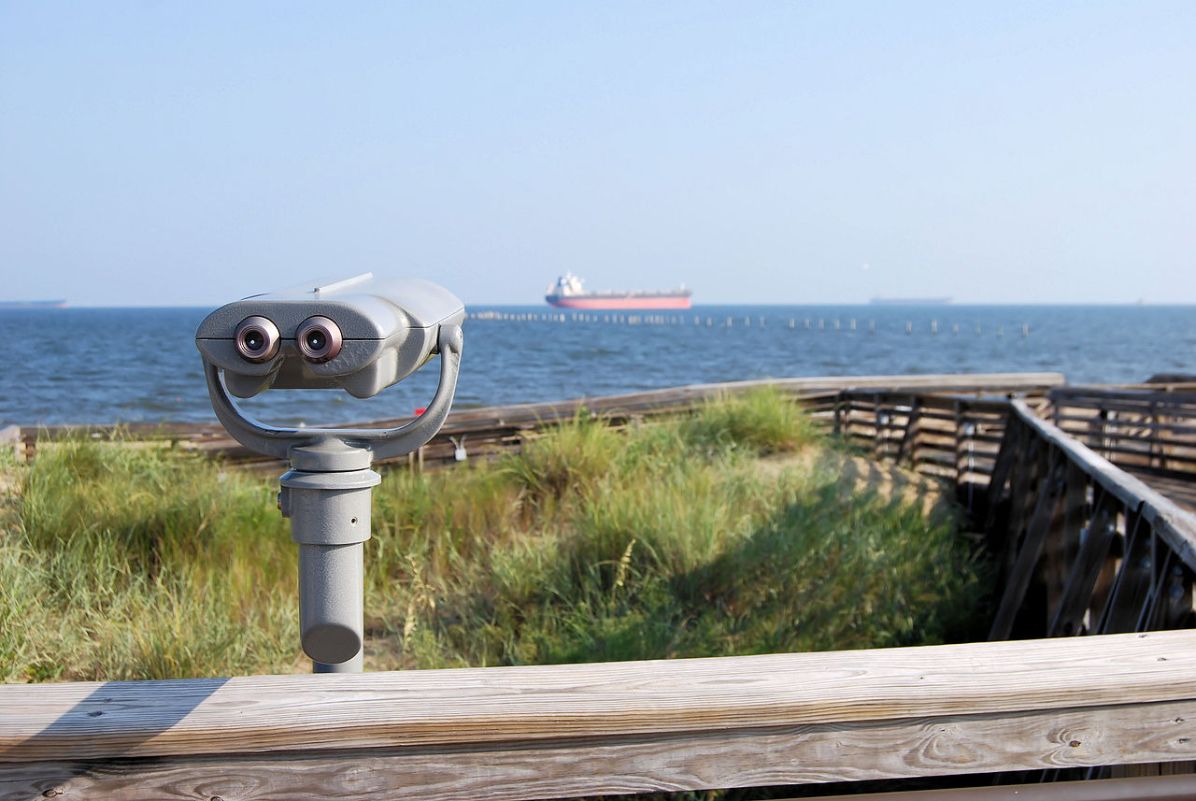 Like a lot of our host communities, Virginia Beach has loads of parks to choose from. One of the most popular is located near the site of the first landing of Jamestown colonists in April 1607. First Landing State Park features plenty of places to camp, 19 miles of hiking trails, and of course, the beach!
Virginia Beach is home to over 200 parks, including Red Wing Park, which features the Miyazaki Japanese Garden. Make sure to check out Cape Henry Lighthouse, constructed in 1792, as well as the three-mile boardwalk.
The Funs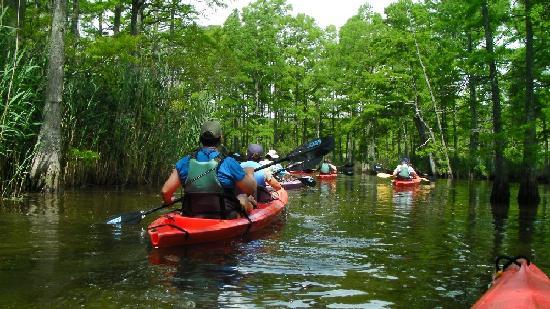 With all the water so close, it's no wonder most of Trip Advisor's top-rated activities in Virginia Beach include kayaking, boating, surfing, or paddle boarding excursions.
Want to get wet but still enjoy the beach? Try out Ghost Crabbing or build a giant sandcastle! Virginia Beach also has an excellent aquarium, a selection of amusement and water parks, and many different types of museums, from aviation to birds.
The Foods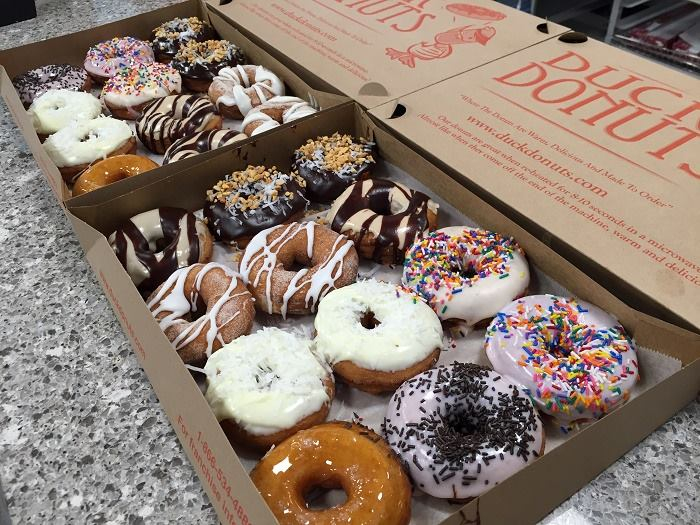 Given it's nature as a top vacation spot on the east coast and it's larger population, there are no shortage of fantastic eateries in Virginia Beach. Yelp's top-rated list includes Blue Seafood & Spirits, Mazari Kebab and More, Duck Donuts, Carib Shack, and Mariam's Fil-Am Cuisine. And don't forget dessert at Gilly's Creamery!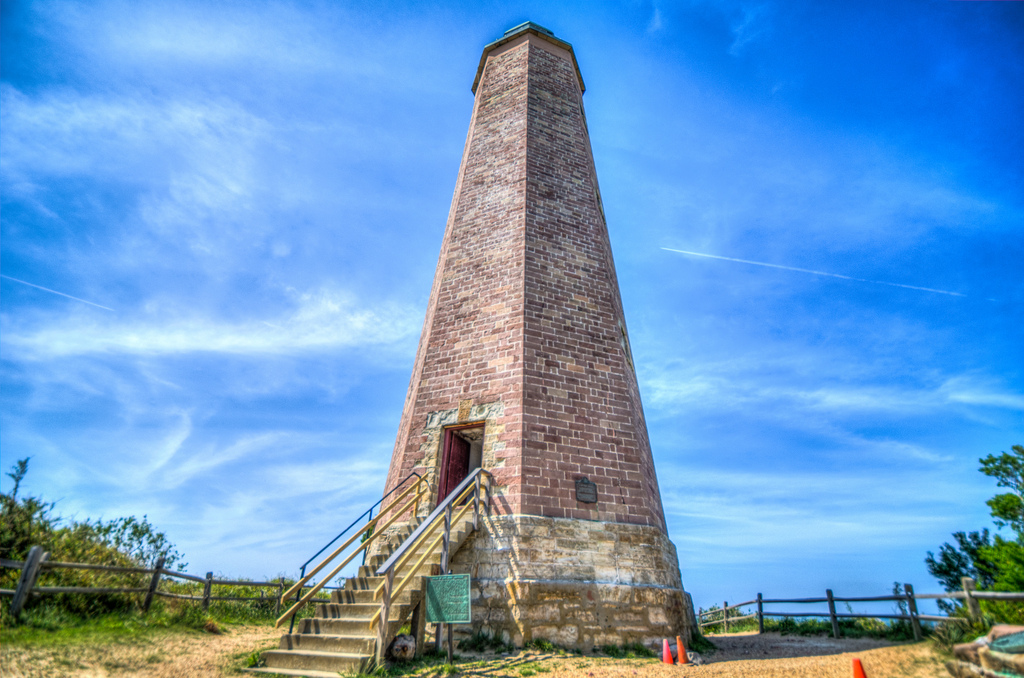 We promise you won't run out things to do in Virginia Beach. From the boardwalk to the bay, this host community has something to offer students with a wide variety of interests!