Where Could You Go? Waukesha, Wisconsin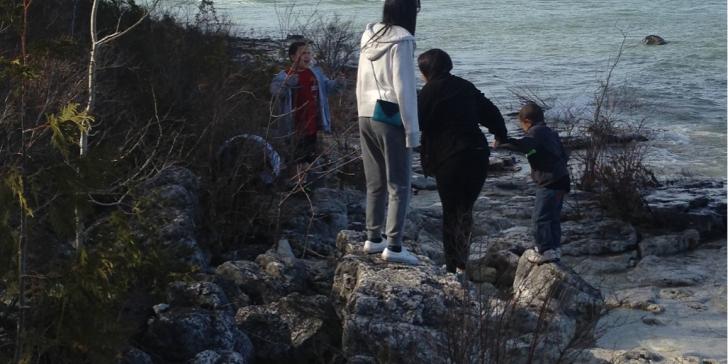 We place students in communities big and small throughout the U.S., mostly in places you've never heard of, but they all provide a unique American experience unlike any other!
However, we do have pockets of the country that are common spots for our students to spend their program. So we wanted to give you an inside scoop into communities many of our students have called "home" for years!
First up on our list: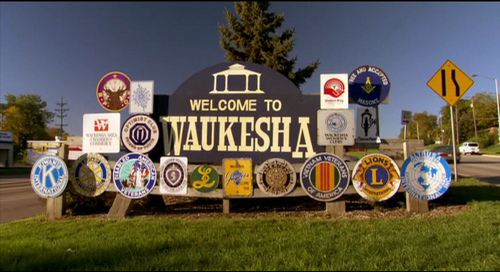 The Basics
As a suburb of Milwaukee, Waukesha boasts a population of 71,489. The city was first settled by European-Americans in 1834, and was incorporated as a city in 1896. It is located 18 miles west of Milwaukee and Lake Michigan, and the town sits on both sides of the Fox River. The big employers are GE Healthcare, Waukesha Memorial Hospital, and ProHealth Care.
The climate of the area is like much of the upper Midwest: cold, snowy winters and warm, humid summers. Below is a chart for average temperature highs, lows, and precipitation.

The Sights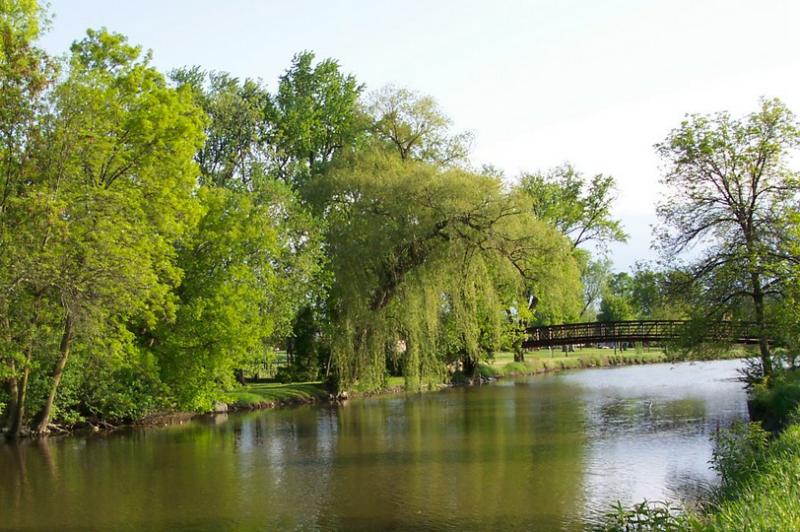 Parks, parks, and more parks! If you're a nature lover, you'll love the beauty that surrounds Waukesha. From picnics and swimming at Minooka Park to exploring the trails and dropping in a kayak at Fox River Park, or the Instagrammable Frame Park, you'll never get bored if you enjoy the outdoors!
Waukesha is also a designated GuitarTown, as it is the birthplace of legendary strummer Les Paul, who was one of the pioneers of the solid-body electric guitar. You can see an exhibit on the third floor of the Waukesha County Historical Society & Museum.
The Fun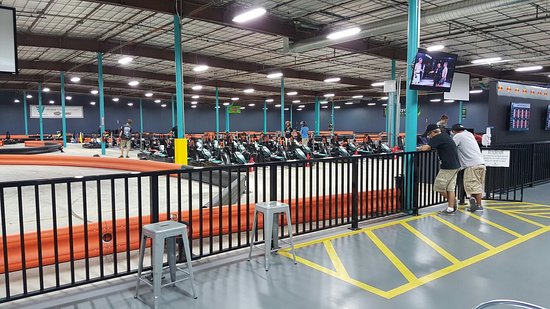 From an indoor go kart track to bowling, laser tag, mini golf and skiing (both water, snow, and cross-country), you can stay busy with a variety of fun spots to keep you entertained.
If you get bored of all that, it's just a short trip to Milwaukee to see the Bucks or Brewers play.
The Foods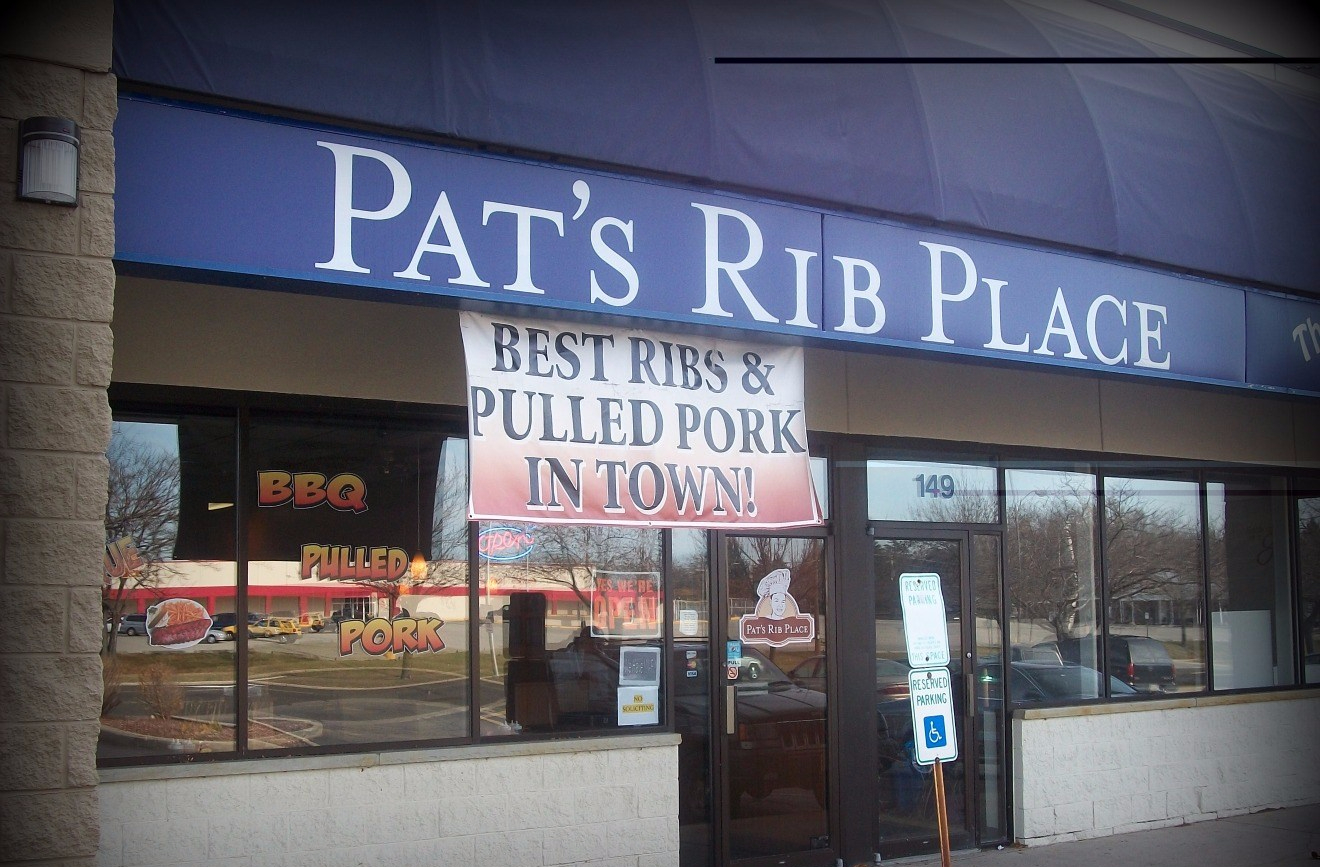 You'll have no trouble finding a good burger and fries or other classic American fare around town, though there are decent options for Mexican, Vietnamese, and Italian cuisine. Rochester Deli, Tofte's Table, Pat's Rib Place, The Chocolate Factory, and Pho King on Sunset are some of the best-rated eateries on Yelp.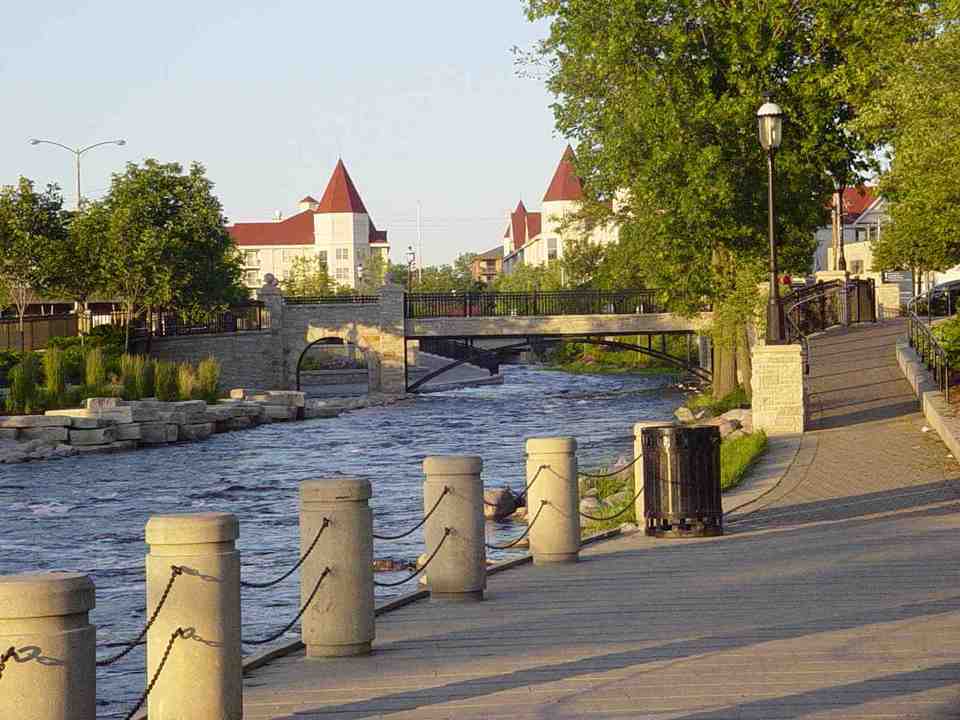 We have sent many students to this are throughout the years, and it's a great host community! If your placement is Waukesha, we also encourage you to read "4 Ways to be a True Wisconsinite" by former student blogger Rabita.
Good luck!