Winter in Minnesota: Ice Fishing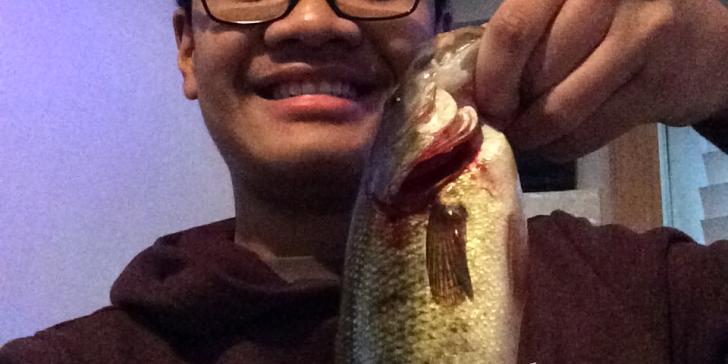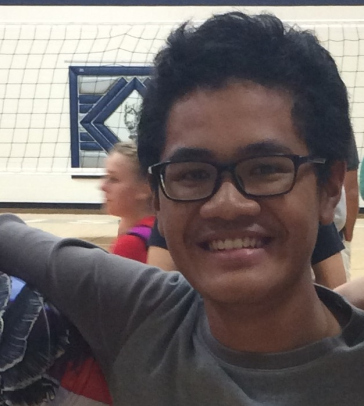 By Student Blogger Raska from Indonesia
They say that in Minnesota, you haven't spent your winter well if you haven't participated in any activity that has the word "ice" in it: ice fishing, ice hockey, ice skating - you name it! I was very lucky to have spent my winter well as I went ice fishing with a couple of my buddies on a lake in Minnesota.
Ice fishing is a very interesting activity. First, you have to drill a hole in the ice using an ice auger. Ice augers are either motorized or hand-driven. With the hole made, people normally put an ice fishing hut or house on it, to protect the holes from the harsh Minnesota cold. A fishing reel with a minnow attached to a hook and dropped into the hole. This reel attaches to a rattle that makes a sound when something pulls on it.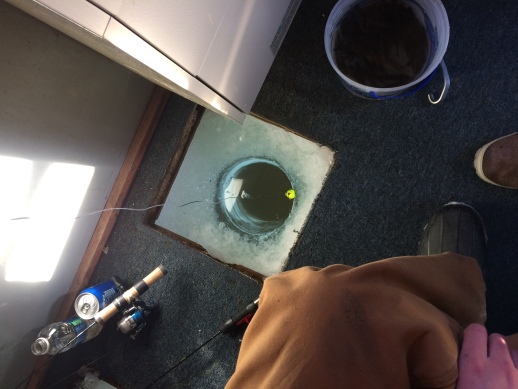 It can take quite a significant amount of time until you get your fish, but when you hear the little bell inside the rattle reel ring, pull on the reel and hold on! Tug on it strongly, and you'll get your first catch.
The activity demands a lot of time, so don't be worried that you're doing something wrong when you don't get a fish your first time! Sometimes, you are just unlucky and the fish are just not hungry for minnows that day.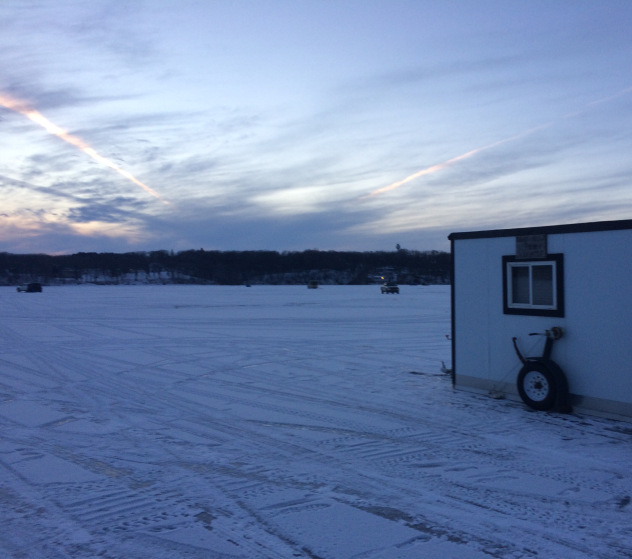 Normally, people sit in little ice huts or ice houses while waiting for the fish to come. Equipped with heaters and snacks, ice houses are a nice place to sit around. It's very common for some people to spend the whole weekend, from Friday night until Monday morning, in their ice hut, which is why people tend to make the huts as comfortable as possible. Some of the better ice huts have TVs, entertainment sets, and more! A good friend of mine has an oven, a TV, a stove, and a microwave in her ice hut. She says, she can basically live in her ice hut!
The great thing about ice fishing is that you're given the opportunity to have nice talks and discussions with your friends while waiting for the fish to bite on the bait.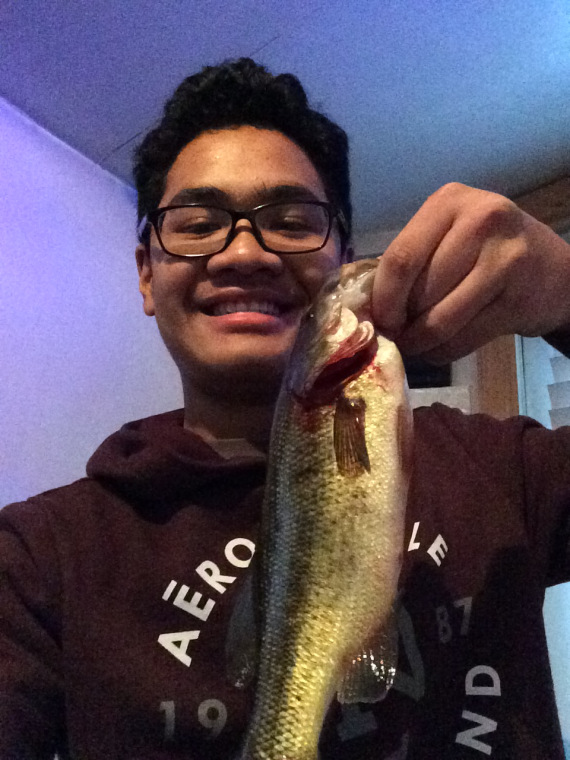 These talks and discussions can range from sports to school to intimate discussions about family and friends. This is a great opportunity to get to know the people around you better. Accompanied by a range of snacks and a cooler box filled with pop (soda for you non-Minnesotans), ice fishing with your friends can be a perfect way to spend your Minnesota winter vacation.