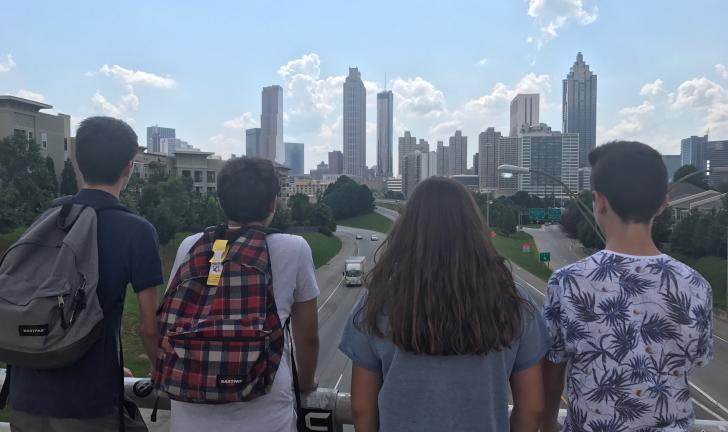 Homeschooling: One-on-One English Instruction
A Nacel Open Door Short Term Program
The Homeschooling Program offers a chance for you to learn English with a member of your host family in a structured, one-on-one basis. YYour host family member tutors you for a total of fifteen hours during the program, focusing on the improvement of conversational English with an emphasis on the American lifestyle and culture. 
Program Type: Pure Homestay Immersion with English Instruction 
Ages: 11-17 years old
Length: Two or three weeks
Dates: Summer (late June to early August)
Location: Group placement in the selected region
Group size: Individual student or group of 10 students
Chaperone: One chaperone per 10 students, required
Visa: B-2 Visitor's Visa or Visa Waiver Program Participant Country
Includes: Accommodation, Homeschool Tutoring, Airport Pick-up/Drop-off, 24/7 Support, Insurance, & Administrative Fees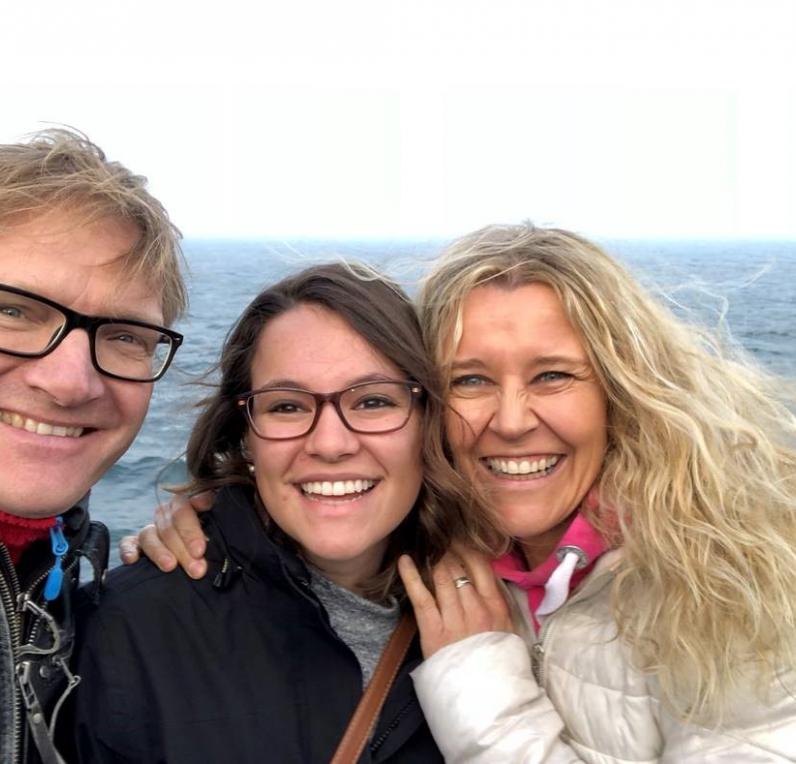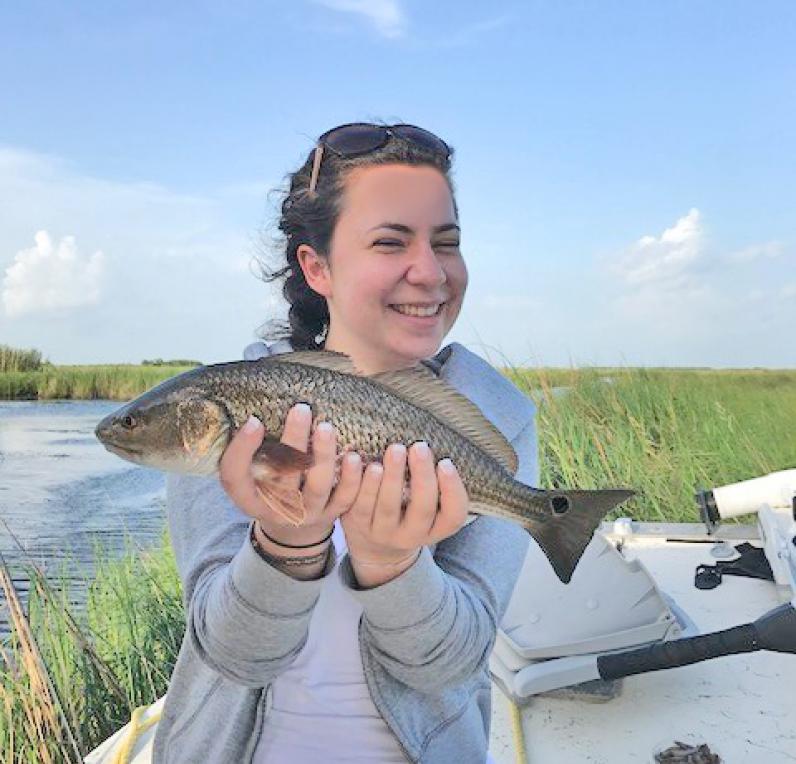 Contact Us
If you have any questions, would like more information, or would like to apply, please contact us.