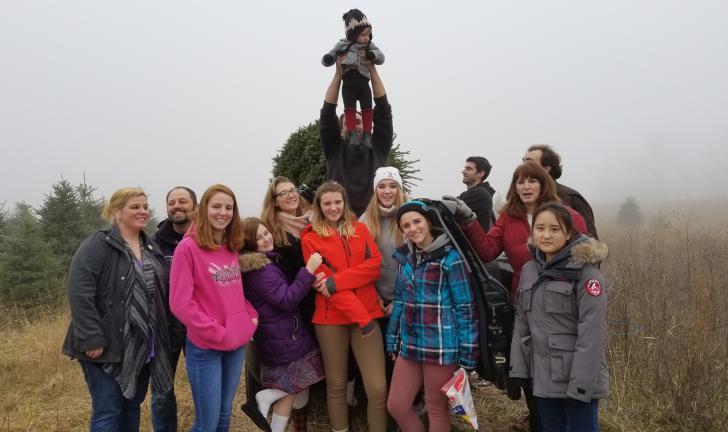 A Nacel Open Door Short Term Program
The foundation of Nacel Open Door, the Homestay Immersion Program will help you improve your English with 24/7 immersion in a host family, make lifelong friendships, and encourage continued communication and understanding between two countries. This program includes placement with a well-screened host family who provides a safe environment, involvement with everyday activities, and all meals in the home. The program is three or four weeks long, depending on location.
Program Type: Pure Homestay Immersion
Ages: 11-17 years old
Length: Three or four weeks
Dates: Summer (late June to early August)
Location: Group placement in the selected region
Group size: Individual student or group of 10 students
Chaperone: One chaperone per 10 students
Visa: B-2 Visitor's Visa or Visa Waiver Program Participant Country
Includes: Accommodation, Airport Pick-up/Drop-off, 24/7 Support, Insurance, & Administrative Fees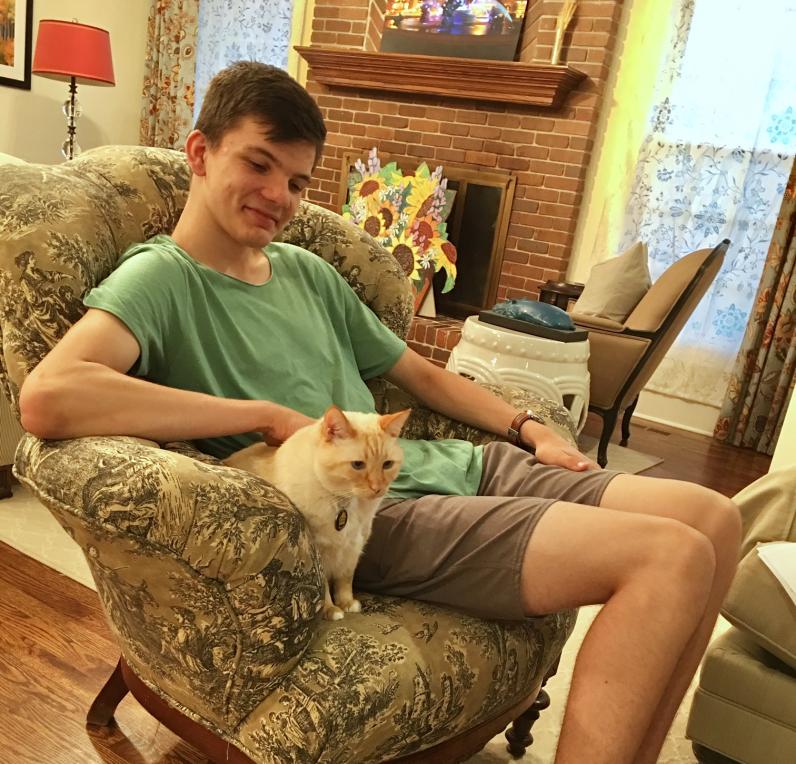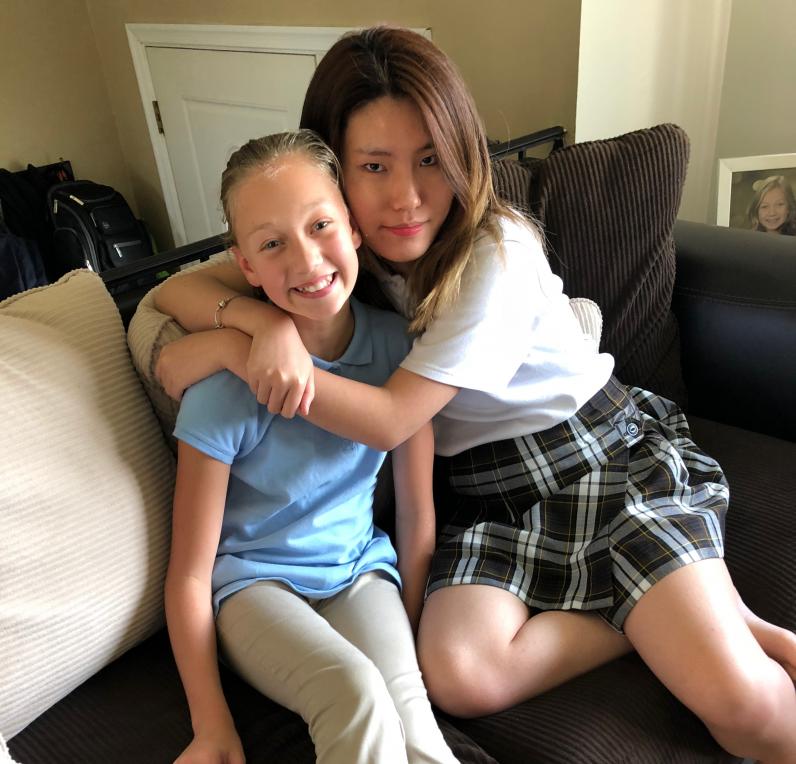 Contact Us
If you have any questions, would like more information, or would like to apply, please contact us.