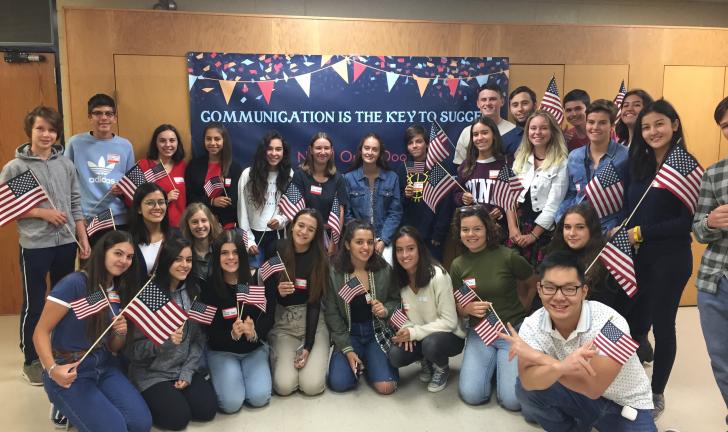 Nacel Open Door, Inc. (NOD) accomplishes its mission of providing homestay opportunities for students through our network of local representatives who find qualified host families and provide support to families and students throughout the student's stay. Local reps make the difference and define the experience the students and host families have during the program. To the host family, the local rep is NOD.
What sets NOD programs apart from the rest is the consistent high quality of students and the professionalism of the local rep in finding great host families. Participants are provided with a quality experience that will enhance their growth and encourage lifelong friendships between people from all over of the world.
Local Representatives & Coordinators
Local Representatives work in the field for both AYP, PSP, and Short Term Programs. They match families with students, monitor the student's experience, maintain and build relationships with students and host families, and provide support to both parties for the duration of the placement. Additionally, they send a monthly report to the National Office, meet with students and host families one-on-one each month.
Coordinators work with AYP, and they oversee students in a particular region of the country. Coordinators manage a team of Local Representatives, working as a mentor and a resource to help place and supervise students, and act as a communication liaison between the Program Director, Local Representatives, and schools.
Local Representative Responsibilities
Maintain good relationships with schools and community groups to increase participation in NOD programs.
Follow specific program guidelines for student arrivals and departures.
Monitor the student's exchange experience in their host family, and update your coordinator or the national office as necessary, with a minimum of a monthly report.
If the student cannot remain in the home of the original host family, place student in a new host family in the same school district if possible.
Maintain contact with former NOD host families in your area.
Coordinator Responsibilities
Coordinators have the same responsibilities as local reps, as well as a few additional duties, including:
Train and encourage local reps to visit and do presentations in their neighborhood schools and groups.
Recruit host families and schools. Work with host families to find the best student match, and provide arrival orientation to students and host families.
Establish and nurture a network of local reps to provide personal contact in local areas.
Commit to placing and managing a certain number of students, and work with local reps to realize that goal.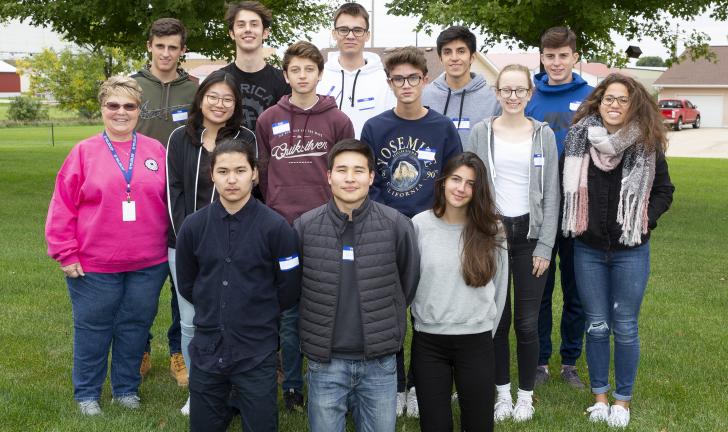 Accept the philosophy and objectives of NOD, and be dedicated to furthering international understanding by promoting cultural exchanges.
Demonstrate excellent communication and presentation skills, facilitating rapport with teachers, host families, and students.
Possess leadership qualities and strong organizational skills.
Have patience, flexibility, and objectivity in supporting both the host family and the student.
Be able to perform well under pressure, and make sure commitments are met.
Check out our job listings to see if we are looking for local reps in your area!
Compensation and Expenses
Local reps receive compensation based on the number of students placed. NOD provides promotional materials such as brochures, posters, and videos, as well as all program materials. The primary expenses of a local rep include telephone, postage, printing/copying and mileage. Local reps must maintain accurate records of these expenses for tax reporting purposes. Local rep compensation is reported to the IRS on a Form 1099 for non-employee compensation, and local reps must complete Schedule C (Form 1040).